American composer and free jazz violinist
Leroy Jenkins was born in Chicago on the 11th of March 1952. He first picked up his violin as an 8-year-old church-goer. Later, he would add the alto saxophone to his repertoire whilst at high school and the clarinet and bassoon during his time in the marching band and concert band, respectively. This impressive versatility would land Jenkins a scholarship at the A&M University in Florida, at which he would secure his bachelor's degree in 1961. Afterwards, Jenkins would teach music in Alabama and Chicago schools throughout the 60s.
Working with the Association for the Advancement of Creative Musicians throughout this time, Jenkins would befriend members such as Ornette Colman, Roscoe Mitchell and Anthony Braxton. Despite moving to Europe with the AACM in the late 60s, 1970 would see Jenkins return to the US. Soon moving from Chicago to New York with Anthony Braxton, he would play with him whilst staying and studying in Ornette Colman's home.
Leroy Jenkins is a pivotal figure in avant-garde jazz. Incorporating bebop, blues, and classical styles into his music, he would use his violin to its full extent through techniques such as plucking, bending and sawing.
Founding the Creative Construction Company with Anthony Braxton, Leo Smith and Steve McCall, Jenkins would record two albums for this collective at a New York concert in 1970, with each album consisting of a single improvisational journey. 1971 would see The Revolutionary Ensemble, Jenkins' new group, take flight. Disbanding after five albums, Jenkins would go on to release Mixed Quintet alongside John Clark, James Newton, Marty Ehrlich and J D Parran.
With jazz becoming less adventurous throughout the 80s and 90s, Jenkins started to have difficulty finding gigs. Evolving with the times, he would write his first score for the Kronos Quartet and move into theatre projects. Later he would compose Mother of Three Sons, a dance opera fusing African dance and avant-garde jazz.
The success of this project would see Jenkins receive multiple commissions from the likes of the Rockefeller Foundation for experimental new theatre works. A few prime examples are 1996's Negroes Burial Ground, premiered at New York's Kitchen venue, as well as 2001's Three Willies. On top of his theatre work, more commissions were coming in for Jenkins from ensembles such as the Lincoln Center Out of Doors, the Brooklyn Philharmonic and The Cleveland Symphony Orchestra.
In addition to all this, the 1990s saw more recordings such as '92's Themes and Improvisations on the Blues, '93's Leeroy Jenkins Live! and '98's Out of the Mist. Teaming up with his collaborator on the latter album, reed player Joseph Jarman, Jenkins would later join with the pianist Myra Melford to form Equal Interest. Their self-titled 2000 debut was a harmonious fusion of jazz, blues, classical and folk, reflecting each member's individual musical interests.
Passing away in New York on the 24th of February 2007, Leroy Jenkins will be remembered as a forward-thinking visionary who never stopped innovating throughout his entire career.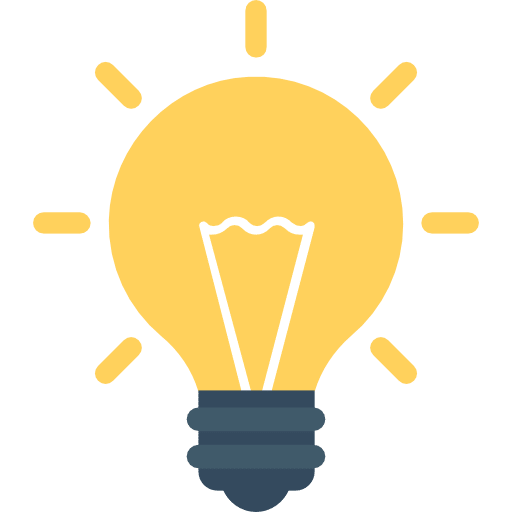 Did You Know?
Once classical jazz became fashionable again, Jenkins and his like started getting dismissed at gigs. According to Jenkins in one interview, the situation was dire: "We couldn't play in clubs. As soon as we'd walk in, the jazz guys, the beboppers, would walk out. We'd come in and make a big sound, and they didn't go for it. They'd say, 'Oh, the noisemakers.' " Ouch, apparently progressive music isn't for everyone!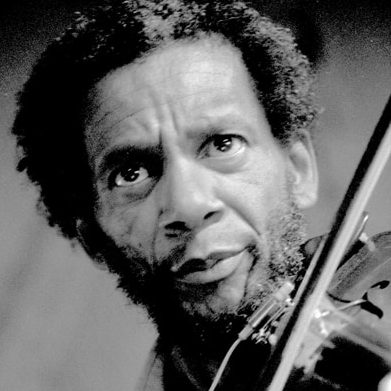 Getting Started with
Music Lessons