Sergey Vasilyevich Rachmaninoff was born in 1873 in the town of Oneg (Onega), in Russia. His family is descended from Russian aristocracy that held power in Imperial Russia. But because of his father's financial incompetence, their family lost a lot of money, some due to gambling. This bumped the family's status down to commoners. 
Anna Ornatskaya, a recent graduate of the Saint Petersburg Conservatory, became his music teacher. She lived with his family, where he began his formal teaching. Ornatskaya would then encourage Sergey to study music there when he turned 10. But once there, he failed a lot of his general subjects, sometimes even altering his report cards. This ended with him being transferred to the Moscow Conservatory with his former teacher, where he stayed until 1888.
He graduated at age 19 from the conservatory after winning a gold medal for Aleko, a one-act opera based on Aleksandr Pushkin's poem Tsygany (The Gypsies). 
In 1905, the Russian Revolution erupted. Rachmaninoff was working as a conductor at the Bolshoi Theatre during this time. Because of the political turmoil, he and his family had to move to Dresden, Germany where he wrote Symphony No. 2 in E Minor, The Isle of the Dead, and the Piano Concerto No. 3 in D Minor. 
He performed and conducted in the United States as well, as part of the concert season with the Boston Symphony Orchestra with conductor Max Fiedler. They worked together from 1909 to 1910. In total, Rachmaninoff had 26 performances: 19 as pianist and 7 as conductor. He also performed in Philadelphia and Chicago conducting his own compositions. The Symphony No. 2 is the most significant piece that he had until today. 
In Moscow, he performed a piano recital for wounded Russian soldiers who fought in the war. He revised his Piano Concerto No. 1 along with gunshots and rallies outside. He eventually left Petrograd for Helsinki with his wife and daughters in December 1917. 
He was so in demand in the 1922-23 concert season when he gave more than 70 performances. He built a house in Los Angeles when he had enough money, which was a replica of his house in Moscow.
Rachmaninoff is a very isolated composer, only having a few family members and a small circle of friends. He longed for Russia and the Russian people, which had a bad effect on his creativity. He rewrote some of his earlier work and produced a few new ones. His final tour was in 1943 while he was already seriously ill. His final recital on February 17, 1943 included the funeral march by Chopin which seems very prophetic. Rachmaninoff's last major work is called the Symphonic Dances for orchestra, in 1940. He died two years after, four days before his birthday, suffering from a lot of illnesses like sclerosis, lumbago, neuralgia, high blood pressure, and headaches. But melanoma would become the ultimate cause of his death.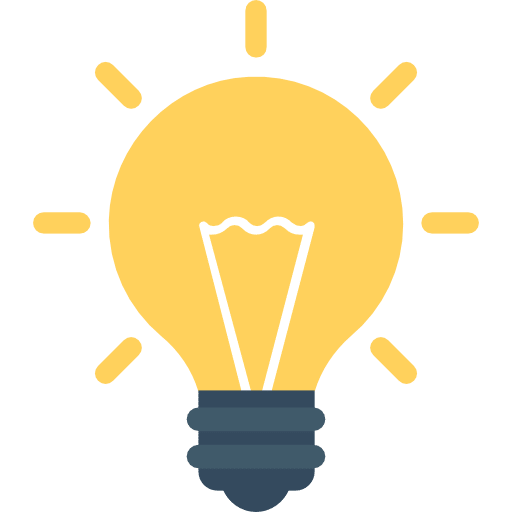 Did You Know?
Rachmaninoff's hands are considered the largest in all classical musicians. His fingers span 12 piano keys coming from the tip of his thumb to the tip of his little finger. This is the reason why his pieces are very difficult to play for a lot of performers.
Getting Started with
Music Lessons