NORWEGIAN COMPOSER AND PIANIST
Edvard Grieg was born and raised in a musical family in Bergen, Norway. At the young age of six, his mother taught him how to play the piano. Grieg would eventually study in several schools, such as the Tanks Upper Secondary School in Bergen. 
Grieg would meet the prominent Norwegian violinist Ole Bull in 1858, who was actually a family friend: Grieg's aunt was married to Bull's brother. The violinist recognized the young boy's talent, thus convincing his parents to send him to the Leipzig Conservatory. There, he would study under the piano department, which was headed by the Bohemian composer Ignaz Moscheles.
In the conservatory, Grieg would focus on mastering the piano. He would also enjoy the many performances given there. However, he grew to eventually dislike the disciplined nature of conservatory study. This was evident in a letter he wrote to his biographer, Aimar Grønvold, in 1881. 
Grieg's career would begin around 1861. This was when he made his debut as a concert pianist in Karlshamn, Sweden. A year later, he would finish his studies in Leipzig and subsequently hold his first concert in his hometown of Bergen, where his set included Ludwig van Beethoven's Pathétique sonata. 
Two years later, Grieg would go to Copenhagen, Denmark, where he would stay for three years. There, he met the composers  Niels Gade and J. P. E. Hartmann. He would also befriend a fellow Norwegian composer, Rikard Nordraak (who was actually the composer of the Norwegian national anthem). Nordraak and Grieg would remain very close friends until the former's death in 1866. Grieg composed a funeral march to honor his dear departed colleague. 
Grieg would create more works during the 1860s. For instance, Piano Concerto in A minor during the summer of 1868, while on a holiday in Denmark. The concerto would have its premiere performance on the 3rd of April, 1869 at Copenhagen's Casino Theater. 
In 1870, Grieg would cross paths with Franz Lizst in Rome. The two men went over Grieg's Violin Sonata No. 1, which Liszt really liked. Grieg would also bring him his Piano Concerto, which Liszt sight-read, including its orchestral arrangement. Liszt would go on to perform his own rendition of the concerto, which greatly impressed audiences. Grieg, however, pointed out that he played the first movement a little too quickly. 
Grieg's music was most notable for its lyrical complexity and folk inclinations; a result of his Norwegian heritage. This was very evident in most of his works, which would help define his legacy as a composer. Eventually, he would retire and die in his hometown of Bergen, on the 4th of September, 1907 due to heart failure.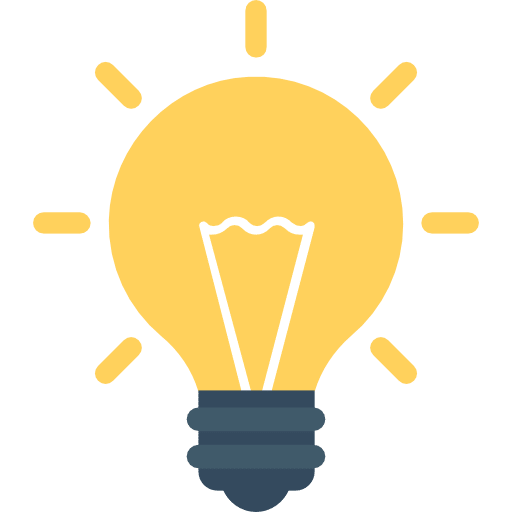 Did You Know?
Grieg survived two life-threatening lung illnesses: tuberculosis and pleurisy. But this only meant that throughout his life, his health would be impaired by a basically deteriorated left lung. He also suffered from several respiratory infections, which would lead to both lung and heart failure.
Getting Started with
Music Lessons