Jean Cras is a French composer, born on September 22, 1879 in Brest and died on March 15, 1932 in Île-Tudy.
He was a self-taught musician who became one of the leading French composers of his generation. His style is characterized by its lyricism, its use of modality, and its frequent use of folk melodies.
Cras's best-known work is his Piano Quintet, which was inspired by a Breton folk melody. Other notable works include the Suite for piano and orchestra, the orchestrated version of which was premiered by the Boston Symphony Orchestra in 1919; the String Quartet; and the songs "Au Bord de la Mer" and "La Jolie Ronde."
Cras's music has been recorded by a number of notable performers, including pianist Pascal Rogé, the Ensemble Intercontemporain, and the Orchestre National de France.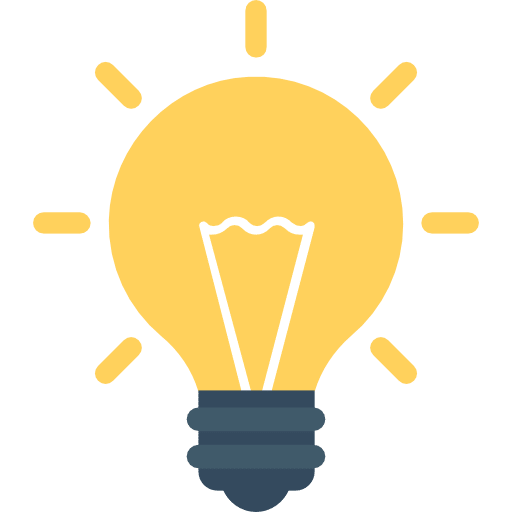 Did You Know?
Listening, we can risk associating him with a better-known composer like Debussy or his friend and master Henri Duparc, whom we will undoubtedly have the opportunity to introduce you to on this site. Be that as it may, it is not easy to reconcile life as a sailor and a life as a composer, but there is no doubt that Jean Cras did both very well…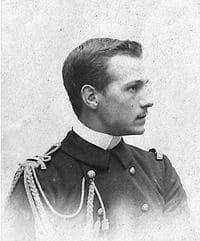 Getting Started with
Music Lessons