MEDIEVAL ENGLISH COMPOSER
Though we can assume that Thomas Tallis was born in 1505, very little else is known of his early life. However, there is information on Tallis from roughly his 25th Birthday to the time of his first work in 1575.
From around 1530, Tallis held a standing as an organist at Dover Priory, followed by an unknown position at London's St. Mary-at-Hill between 1537 and 1538. Tallis relocated to Waltham Abbey at this time, and records of the abbey's dissolution in 1540 show that he was paid for work here. After a short stint as a singer at Canterbury Cathedral, Tallis joined the Chapel Royal in 1543.
Predating even the great William Byrd, Thomas Tallis was an indispensable figure in the development of English sacred music. He also played a key role in introducing the great Continental polyphonic forms of music to his country, a style which he would merge with his own Reformation service influenced approach.
Tallis first saw five anthems to English texts issued within the collection Certaine Notes, printed in part in 1960 and fully issued five years later. Gaining the very first patent for music printing and paper from Queen Elizabeth in 1575, Tallis next published a 34-strong motet collection that same year through Thomas Vautrollier. Entitled Cantiones sacrae (Sacred Candles), it contained 17 of Tallis' own works and 17 from his successor, William Byrd.
These publications, however, make up the only work Tallis ever saw go to print within his career. Nonetheless, he also produced a number of highly regarded Latin compositions, with his pieces Miserere nostril and Spem in alium being shining examples of his counterpoint mastery. A landmark in canonic writing, Miserere nostril consists of seven parts and fuses multiple layers of augmentation with retrograde movement. Spem in alium, on the other hand, is an incredible 40-part piece, hailed as an iconic moment in the history of English music.
Yet there are still other known pieces from Tallis. Along with his mysteriously untitled four-part mass, a five-part mass named Salve intemerata, and a seven-part mass, two settings for the Magnificat and the Lamentations of Jeremiah also occupy his catalogue. Tallis even has 20 extant keyboard pieces, with many included in a 16th-century collection known as the Mulliner Book.
In more recent times, Thomas Tallis has been honoured by such groups as The Tallis Scholars; a 1973 formed choir specialising in Renaissance sacred music. But it was the English composer Ralph Vaughan Williams who was most responsible for keeping Tallis flame alive, adapting his Third Psalter Tune into 1910's Fantasia on a Theme. Williams' repurposing of this pioneering forefather's music proves the astonishingly enduring nature of Thomas Tallis' work, still relevant almost 500 years from its creation.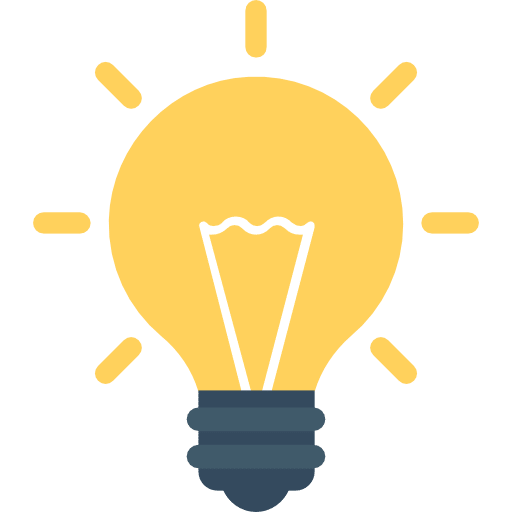 Did You Know?
Curiously, a 1577 petition to Queen Elizabeth I suggests that Tallis had worked for the medieval monarchy since 1537, with the composer claiming to 'have served your Majestie and your Royall ancestors these fortie years'. This would mean that Tallis had served under Henry VIII, Edward VI, Mary Tudor, as well as Elizabeth I!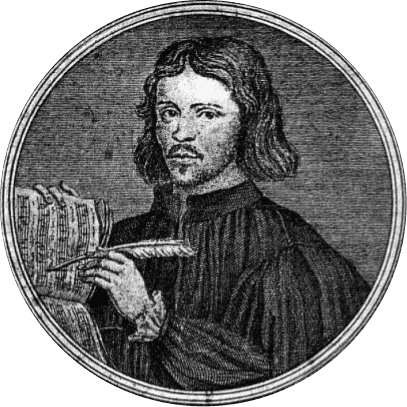 Getting Started with
Music Lessons