Born to a middle-class Jewish family in the Leopoldstadt district (formerly a Jewish ghetto) of the city of Vienna in Austria, Arnold Schoenberg was the son of Samuel Schoenberg, who came from the town of Szécsény, Hungary and later moved to Pozsony and then to Vienna. He was a shoe-shopkeeper. His mother, Pauline Nachod, was a piano teacher and a native of Prague. 
As a composer, Arnold was largely self-taught. The only lessons he took were counterpoint lessons with the composer Alexander Zemlinsky, who will eventually become his brother-in-law. But his musical skills will be his bread and butter early in his life. As a twenty-something young man, Schoenberg earned money by orchestrating operettas. He also composed his own works on the side, including the string sextet Verklärte Nacht ("Transfigured Night") in 1899. He would later make an orchestral version of this specific work, which would garner popularity over the years. 
Schoenberg moved to Berlin in 1901 in hopes of improving his financial situation. There, he married Mathilde von Zemlinsky, who he met via a friend. This was the time he started working as musical director at the Überbrettl, a popular artistic cabaret. Among the many songs he wrote for the group was Nachtwandler (Sleepwalker), intended for the soprano, trumpet, piccolo, snare drum, and piano. But despite this, Schoenberg found his work insufficiently fulfilling. 
The German composer Richard Strauss would help him get a job at the Stern Conservatory as a composition teacher. Strauss also used his influence to secure Schoenberg the coveted Liszt stipend, which is awarded by the Society for German Music. Schoenberg will then go on to compose Pelleas und Melisande (1902-1903), which would be his only symphonic poem for a large orchestra. He would return to Vienna in 1903, where he met fellow composer Gustav Mahler, who would become one of his most ardent supporters. 
Schoenberg would live to see World War I bring a crisis into his life. He was drafted into the army. Where he was unable to work on his music uninterrupted for a long time. As a result, he left many unfinished works during this time. He would eventually find his way to the United States shortly after the Nazis took power in 1933, where he would get multiple teaching positions. He taught at the Malkin Conservatory in Boston, as well as the University of Southern California (USC) and the University of California, Los Angeles (UCLA). 
He died in 1951.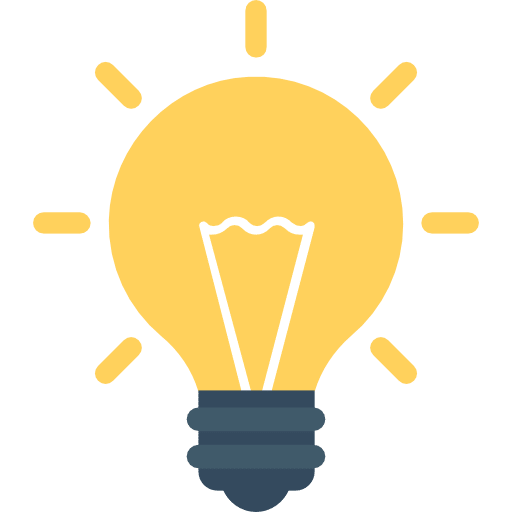 Did You Know?
Schoenberg was incredibly superstitious. He had a paralyzing fear of the number 13, known as triskaidekaphobia. He was so paranoid of any number that resulted in 13 or in multiples of it, that he even asked astrologers to help him keep track of his horoscope. One of these people told him that the year 1950 would be a critical year for him, as it would be his 76th birthday (7 + 6 = 13). This caused Schonberg severe depression, which may have led to his death on what's probably the worst day to die for a man like him: Friday the 13th.
Getting Started with
Music Lessons