The eminent English composer Ralph Vaughan Williams was born in the village of Down Ampney, in Gloucestershire, on the 12th of October, 1872. He was the third child of the Reverend Arthur Vaughan Williams and his wife, Margaret Wedgwood. 
When Williams was five years old, he started taking piano lessons from his aunt. This was when his musical talent would be apparent. Eventually, he ended up composing his first music piece, titled The Robin's Nest within the same year of starting his lessons. But he didn't exactly like the piano at all. In fact, he was more excited about the violin, which he would start learning soon after. 
Williams attended Trinity College in Cambridge, as well as the Royal College of Music in London. He studied under Sir Charles Stanford and Sir Hubert Parry, who were two of the major figures in late 19th-century English music. He would also study in Berlin under the composer Max Bruch, and in Paris under the tutelage of Maurice Ravel. 
Williams created a wide array of compositions, including stage, orchestral, chamber, and vocal works. Among his most notable ones were his three Norfolk Rhapsodies, A London Symphony, and Sinfonia Antartica, among others. He also did noteworthy orchestral works such as the Fantasia on a Theme by Thomas Tallis, a concerto for piano, oboe, and tuba; and the Romance for harmonica and orchestra.
Aside from the more common big orchestral pieces, he also did several stage works. Among these were The Pilgrim's Progress, and Job, which featured a masque for dancing, reflecting his serious side. Another noteworthy work is his Hugh the Drover, which is a ballad opera that stems from his interest in folk songs. 
By the time of the First World War in 1914, Williams was already established as a leading figure in British music. The main reason for this is his participation in large-scale music festivals, which generated a good amount of publicity and royalties. For instance, in 1910 his music was featured at two of the largest and most prestigious festivals of the time, more specifically the Three Choirs Festival  where his Fantasia on a Theme by Thomas Tallis premiered at the Gloucester Cathedral, and in September and the Leeds Festival where his A Sea Symphony premiered right after. 
A year after World War 1 ended, Williams would find his way back to the Royal College of Music where he would serve as a member of the teaching staff. He would also soon become the conductor of the Bach Choir and the Handel Society.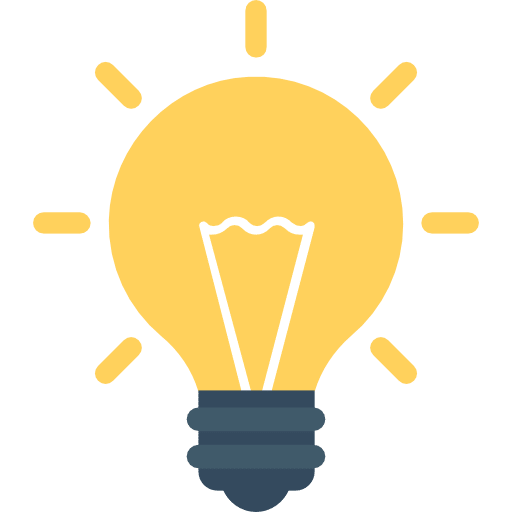 Did You Know?
During World War 1, Williams actually wanted to serve in the military, thereby volunteering himself into the army. It wasn't until the armistice, however, that he would find a role, when he was appointed director of music for the British Expeditionary Force's First Army.
Getting Started with
Music Lessons