Johann Pachelbel is a composer from the Baroque period.
Johann Pachelbel was a German composer and organist from the Baroque period. He is best known for his composition "Canon in D Major", which is often heard at weddings. Pachelbel was born in Nuremberg, Germany, in 1653. He studied music at the University of Altdorf and the Gymnasium Poeticum in Regensburg. Pachelbel's first job was as an organist at a church in Erfurt, Germany. He later held positions as an organist in Gotha and Stuttgart. In 1695, Pachelbel moved to Eisenach, Germany, where he became court organist and composer for the duke of Saxe-Eisenach. Pachelbel died in Eisenach in 1706.
Pachelbel was a prolific composer, writing over 600 works during his lifetime. In addition to his famous "Canon in D Major", other notable works include the "Magnificat" (a setting of the biblical canticle), "Hexachordum Apollinis" (a set of six keyboard pieces), and "Musicalisches Opfer" (a collection of 14 canons). Pachelbel's music was highly respected by his contemporaries, and he influenced many other composers, including Johann Sebastian Bach. Today, Pachelbel's music is enjoyed by classical music lovers all over the world.
Pachelbel (1653-1706) is one of the great names of the German Baroque period. He wrote this work when he was only 24 years old. He is also known to have been a great friend of the Bach family, with whom the reciprocal musical influences were certainly important. He was the godfather of one of Johann Sebastian Bach's sisters and the teacher of one of his brothers (but not of the German genius himself).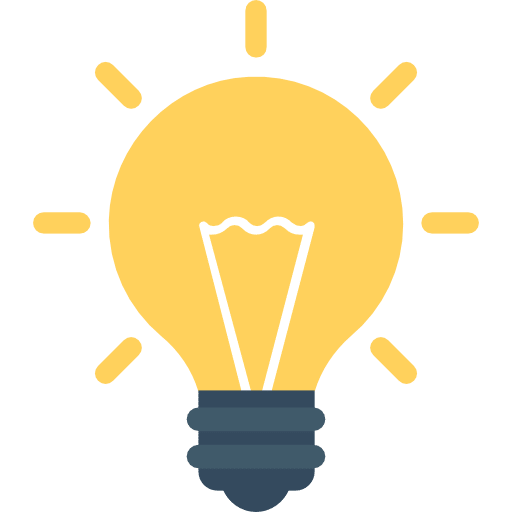 Did You Know?
The strength of his most famous piece undoubtedly lies partly in its simplicity. It is made up of two opposing elements: a continuo (this is the famous obstinate bass) where a cello plays the same notes 28 times in a row (!), and a 4-bar theme played by the violins in an offset and variations that form the canon.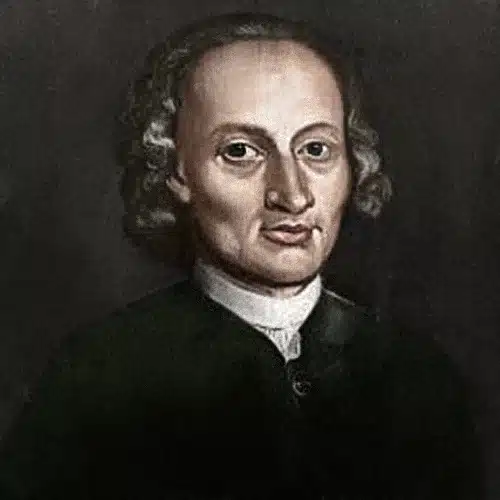 Johann Pachelbel Recordings
Getting Started with
Music Lessons