Johann Baptist Strauss II was born on the 25th of October, 1825. He is also known as Johann Strauss Jr., Johann the Younger, and Johann the Son. Born in St. Ulrich, Austria, Strauss's father is Johann Baptist Strauss I who also worked as a composer. His father made it to a point that he didn't want him to become a musician as well as his father fears the rivalry and didn't want his son to experience the hardships of having a musician's life.
His father wanted him to be a banker, but because Strauss Jr. really wanted to study music, he sought the help of Franz Amon, the first violinist of his father's orchestra, and studied how to play the violin secretly. When his father saw him practising the violin, he didn't take it well so he was beaten and whipped. His father abandoned his family for a mistress, which would make Strauss Jr. concentrate on having a career as a composer. 
He studied with Professor Joachim Hoffmann who owned a private music school. There, he taught Strauss Jr. counterpoint and harmony. Another composer by the name of Joseph Drechsler was impressed by his talent that he taught him harmony exercises. At this time, Strauss Jr. composed his one and only sacred work titled "Tu qui regis totum orbem". Anton Kollmann, his violin teacher wrote a lot of excellent testimonials for him, given that Kollmann was also the ballet répétiteur of the Vienna Court Opera. Because of these testimonials, he applied for a license to perform from the Viennese authorities. Once approved, he formed a small orchestra from a tavern called Zur Stadt Belgrad where musicians who needed work can be hired quickly. 
Strauss Jr. made his debut in October 1844 in Dommayer's Casino, which angered his father as it was where his father had great triumphs. His father vowed never to play there again. Strauss Jr. performed his first waltzes titled "Sinngedichte", Op. 1, and "Gunstwerber", Op. 4 and a polka titled "Herzenslust", Op. 3. He received a lot of praise for his music and performance.
He accepted different commissions to perform in different places. He was awarded the honorary position of "Kapellmeister of the 2nd Vienna Citizen's Regiment" when the previous holder of the position died. When the revolutions in Vienna happened in 1848, the rivalry between the father and the son heightened as Strauss Jr. sided with the revolutionaries and later on got arrested by the Viennese authorities because he was publicly playing "La Marseillaise", the national anthem of France.
When his father died in 1849, Strauss Jr. toured around and merged his and his father's orchestra. Aside from this, he also composed patriotic marches that he dedicated to the Habsburg Emperor Franz Josef I titled "Kaiser Franz-Josef Marsch" Op. 67.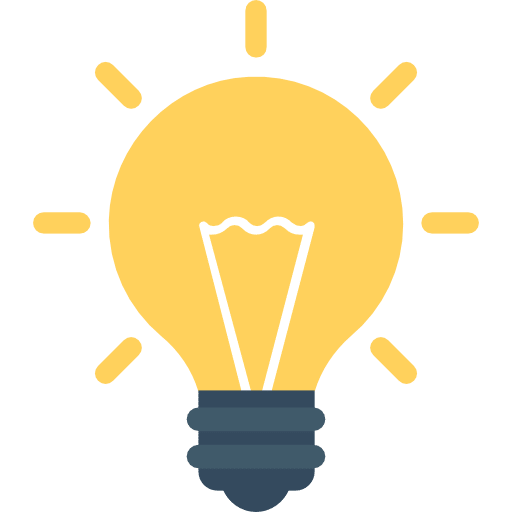 Did You Know?
The movie "Waltzes from Vienna", directed by Alfred Hitchcock, was based on the life of the two Strauss. It was based on a show called "Walzer aus Wien" which is a three-act singspiel pasticcio.
Getting Started with
Music Lessons