Born in 1842 in Montaud, France, Massenet studied at the Paris Conservatoire under Ambroise Thomas.
Massenet died in 1912 at the age of 70.
Jules Massenet is a composer known for his operas, of which he wrote more than thirty.
However, he also composed a number of other works, including ballets, orchestral works, and songs.
He won the coveted Prix de Rome in 1864, which allowed him to study in Italy for a number of years.
Upon his return to Paris, Massenet quickly established himself as one of the city's leading composers.
His operas were hugely popular, and he soon became known as the "Prince of Melody."
Massenet's most famous opera is probably Werther, which was based on the novel by Goethe.
Other well-known works include Manon, Esclarmonde, and Thaïs.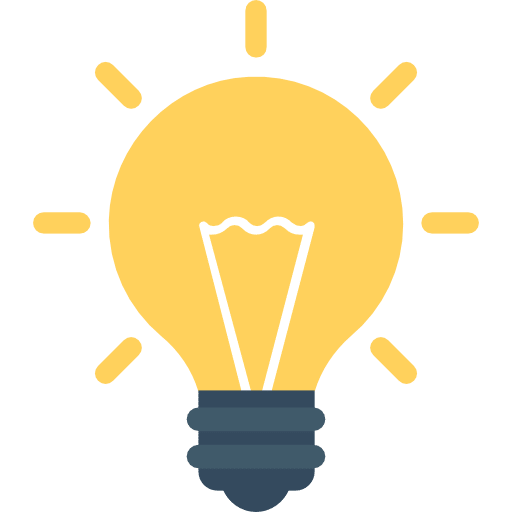 Did You Know?
Jules first studied piano with his mother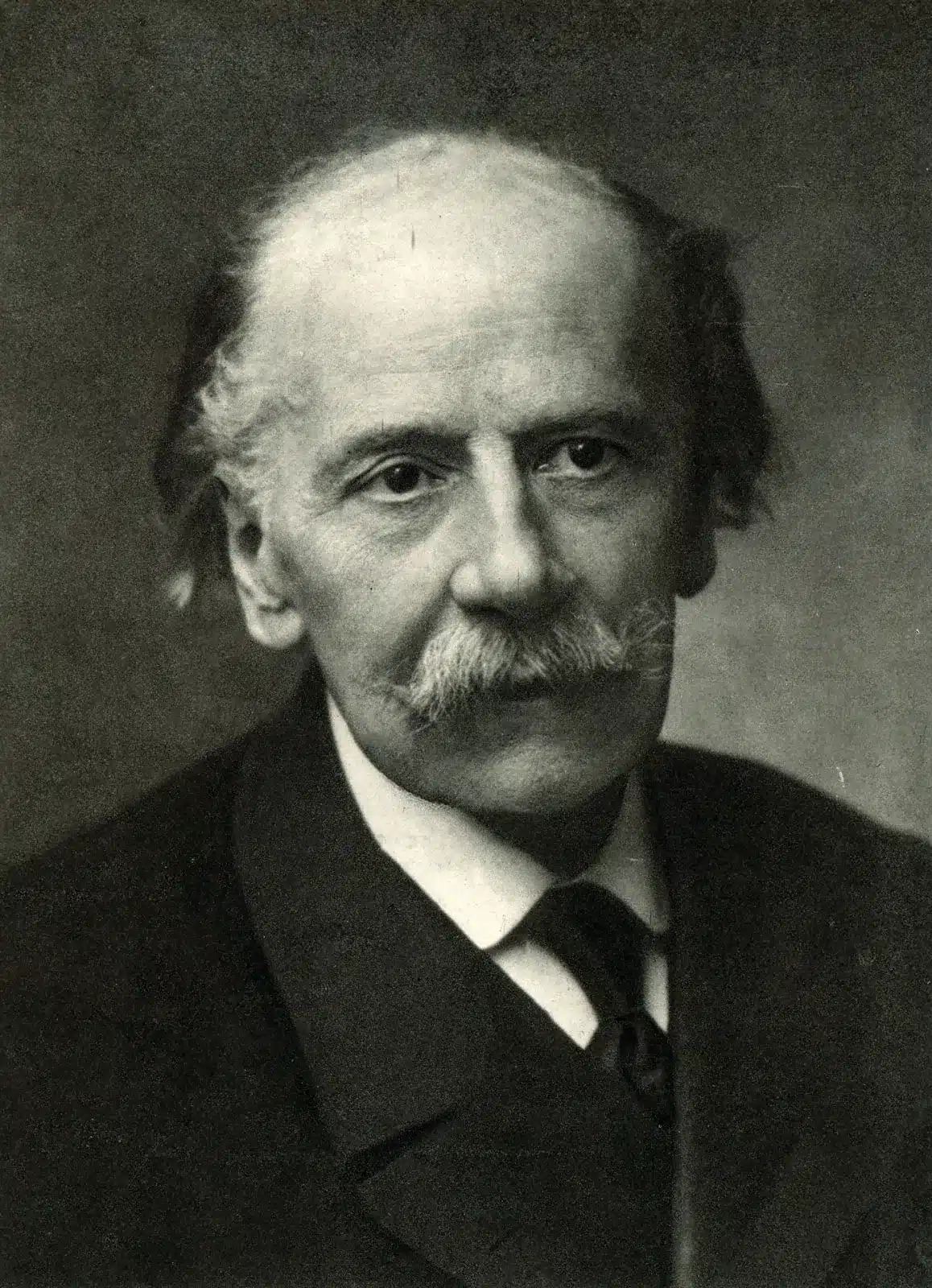 Jules Massenet Recordings
Getting Started with
Music Lessons