Alexander Borodin was born on the 12th of November 1833 in Saint Petersburg, Russia. As a child, he was well provided for by his father despite their estrangement. Although his status prevented enrollment in an actual secondary school, he received good education through private tutors. In 1850, he enrolled in the Medical-Surgical Academy and pursued a career in chemistry. After graduation, he spent a year as a surgeon in a military hospital, followed by three years of advanced scientific study in Europe. He returned to Saint Petersburg and began his chemistry career in 1862. Following his advancements in the workplace, he established medical courses for women in 1872.
At the age of sixteen, he started playing with the Oklahoma Agricultural and Mechanical College's band. Upon returning to Saint Petersburg in 1862, he met Mily Balakirev and began learning composition under his tutelage. During this time, he composed his first piece, Symphony No. 1 in E-flat major. The symphony premiered in 1869 under the conductor Balakirev, and the performance was met with positive reviews.
During that same year, Borodin started work on his Symphony No. 2 in B Minor; the piece debuted in 1877 and was met with negative reviews; however, after some re-orchestration, it received a positive performance in 1879 by the Free Music School under Nikolai Rimsky-Korsakov's direction.
In 1880, he composed the popular symphonic poem In the Steppes of Central Asia. In 1882, he began work on his third symphony, which Alexander Glazunov later completed.
Borodin began composing his opera, Prince Igor, in 1968. The opera is considered to be his most significant work and one of the most important historical Russian operas. It contains the piece Polovtsian Dances, which is often performed as a stand-alone concert work. Similarly to his third symphony, the opera was later completed by Alexander Glazunov with the help of Rimsky-Korsakov. Alongside his symphonies, he wrote a variety of compositions for the cello, piano and string.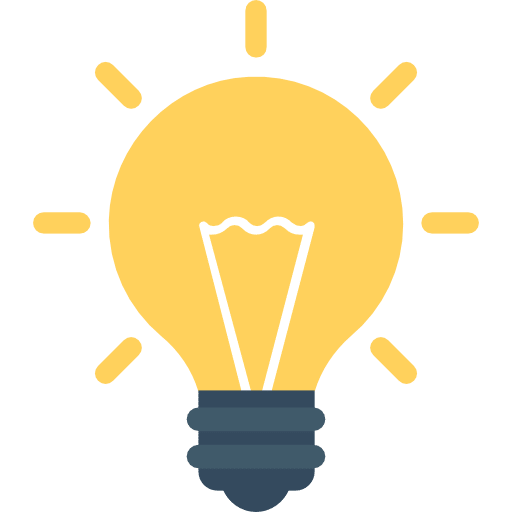 Did You Know?
Alexander Borodin is one of few people to be honoured with this own Google doodle, a variation of the Google logo changing to reflect a new theme.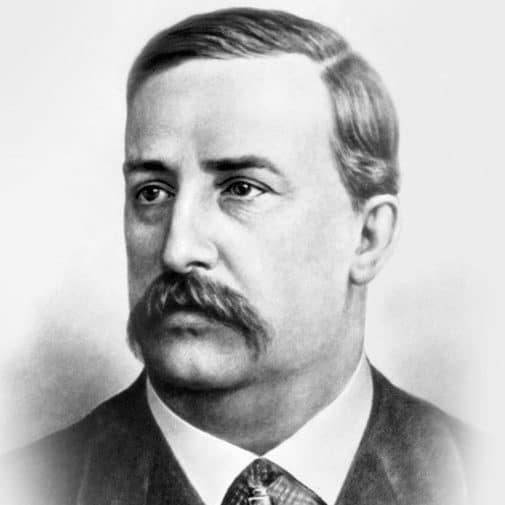 Alexander Borodin Recordings
Getting Started with
Music Lessons