French composer and singer
Born in Vannes on the 6th of July 1944, Claude-Michel Schönberg was born into a Jewish family who originated from Hungary. With music being very important to his parents, Claude would learn to play the piano from a young age and even yearned to write an opera as early as his childhood years.
Schönberg was a fervent admirer of the Beatles, and after beginning his time at university as a maths student, he would soon embark on his musical journey. Joining up with a rock'n'roll band, he would tour for a time and discovered that he was able to earn a crust from his passion. 
Marrying the English ballerina Charlotte Talbot in 2003, today Schönberg is a father to one son and two daughters.
Claude-Michel Schönberg is a magnificent artist. Beginning his career as a singer, he would later branch out into composing and see tremendous success with musicals such as the monolithic Les Misérables.
Transferring his love of rock to his debut rock opera La Révolution Française in 1973, Schönberg would also lend his acting talents to the part of King Louis XVI during that year's productions of the show. A year after, his 1974 song Le Premier Pas would explode in popularity, becoming France's number 1 track of that year and shifting over a million units.
Come 1978, Schönberg would team up for the first time with his long-time collaborator Alain Boublil on a concept that would define their careers. Debuting their musical adaption of Victor Hugo's Les Misérables at Paris' Palais de Sports in 1980, it was five years later that the production became a phenomenon. After opening to critical praise in London during 1985 and Broadway two years later, the play would win Best Musical and Best Original Score along with no less than 8 Tony Awards.
Joining again with Boubill for 1989's London-debuted Miss Saigon, once this production landed on Broadway in 1991, it would earn a whopping $24 million in advance ticket sales before the show had even premiered. Once the dust had settled, the musical earned Schönberg nominations for Best Musical and Best Original Score, along with ten Tony awards. Closing out the 21st century, 1997 saw a third Boubill collaboration and London premier with Martin Guerre, that year taking home the coveted Olivier Award.
In the years since, 2006 has brought us yet another work with Boubil: the Grace O'Malley bio-musical entitled The Pirate Queen, with 2009's Marguerite standing as their latest work together to date. However, after dipping his toes in scoring other works for 2011's Northern Ballet production Cleopatra, there is no telling what wonders lie ahead for this decorated musical master.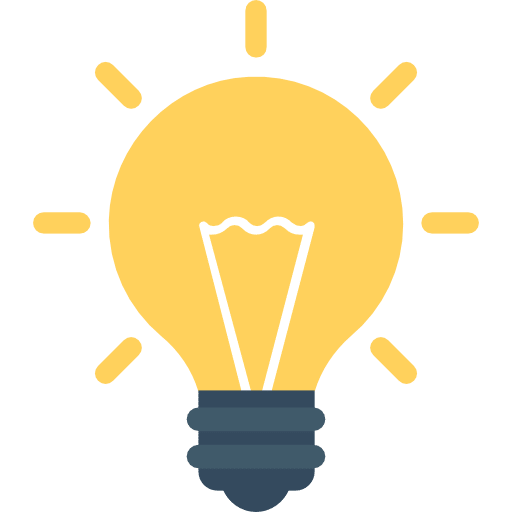 Did You Know?
Closing in 2003, the Broadway production of Les Misérables is the third longest-running musical of all time, only beaten by The Phantom of the Opera and Cats!
Getting Started with
Music Lessons