Christoph Willibald Gluck
Christoph Willibald Gluck was born on the 2nd of July 2, 1714, in the district of Erasbach in Berching, Germany. He is best known for his operas, most of which were based on Greek mythology. This includes Orfeo ed Euridice (1762), Paride ed Elena (1770), Iphigénie en Aulide (1774), and the French version of Orfeo (1774).
Not much is known about Gluck's childhood years. Much of the records about him pick up when he was in his early teens, at around 13 or 14 years old. In either 1727 or 1728, Gluck went to Prague. According to Gluck himself, he had to earn food and shelter by singing during his travels. Some scholars and historians, however, dismiss this as an embellishment, because there's mainly no surviving documentation that can prove it. 
It is, however, somewhat assumed that Gluck studied mathematics and logic at the University of Prague in 1731, according to Gluck's German biographer Hans Joachim Moser. Still, this would be met with skepticism from other biographers as they have been unable to find anything supporting Moser's claim. However, one thing is for certain: at the time, the University of Prague is well-known for its flourishing musical scene which included Italian operatic performances as well as oratorio. Since Gluck sang and played the violin, cello, and organ, it's very much possible that this place would've had some sort of connection to him. 
Gluck would get his first taste of dramatic and musical success on the 26th of December, 1741. While in Italy, his first opera titled Artaserse would premiere at the Teatro Ducal in Milan. He would follow this with a few more operas for four more years: Demofoonte in 1742, Arsace in 1743, Sofonisba in 1744, and Ippolito in 1745. 
Only fragments of these early works of Gluck have survived, but it was apparent that his musical style mainly adopted the existing Italian operatic style. It was melodic and charming, but never grand and intense. There would be occasional intensely passionate passages at the beginnings, however, which would help further define his musical legacy. 
Gluck would spend most of his later years in Vienna, Austria, where he would continue to create more minor works. He spent the summer with his wife in the town of Perchtoldsdorf, which was famous for its wine. But during this time, he was already suffering from several health problems; high blood pressure among them. Still, Gluck would dominate the 1781 operatic season with 32 performances, beginning with a German version of Iphigénie en Tauride. He would also presumably attend a concert by Wolfgang Amadeus Mozart, who was in town at the time,  on the 23rd of March, 1783. 
He would die on the 15th of November, 1787, a few days after suffering an arrhythmia (irregular heartbeat.)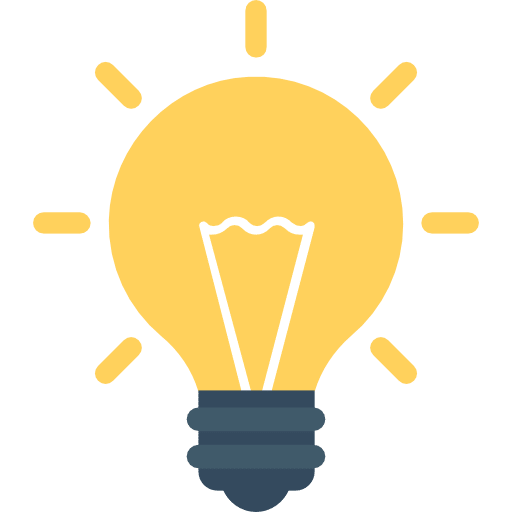 Did You Know?
The famous (or rather infamous) French queen Marie Antoinette (yes, the one who apparently said "let them eat cake!") was a student of Gluck's. Under his tutelage, Marie Antoinette became a good harp player. She also learned how to play the harpsichord (a sister instrument of the piano) and the flute from Gluck.
Getting Started with
Music Lessons