Strauss was born on the 11th of June 1864 in Munich, where he began his musical studies at the very early age of four. He studied piano with August Tombo, who served as the harpist for the Munich Court Orchestra. Soon after, he began attending the orchestra's rehearsals, while simultaneously getting lessons from the ensemble's assistant conductor in music theory and orchestration. He composed his first-ever piece when he was six.
In 1872, he started learning how to play the violin from Benno Walter, the director of the Munich Court Orchestra, who was also his father's cousin. Eventually, he would start his five-year-long study of composition with Friedrich Wilhelm Meyer. Strauss finished his musical schooling in 1882. 
One can say that Strauss grew in a musically inclined family. Aside from his teachers, he was musically influenced by his father who regularly made instrumental music. Strauss's father taught the young boy the music of classical masters such as Beethoven, Haydn, Mozart, and Schubert, among others. This would prove very useful for the boy's future career.
Strauss' father would be a big part of his musical career, assisting his son during the 1870s and the early 1880s by providing advice, comments, and criticisms of his works. The elder Strauss would also provide support by showcasing his son's compositions to the public, mainly having the boy's works performed in orchestras he conducted. 
In 1885, Strauss met the composer Alexander Ritter, who would have a tremendous impact on Strauss' work as a composer from that year onward. He was the one who convinced Strauss to quit his more conservative style and embrace the so-called "music of the future" by modeling his work off of Wagner and Liszt's, which Ritter is a huge proponent of. It was also him who would further influence Strauss to study the writings of Arthur Schopenhauer, Wagner, and Friedrich von Hausegger. This would help Strauss find his own unique style that would be his trademark for years to come. 
Strauss would try out several musical innovations during his time, more specifically the Wagnerian opera orchestra fstyle or the concert hall. As a result, one of his most notable works, the symphonic poem Don Juan, would fully showcase his melodic skills and mastery of instrumentation. He would also showcase this during the climax of another symphonic poem, Tod und Verklärung (Death and Transfiguration). 
He would continue to compose works of world-renown, such as the tone poem Till Eulenspiegels lustige Streiche (Till Eulenspiegel's Merry Pranks), and Sprach Zarathustra (Thus Spoke Zarathustra), which seemed like a homage to the eminent philosopher Friedrich Nietzsche, but is actually a concerto in which Strauss used opposing tonalities to illustrate the entities of man and nature and how they contrasted.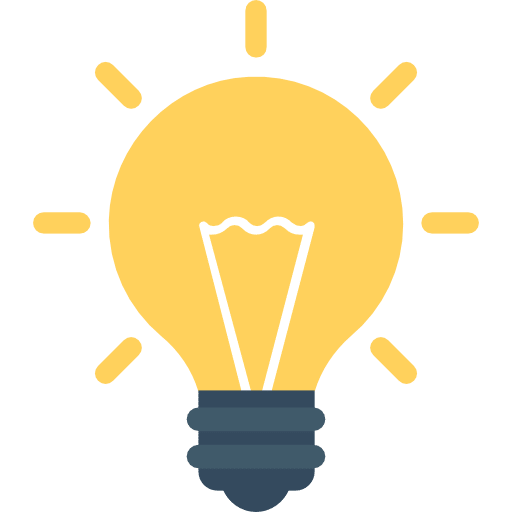 Did You Know?
Despite being an ethnic German, Strauss didn't feel the "patriotic" need to join the Nazi party. Though he did he initially cooperate with the regime, hoping that it would help promote German art and culture. In fact, much of Strauss's decisions were made to protect his Jewish daughter-in-law and grandchildren from Nazi persecution.
Getting Started with
Music Lessons