Puccini's real name was Giacomo Antonio Domenico Michele Secondo Maria Puccini when he was born in 1858 in Italy, Puccini was the sixth of nine children. His family was already established as a local musical dynasty in Lucca, Italy. The Puccini family held the position of maestro di cappella for 124 years. It was expected that Giacomo would take over the position when his father retires but he was only 6 years old when his father passed away.
He lived a very musical life in his childhood with him participating as a member of the boys' choir and later as a substitute organist in the Cattedrale di San Martino. He studied in the seminary of San Michele in Lucca, and then at the seminary of the cathedral. Fortunato Magi, his uncle, supervised his musical education. He got a diploma in 1880 from the Pacini School of Music in Lucca. He, later on, received a grant from Queen Margherita, which provided the funds necessary for Puccini to continue his studies at the Milan Conservatory. In the conservatory, he studied composition with Amilcare Ponchielli, Stefano Ronchetti-Monteviti, and Antonio Bazzini for three years, and at the age of 21, Puccini composed his Mass, which marks the ended the long association of his family with the church music scene in Lucca.
He composed the one-act opera titled "La villi" for a local competition. It didn't win but it caught attention from a few admirers, led by the composer-librettist Arrigo Boito, subsidized the production that wound end up funding it. It premiered at the Teatro dal Verme in Milan in May 1884. It caught the attention of Giulio Ricordi, a music publisher who acquired the rights to the opera. He asked Puccini to compose for "La Scala" which is a very prestigious and important opera house. Puccini collaborated with composers with librettists Giuseppe Giacosa and Luigi Illica to work on a four-act opera titled "La Bohème" was premiered on February 1, 1896, in Turin. 
Puccini studied the works of accomplished composers like Arnold Schoenberg, Claude Debussy, Richard Strauss, and Igor Stravinsky. With this, he composed three individual one-act operas called "Il trittico" or "The Triptych" which premiered in New York City in 1918, and the melodramatic "Il tabarro" or "The Cloak". The opera was about women who have devoted their body and soul to those they love but because they are being tormented by feelings of guilt. They are also destroyed by being punished by the infliction of pain until in the end, serving as his personal heroines. Puccini was working on an opera based on Turandot but unfortunately, he was unable to write a final grand duet on the triumphant love between the two characters of Turandot and Calaf. He was diagnosed with cancer of the throat and was ordered to go to Brussels for surgery where he died a few days later.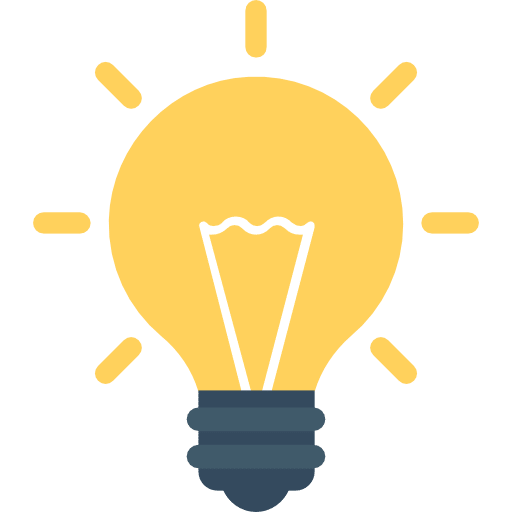 Did You Know?
His four-act opera titled "La Bohème" was the basis of the Broadway musical "Rent" written by Jonathan Larson.
Getting Started with
Music Lessons