ENGLISH COMPOSER AND CONDUCTOR
Edward Benjamin Britten, the Baron Britten, grew up the youngest of four children of Robert Victor Britten and Edith Hockey in the town of Lowestoft, in Suffolk, England. His father's main dream was to become a farmer but had to train as a dentist instead. His mother, on the other hand, was the daughter of a civil service clerk. 
According to most biographers, Britten's father was a loving though stern and even remote figure. But it was his mother Edith that might've inspired the young boy's musical talents, as she herself was a talented musician who also served as secretary of the Lowestoft Musical Society. Music was the main thing Edith Britten used to help maintain the family's social status, occasionally inviting the local community's biggest names to musical soirées at their home. 
Britten was somewhat of a child prodigy. At the age of 12, e's already composed several pieces of music. This predated his years of study under the tutelage of composer Frank Bridge. He would later study at the Royal College of Music in London under Arthur Benjamin and John Ireland. 
While in music school, Britten would compose a slew of choral variations of A Boy Was Born (1933). Afterward, he would work as a composer for the theater, radio, and even cinema, which made him rub elbows with the renowned poet W.H. Auden. And in 1937, fame will come knocking: his Variations on a Theme of Frank Bridge, written for string orchestra, won him international acclaim as a great up-and-coming composer. 
Britten would find his way to America in 1939, where he would work Until 1942. This is where the operetta Paul Bunyan (1941), his first work for the stage, was performed. He would go on to compose another, this time the opera Peter Grimes (1945) as a commission by the Koussevitzky Foundation. This placed Britten among the 20th-century's best opera composers. 
Throughout much of Britten's early musical life, he was influenced by classical masters. This was mainly due to his mother's dream that he become the "Fourth B" after Bach, Beethoven, and Brahms. But then, he would later claim that his improvements as a composer were actually constricted by the reverence for these masters. Eventually, he would develop his own unique sound that would define his career way after it ended. 
Britten's legacy among his fellow-composers is… divided, to say the least. To some, he was among the best they've ever met, exhibiting a high level of technical mastery. But to others, Britten was among the leaders of a so-called homosexual conspiracy in music, which is utterly ridiculous. The composer Leonard Bernstein considers Britten as "a man at odds with the world", saying that his music makes listeners "aware of something very dark".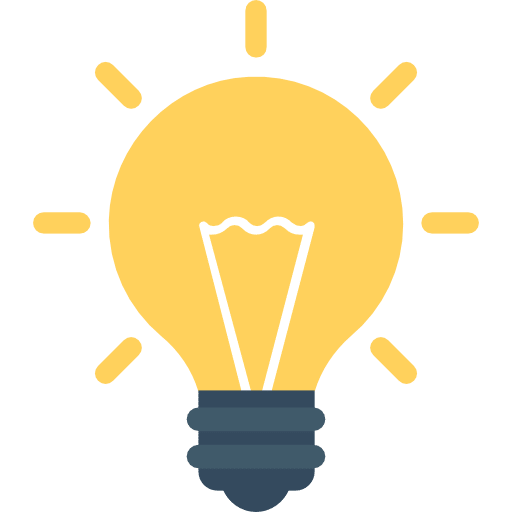 Did You Know?
Many of Britten's detractors assumed that he was some sort of pedophile, due to his affinity for befriending younger boys. In fact, this was one of the many conspiracy theories surrounding his death. Some say Britten died due to undetected syphilis, which he may have gotten as a result of "promiscuous" relations.
Getting Started with
Music Lessons