ENGLISH COMPOSER AND MUSICAL THEATRE IMPRESARIO
Andrew Lloyd Webber, the Baron Lloyd-Webber, was born on the 22nd of March 1948 in the district of Kensington, London. He was the eldest of an affluent family, born to composer and organist William Lloyd Webber and a violinist/pianist Jean Hermione Johnstone. His younger brother, Julian, is also a world-renowned solo cellist in his own right. So one could say that Lloyd-Webber grew up in a household with extensive musical tradition. 
As a youngster, Lloyd Webber was already writing his own music. He has already produced six pieces when he was only nine. Aside from this, he was also fond of putting on "productions" with his Aunt Viola and his brother Julian in his toy theatre. Viola was an actress who took Lloyd-Webber to see her shows, which made the young boy fall in love with the theater. 
Eventually, his father would enroll him at the Eric Gilder School of Music in the spring of 1963 as a part-time student. It was also during this time that he worked on a musical based on Genghis Khan's life called Westonia! Aside from that, he's also set music to the classic Old Possum's Book of Practical Cats, which will soon transform into the world-renowned musical Cats. 
Lloyd-Webber was already a budding musical theater composer at the young age of 17. It was then he met a 20-year-old Tim Rice, and the two began collaborating on dramatic productions. Lloyd-Webber provided the music, while Rice wrote the lyrics. This would result in the acclaimed musical Joseph and the Amazing Technicolor Dreamcoat (1968). 
Three years later, Dreamcoat would be followed with one of Lloyd-Webber's most renowned works, the rock opera Jesus Christ Superstar. It would then be converted to a feature film in 1973 and a TV special in 2018). That show will go on to become the longest-running musical in the history of British theater. 
But perhaps Lloyd-Webber's greatest claim to fame was his iconic musical, The Phantom of the Opera (1986), which would overtake Cats as the longest-running musical on Broadway and one of the longest on both Broadway and the West End, only trailing Alain Boublil and Claude-Michel Schonberg's classic Les Miserables. 
Lloyd-Webber's contributions to musical theatre are so massive that it's impossible to put them all down here. But what you should know is that Andrew Lloyd-Webber is one of (if not the) greatest musical theater geniuses the world has ever known.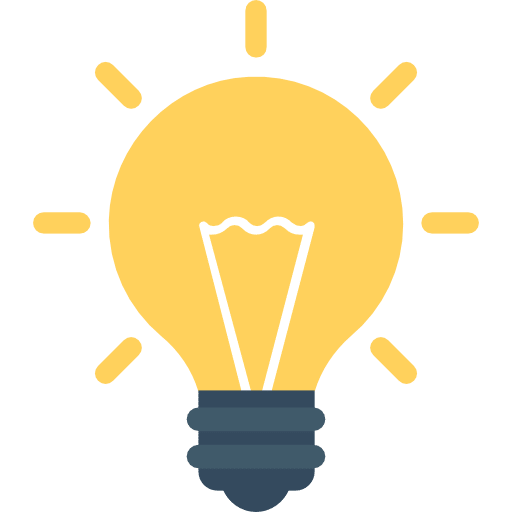 Did You Know?
Andrew Lloyd-Webber was honored during the 1992 Birthday Honors, being conferred the title Knight Bachelor during the ceremonies. Eventually, in the 1997 Birthday Honors he would be granted a non-inheritable life peer title as Baron Lloyd-Webber. He is fully styled as The Lord Lloyd-Webber, for those who would like to address him in his proper aristocratic title.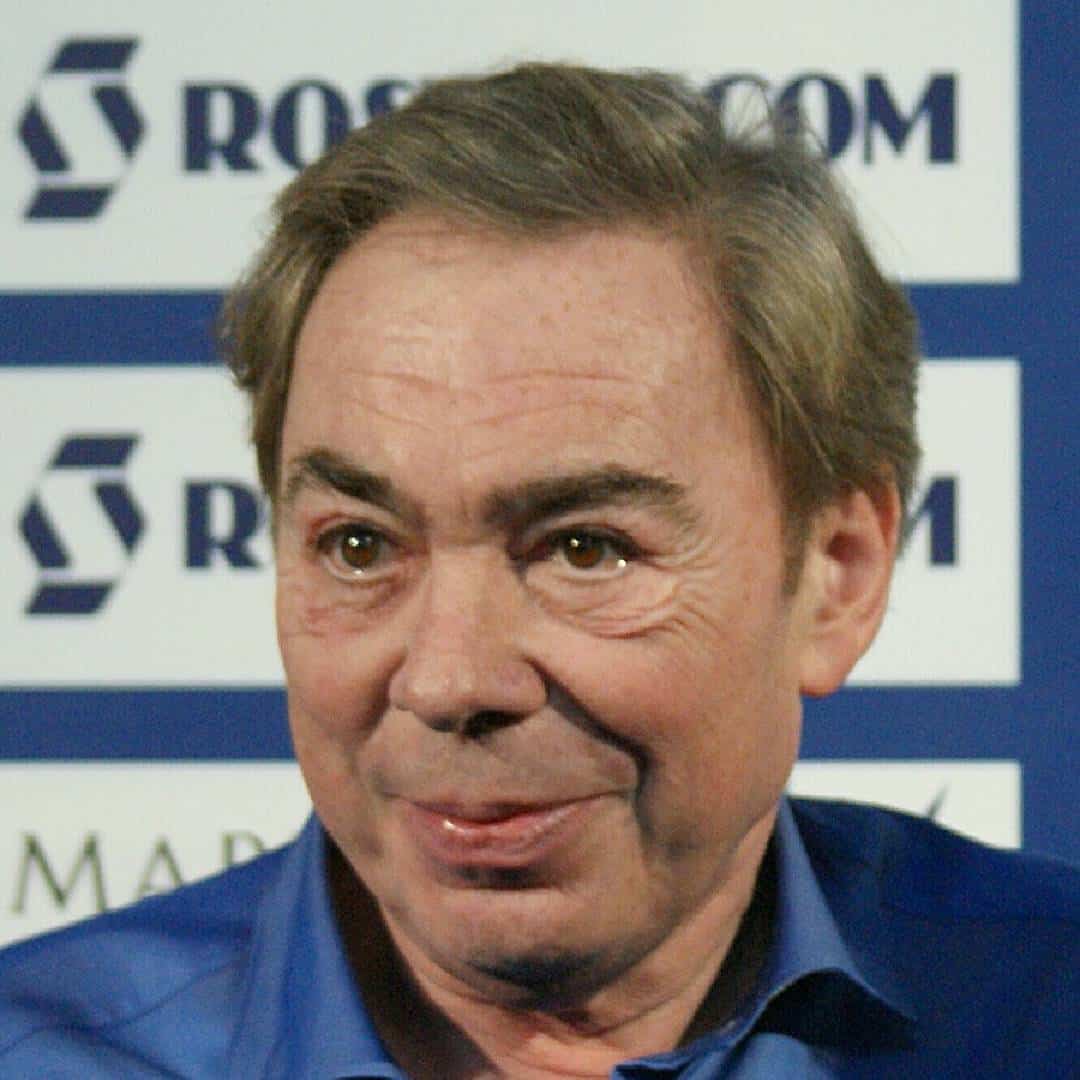 Andrew Lloyd-Webber Recordings
Getting Started with
Music Lessons