Born in France on 21 February 1836, Delibes had a great singing voice as a young boy.  This naturally moved into singing in the local church, then playing in the church as the organist.  The rest, as they say, is history.
Delibes went to the Conservatoire de Paris, the most renowned music academy in France.  The unusual thing about this is that he entered when he was 12 years old!
He went on to compose some light opérettes in the 1850s, and his most famous work is the ballet Coppélia.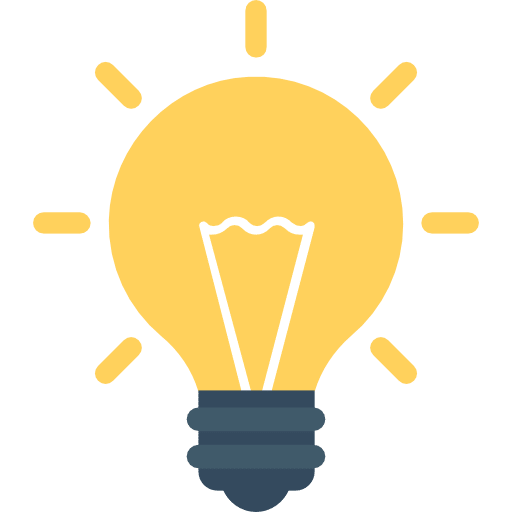 Did You Know?
You all know the very famous Flower Duo, taken from the opera Lakmé by French composer Léo Delibes. We invite you this evening to listen to another tune from Lakmé, less known but no less beautiful! It is the singer Natalie Dessay who interprets here the aria "Under the starry sky", which most of us, unfortunately, cannot enjoy these last days 😉 Good evening to all!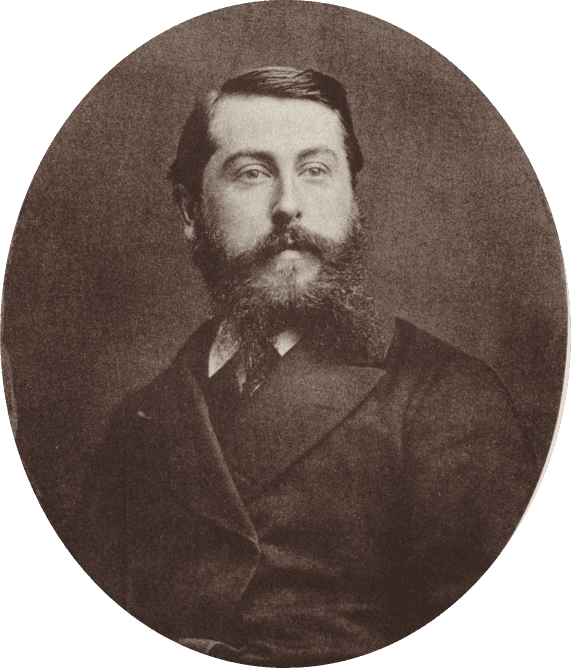 Getting Started with
Music Lessons