Born Gioachino Antonio Rossini on 29 February 1792 in Pesaro, Italy, he was the only child Giuseppe Rossini who worked as a trumpeter and horn player, and his wife Anna, née Guidarini, who was the daughter of a baker but worked as a seamstress. His mother raised Gioachino mainly because his father was irresponsible and careless. It is believed that Gioachino was a lazy student, but he found it easy to sing and play. He then enrolled in Bologna's Philharmonic School (now the G.B. Martini State Conservatory of Music) which is where he composed his first opera seria in 1806 titled "Demetrio e Polibio". This opera premiered in 1812 and was composed for the Mombelli which are a family of singers. He learned how to play the violin, harpsichord, and the horn at age 15 which he used to perform in public places and some theatres to earn additional money.
He studied cello at the Conservatorio di Bologna in 1806. A year later, he got admitted to the counterpoint class of Padre Stanislao Mattei which made him able to play at ease and drove the composer's views on a freer composition style. He didn't really follow the rules that he learned from Mattei but developed a sense of personal style in composing symphonies and scoring quartets of Haydn and Mozart. He loved Mozart so much that he was known in Bologna as "il Tedeschino" or "the Little German". 
Rossini started to work on the genre called opera buffa or comic opera. The first piece that he did was in 1810, titled "La cambiale di matrimonio" or "The Bill of Marriage" which was performed in Venice with certain success despite the unusual orchestration which made the singers quite annoyed. The Mombelli family helped him so much at the beginning of his career so he went back to Bologna to pay homage to them by giving them the cantata "La morte di Didone". He wrote a two-act opera buffa titled "L'equivoca stravagante" which translated to "The Extravagant Misunderstanding" in 1811 and later on wrote two more comic operas in Venice.
He revised the traditional form of his beloved opera buffa by embellishing his melodies, using animated ensembles and finales, restored the orchestra and singers who focused more on the music. He did create the florid style of singing called the bel canto). In 1812, Rossini wrote another comic opera called "La scala di seta" or "The Silken Ladder" and an oratorio titled "Ciro in Babilonia" or "Cyrus in Babylon".
Rossini battled multiple physical and mental illnesses throughout his life. During all those periods, he composed obscure works that are only intended for private performances. An example of that was "Péchés de vieillesse" or "Sins of Old Age" which has 14 volumes for solo piano, voice, and different chamber ensembles. The whimsical pieces proved Rossini's natural gift of melody and composition and often showed influences from Beethoven and Chopin, at the same time being praised to be an outstanding pianist that attracted high praise from different notable people.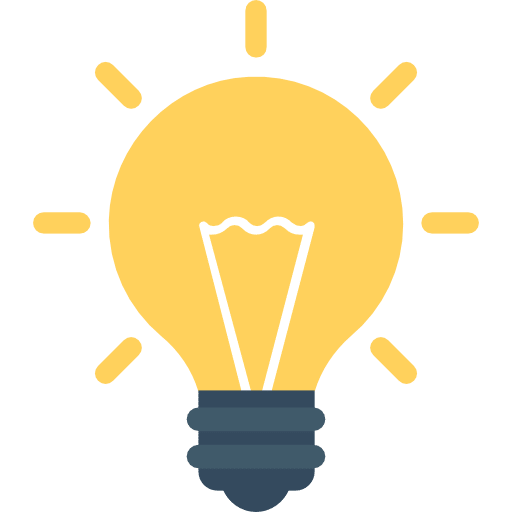 Did You Know?
There is a music festival in Bad Wildbad, Baden-Württemberg, Germany which celebrates the less notable works from Rossini. The festival is called "Rossini in Wildbad" which started back in 1989.
Getting Started with
Music Lessons