ITALIAN COMPOSER, ORCHESTRATOR, CONDUCTOR, TRUMPETER
Ennio Morricone was born in Rome in 1928 under fascist rule. He went to school with Sergio Leone, with whom he would later notably collaborate on numerous popular Spaghetti Western films. As a child, he was a passionate chess player, competing in amateur tournaments and against notable chess world champions.
He married Maria Travia in 1956, and they had four children together. He lived in Rome for most of his life, despite his popularity and prominence in the United States. He is quoted as saying that he was even offered a free villa in Hollywood and declined, as he preferred to live in Italy.
From an early age, it was clear that Ennio Morricone was going to become something special in the music industry. Working under the tutelage of Goffredo Petrassi, Morricone completed a four-year trumpet course in just six months when he was only twelve.
Morricone earned multiple diplomas at the Conservatorio di Santa Cecilia in Rome, including one in the trumpet and another in composition. Towards the end of the 1950s, he began working in composing for radio drama and television, as it was easier for him to make a living this way than by being an orchestral conductor. His first film score was for Luciano Salce's film "Il Federale", an Italian drama set in 1944 and released in 1961.
 During the rise in popularity of Spaghetti Western films in the mid-1960s, Morricone worked with his old classmate Sergio Leone and scored the films "A Fistful of Dollars", "For a Few Dollars More", "The Good, The Bad and The Ugly", "Once Upon a Time in The West" and "A Fistful of Dynamite". These soundtracks are widely considered to be Morricone's highest regarded works, with such compositions as "The Ecstasy of Gold" ascending to iconic status and being seen as genre-defining. 
Though these may be the works he is most famous for, Morricone himself points out that his Spaghetti Western compositions only comprise a small percentage of his film scores (of which there are over 450!) Other notable films Morricone scored include "The Untouchables", "Cinema Paradiso" and many of writer-director Quentin Tarantino's works. Another particularly memorable composition of Ennio's would be that of John Carpenter's "The Thing", in which a heartbeat-like pulse sound elevates the tense atmosphere of some of the most evocative scenes in the film.
Morricone has been very prolific in his concert work too, composing over one hundred pieces. From 2001 he began focusing on conducting some of his film pieces in numerous concerts across numerous continents. In 2007 a tribute album was made called "We All Love Ennio Morricone" and featured prominent artists such as Andrea Bocelli, Metallica, Bruce Springsteen and Herbie Hancock, covering some of Morricone's most famous works.
Morricone passed away on 6 July 2020, aged 91. By this point, a world-renowned master of his craft, the Italian Cultural Ministry described him as "a musician of refined skill who with his melodies has been able to excite and make the whole world dream."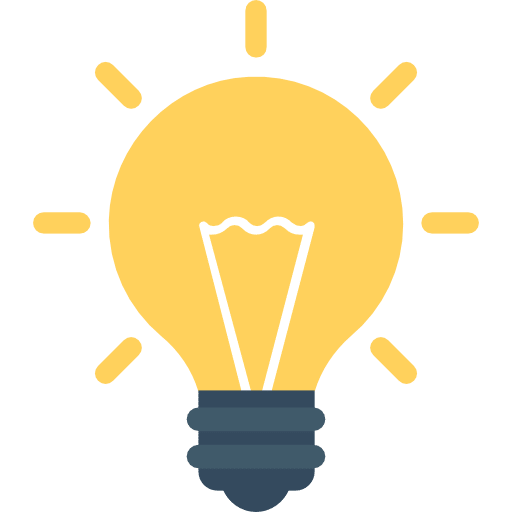 Did You Know?
World-renowned metal band Metallica plays Morricone's "The Ecstasy of Gold" through the speakers in every venue before walking out on stage, because it warms up both them and the audience for the show!
Getting Started with
Music Lessons