POLISH COMPOSER AND VIRTUOSO PIANIST
Frédéric François Chopin was born in the village of Żelazowa Wola, situated 46 kilometres (29 miles) west of Warsaw, in Poland. This was back when it was called the Duchy of Warsaw, which was a Polish state established by Napoleon. According to parish records, his birthday was on the 22nd of February 1810, and curiously enough it cites his name in Latin (Fridericus Franciscus). However, the family would use the date 1st of March, which is now widely accepted as the right birth date. 
Fryderyk's father, Nicolas, was a Frenchman who had emigrated to Poland in 1787 when he was sixteen. He worked as a tutor to the children of Polish aristocrats, and in 1806 met and married Tekla Justyna Krzyżanowska. She was a poor relative of the Skarbek family, which is one of the families that Nicolas worked for. 
The family itself had artistic leanings. In fact, it was even said that the baby Frederic was always strangely moved whenever he heard his mother or eldest sister play the piano. By the time he turned six, he was already trying to write new music or reproduce what he heard on the instrument. The following year, he would start piano lessons with the elderly musician Wojciech Zywny. His relatively simple instruction techniques were soon left behind by his pupil, who would find an original approach to playing on his own. 
Chopin's parents, who were very devoted to their son's musical development,  raised enough money to send him off to Vienna in Austria. There, he would make his performance debut in 1829. This would be immediately followed by a second concert, and on his return home he started writing his renowned Piano Concerto No. 2 in F Minor and his Piano Concerto No. 1 in E Minor the year after. 
Chopin's success as a musician would lead him to take western Europe by storm. He started his journey on the 2nd of November 1830. Chopin would eventually find himself in Paris in late September 1831. There, he met artists and other renowned figures, which would give him a lot of opportunities to showcase his talents and achieve celebrity status. Among the many people he met in Paris included Hector Berlioz, Ferdinand Hiller, Eugène Delacroix,  Alfred de Vigny, Heinrich Heine, and even Franz Liszt. 
The people who saw Chopin's talents in person quickly recognized that his talents and skill should not go to waste. He would then settle down to teach and compose, which earned him a really high income. This will help him avoid having to put up concerts, which apparently he didn't like doing. He would go on to leave a legacy that was rather unique. He didn't do a lot of public performances, but his sensitive and original approach to composing would make him one of the best of his generation.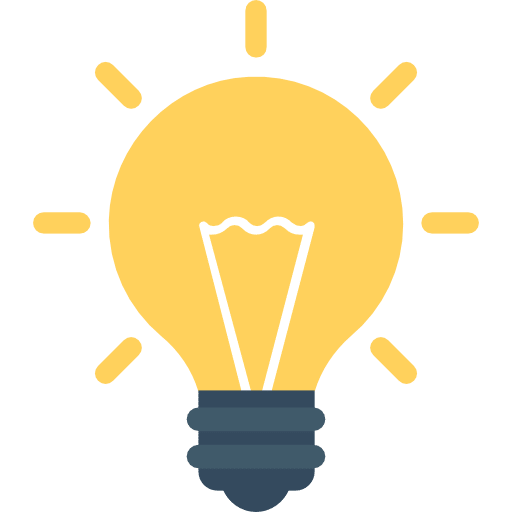 Did You Know?
Due to his shyness, Chopin actually played the piano in the dark every single time. It is said he would always ask for the lights to be extinguished, even during an event or party.
Getting Started with
Music Lessons