Born Achille Claude Debussy on the 22nd of August, 1862, the soon-to-be-famous French composer was the eldest of five children to Manuel-Achille Debussy and his wife, Victorine Manoury. The elder Debussy ran a china shop, while his wife was a seamstress. However, the shop was rather unsuccessful and had to close down in 1864. It was then that the family would move to Paris, where they would find an apartment in the Rue Saint-Honoré in 1868. By this time, Debussy's father now worked in a printing factory. 
As a young boy, Debussy already showed a gift for piano playing. Because of this, he was encouraged by Madame Mauté de Fleurville, who was an associate of the Polish composer Frédéric Chopin, which then led him to attend the Paris Conservatory in 1873 to study the piano and composition. He would eventually win a piano competition in 1884, the Grand Prix de Rome, with his cantata L'Enfant prodigue (The Prodigal Child).
Due to winning the competition, Debussy would spend a few years in the Villa Medici in Rome, which served as some sort of a boarding school for the contest's winner. There, he would further his musical studies but would feel a bit depressed because he actually didn't like it there. The only thing that made it bearable for him was the several visits made by the composer Franz Liszt, who would play for the students. Later on, Liszt and his music (not to mention the works of Richard Wagner and the Russian composers Aleksandr Borodin and Modest Mussorgsky would actually inspire Debussy's very own works for years to come. 
One of Debussy's most famous works is the Claire de Lune. The title references a folk song that used to be a conventional accompaniment to the scenes of the love-sick French pantomime character Pierrot. The style with which he wrote Claire de Lune would actually fuel many Pierrot-like associations in his later music, most notably in the orchestral piece Images (1912) and the Sonata for Cello and Piano (1915). These works also show his affinity with the circus motif. 
During his later years, Debussy would find himself embroiled in several social disputes. For instance, he would conceive a daughter out of wedlock, named Claude-Emma, who was born in 1905. To avoid the gossip and scandal from this situation, he would spend some time at Eastbourne, on the south coast of England. He would also be inspired to write several new works especially for his daughter, which was nicknamed Chouchou. For instance, he wrote the piano suite Children's Corner for her in 1908. This would give Debussy's later music a sense of spontaneity and sensitivity born of his insight into the mind of a child. As a result,  he would write Children's Corner, for the piano, as well as the ballet La Boîte à joujoux, which would be performed for the first time in1919 in The Box of Toys.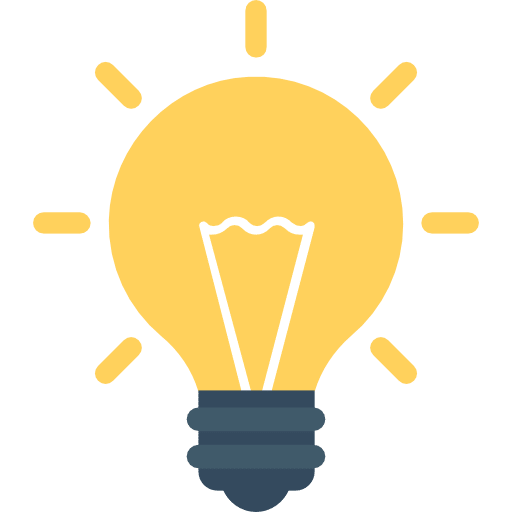 Did You Know?
Despite being seen by many as the first Impressionist composer, Debussy vigorously rejected the term, even calling people who used it "imbeciles."
Getting Started with
Music Lessons