American composer and lyricist
Stephen Joshua Sondheim was born in New York City on the 22nd of March 1930 and was the son of two parents in the clothing business. After their separation in 1942, Sondheim moved to Doylestown, Pennsylvania with his mother. Attending the George School, he would begin sharpening his song-writing skills, in addition to his study of the piano and organ, which he began to practice with very early on.
He was befriended by the son of Broadway producer Oscar Hammerstein II, who would take the young Sondheim under his wing, showing him the ropes of musical theatre. After Sondheim wrote George!: a musical satirising his school, Hammerstein would provide some profoundly useful critical advice, and his help with the 1947 theatre piece Allegro would serve as a massive inspiration to the young artist.
Majoring in music at Williams College, Sondheim learned under Milton Babitt following his 1950 graduation, before upping sticks and moving back to his birthplace of New York. He came out as gay and married his husband in 2017. They lived in New York and Roxbury, Connecticut, where Sondheim died on the 26th of November 2021.
Stephen Sondheim was an unequivocal maestro of musicals. Composing and writing such huge titles as Sweeney Todd and West Side Story, the man's intensely intricate style made him a composer like no other.
After switching from New York to Los Angeles in the early 50s, Sondheim created scripts for the TV shows Topper and The Last Word before moving back to the big apple for composition work on 1956's play The Girls of Summer. Following an introduction to Leonard Bernstein and Jerome Robbins through a mutual acquaintance, Sondheim would play his part as lyricist for Bernstein's legendary Broadway musical West Side Story.
Following its 1957 opening, West Side Story would become one of the most successful Broadway musicals of all time, and with Sondheim's following projects, he would show no signs of losing steam. Collaborating with Jule Style on lyrics for 1959's Gypsy, he composed the music to 1960's Invitation to a March. But it was only after creating both the music and lyrics to the 1962 farce A Funny Thing Happened on the Way to the Forum that he would truly strike gold.
Taking home a Tony Award for Best Musical, Sondheim would bag even more of these during his 70s period with his Harold Prince collaborations. Works like 1971's Follies, 1973's A Little Night Music and 1979's Sweeney Todd made fine additions to his portfolio, and the 80s yielded even more triumphs. Working with James Lapine for 1984's Sunday in the Park with George, Into the Woods in 1987 would join Sweeney Todd by inspiring a film adaption in the 21st century.
Sunday in the Park with George earned Sondheim a Pulitzer prize in 1985, and the track Sooner or Later for the 1990 film Dick Tracy would even win him an Academy Award. 2015 also saw him bestowed with the Presidential Medal of Freedom in recognition of his incredible contribution to the arts.
Passing away at 91 on the 26th of November 2021, Stephen Sondheim has led a life of many triumphs and is an inspiration to composers and music fans everywhere.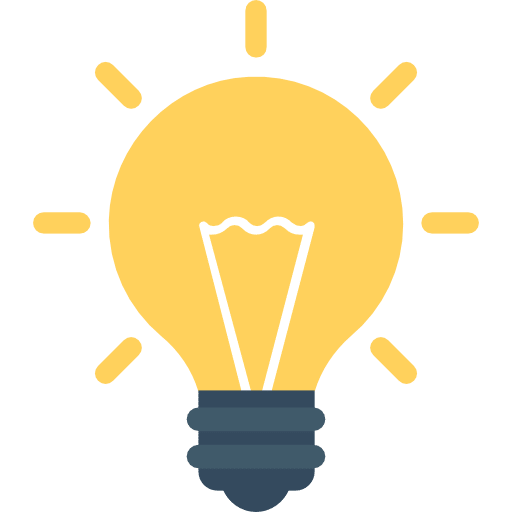 Did You Know?
Sondheim broke new ground in 2017 when he was given the PEN/Allen Foundation Literary Service Award. A writer's prize held by the likes of Salman Rushdie, Sondheim was the very first composer-lyricist to receive the honour!
Getting Started with
Music Lessons