Louis-Hector Berlioz, born on the 11th of December 1803, was a renowned French composer of the Romantic era. Among his most notable works were orchestral in nature, such as Harold in Italy and Symphonie fantastique. He was also famous for choral pieces including the L'Enfance du Christ, as well as the operas Les Troyens, Benvenuto Cellini, and Béatrice et Bénédict.
As the elder son of a doctor, the young Berlioz was being groomed to follow his father's footsteps. He later attended a medical school in Paris before eventually defying his family's wishes by becoming a musician. This independence of mind and refusal to follow tradition would become among his most defining traits, but it also put him at odds with Paris' conservative musical establishment. 
Still, he briefly toned down his style enough for a while to win France's foremost music prize, the Prix de Rome, in 1830. Because he won, he was granted a residence at a prestigious music training center in Rome, the Villa Medici, where he stayed for 15 months. While on his way there, he decided to make peace with his parents by visiting them. Seeing as their son is now successful, they finally seemed to have forgiven him for not becoming a doctor.
In Italy, Berlioz didn't write a lot of music. In fact, he didn't even like Italian music or art, and even the city of Rome itself. But despite this, he was inspired by the sights of the countryside and the sea, as well as the people he met. He returned to Paris when his time in Italy was over, where his career as a composer would begin.
His career would begin in earnest in 1830, when he cemented his reputation as a musical rebel with the premiere of his Symphonie fantastique. The work aimed to showcase Berlioz's desire to mix music with literature, which wasn't a widespread thing during this time. With the Symphonie fantastique, Berlioz somehow invented a new genre called program symphony: which is a symphony that can tell a story. It was way different from a traditional symphony which only served as an abstract work of art, with no real storytelling value. 
In Paris, he also became friends with a lot of influential people. This included literary giants such as Victor Hugo and Alexandre Dumas. He also befriended fellow composers Niccolò Paganini, Frédéric Chopin, and George Sand. But one person would become a lifelong friend of his: the writer Ernest Legouve. These people would be among his most fervent supporters throughout his career.
Aside from being a composer, Berlioz was also an influential music critic, though it was a job he actually hated. He wrote about musicians like Giacomo Meyerbeer, Mikhail Glinka, Paganini, Liszt, and others, with his pen being powerful enough to make or break careers. 
Despite his reputation, however, only a few people thought that Berlioz was an original composer. Many others thought his music was very strange, even. As a result, he hardly earned any money from composing. But this obviously didn't stop him from becoming a respected figure in the music industry, which is a legacy he would hold onto even long after his death.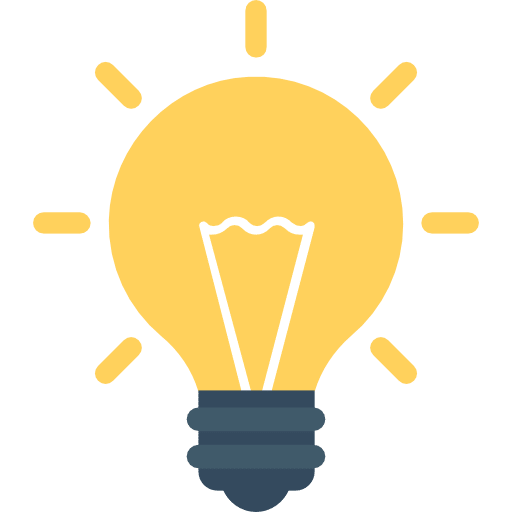 Did You Know?
Berlioz's last opera, Les Troyens (The Trojans), was apparently so big that it was almost impossible to produce. It was made up of five acts and required a massive orchestral force. He actually hated it when it was first performed, because it had to be put up in the wake of budget cuts. He said himself that the theater wasn't big enough, the singers were bad, and the orchestra was also not big enough.
Getting Started with
Music Lessons