FRENCH PIANIST, COMPOSER AND CONDUCTOR
Maurice Ravel was born Joseph-Maurice Ravel on the 7th of March, 1875, in the commune of Ciboure, France, to a Swiss father and a Basque mother. When he was only seven, Ravel started taking piano lessons, and five years later, he began studying composition, harmony, and counterpoint. Eventually, he would attend the prestigious Paris Conservatory at the age of 14, studying under the eminent composer Gabriel Fauré.
Despite being a very musical boy, he was never really considered a child prodigy. Though it was found that Ravel's conception of music was somewhat natural to him, unlike several of his peers. Much of Ravel's earliest known compositions date from his time at the conservatory. This includes variations on a theme by Grieg, variations on a chorale by Schumann, and a single movement of a piano sonata.
In 1889, Ravel would make his earliest public appearance as a musician, participating in a concert at the Salle Érard. This would be the beginning of a very prolific career for the young man. 
In 1897, he conducted the Shéhérazade overture's first performance, though it had a mixed reception. It was even said that there were boos mixing with the audience's applause. It also received unflattering reviews from the critics.
In 1899,  Ravel composed his first-ever piece to become popular, Pavane pour une infante défunte (Pavane for a dead princess). It didn't, however, premiere to critical acclaim the first time. It was commissioned by the Princesse de Polignac as a solo piano work. 
During his career, he would work to enrich the repertoire of the piano by creating a series of masterworks, including Jeux d'eau (1901) and Miroirs (1905) as well as the now iconic Gaspard de la nuit (1908), and the Le Tombeau de Couperin (1917). But among his purely orchestral works, only two would be the most noteworthy: the Rapsodie espagnole and Boléro, which would showcase his immense skill and mastery of instrumentation. 
But perhaps the highlight of his storied career was his collaboration with Serge Diaghilev, a Russian impresario, for whom he composed his famous Ballets Russes and the masterpiece Daphnis et Chloé. During this time, he also worked with the French writer Colette, who wrote the libretto of his best known opera, L'Enfant et les sortilèges. This would give Ravel an opportunity to do his musical magic with animals and inanimate objects that supposedly "come to life" onstage. 
Ravel would continue creating music in his later years, though his productivity would be obviously hampered by old age and several health issues due to suffering a blow to the head in a taxi accident. Experts say this may have aggravated a pre-existing brain condition that he never knew he had. He would undergo an operation, but fell into a coma and died on the 28th of December, 1937.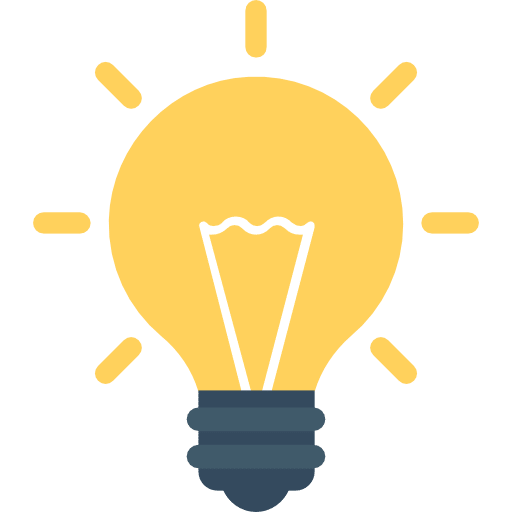 Did You Know?
Ravel's life was rather uneventful, aside from his musical career. He was never married, though he did enjoy the company of a few chosen friends. He lived the life of a semi-recluse at Montfort-L'Amaury, his country retreat located just outside Paris.
Getting Started with
Music Lessons