Leoš Janáček was born on the 3rd of July 1854 in Moravia, Czech Republic. He was born into a gifted family of musicians and showed early musical talent in choral singing. In 1865, Janáček enrolled at the Abbey of St. Thomas, joining the choir and occasionally playing the organ. He originally intended to study piano and organ but shifted his focus toward composition; however, he enrolled at the Prague Organ School in 1874. From 1979 to 1880, he studied piano, organ and composition at the Leipzig Conservatory. After being denied a scholarship to the Camille Saint-Saens, he moved to the Vienna Conservatory, where he studied composition with Franz Krenn.
In 1881, Janáček founded and was appointed director of the Brno Conservatory. A few years later, he began dedicating more time to composition and wrote the Four male-voice choruses and his first opera, Sarka. Janáček began studying folk music, sonic and dances in 1887 and worked with the folk genre from the 1890s. He eventually became the leader of folklorist activity in the Czech Republic. During this time, he used folk song and dance in his orchestral and piano arrangements; He expressed negative opinions on German genres and wrote the opera, Beginning of the Romance and the cantata Amarus.
Following the turn of the century, he wrote various pieces such as 1901's Otcenas, 1903's Constitutes and 1904's Ave Maria. 1901's On an Overgrown Path became one of his most frequently performed works. In 1904, he premiered the opera Jenufa, which opened to reasonable success. In 1916, he worked with Max Brod to rework the opera, and the National Theater soon accepted it. In 1920, he retired as the director of the Brno Conservatory but continued to teach until 1925. In 1926, he created his Sinfonietta, which rapidly gained wide critical acclaim. In 1927, Sinfonietta perimed in New York, Berlin and Brno. During this time, he worked on his final operatic work, From the House of the Dead. He passed away in 1928.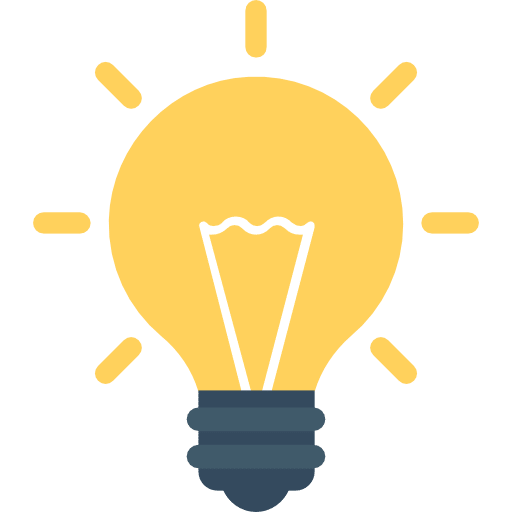 Did You Know?
Despite being known for his compositions, he also wrote essays, reports, reviews, articles and books surrounding music. His total writings, outside of actual music, totalled at 380 items.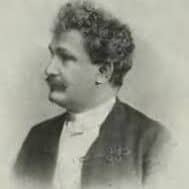 Getting Started with
Music Lessons