Born Alexandre César Léopold Bizet in Paris on 25 October 1838 as an only child, he was later baptised as "Georges" on 16 March 1840 and used this name for the rest of his life. Adolphe Bizet, his father, was a hairdresser and a wigmaker then became a singing teacher with no formal training. His mother, Aimée Delsarte was a very accomplished pianist.
His musical journey started when he showed an early aptitude for music. He quickly picked up the basics of musical notation from his pianist mother, in which she might be his first piano teacher. Georges was a keen listener. He tends to listen to his father's lessons through the door, which made him learn how to sing in memory and developed an ability to identify complex chordal structures. He was still only nine years old when his parents wanted him to enrol in the Paris Conservatoire. He was interviewed by Joseph Meifred who was a horn virtuoso. Because of Georges' talent, Meifred decided to waive the age limit that is set by the school.
He studied under accomplished composers like Charles Gounod and Fromental Halévy. He was able to win different awards like the Prix de Rome in which he won for his cantata Clovis et Clotilde in 1857. 
He wrote his first symphony in 1855 when he was 17, titled the "Symphony in C Major" as an assignment. It was buried in time until it resurfaced in the archives of the Conservatory library in 1935. His second symphony titled "Roma" was never completed.
He eventually did dramatic works like the one-act operetta Le Docteur Miracle in 1857 which won him a share in a prize offered by Jacques Offenbach. Two of his first operas didn't really resonate with the public taste, one of this was "Les Pêcheurs de perles" (The Pearl Fishers) which was first performed 1863. The public felt that it lack emotional maturity. He wrote his masterpiece based on the story by contemporary French author Prosper Mérimée titled "Carmen". It caused a great scandal when it was first performed in 1875 because of the realness of the story. Carmen was not well-received initially but it garnered praise from well-known contemporaries like Camille Saint-Saëns, Pyotr Tchaikovsky, and Claude Debussy. At that time, depressed by the evident failure of Carmen, Bizet fell really ill with a throat problem. Among his unfinished works, one titled "La coupe du roi de Thulé" gave a good picture of success, similar to Carmen and if it was completed, Bizet's legacy would have been a lot better.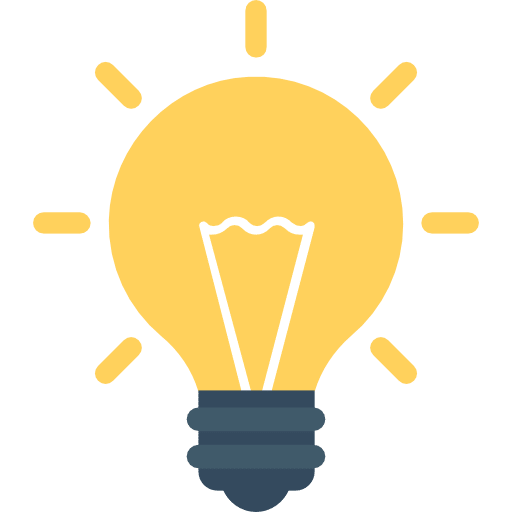 Did You Know?
Many of Bizet's manuscripts were lost after his death and were difficult to establish if works are made by him because of alterations by other composers and artists.
Getting Started with
Music Lessons