John Kander was born on the 18th of March 1927 in Missouri, United States. His interest in music began at a young age when he and his family would gather around the piano and sing. Kander recalls his first composition being a Christmas carol that he wrote as a child; after hearing the song, his teacher encouraged him to join the school choir.
Kander attended the Pembroke Country-Day School before joining the United States Merchant Marine Cadet Corps. After his military service, he joined Oberlin College and Columbia University to study under Douglas Moore, Jack Beeson and Otto Luening. He earned his master's degree from Columbia University in 1953.
Following his studies, Kander began conducting at theatres before moving to rehearsal pianist for the West Side Story musical. While working on the musical, he met Jermone Robbins, who suggested composing the dance music for the show.
Kander produced his first musical, A Family Affair, in 1962. Through their publisher, Kander met Fred Ebb and wrote two songs, My Coloring Book, performed by Sandy Stewart and I Don't Care Much, performed by Barbra Streisand; due to their success, Kander and Ebb became a permanent duo.
In 1965, Kander and Ebb wrote their first Broadway musical, Flora the Red Menace. The musical was positively received and is remembered for Liza Minnelli's Broadway debut. It also led to a lifelong collaboration with Minnelli as they continued to work together on musicals such as Zorba, Chicago, The Rink and Kiss of the Spider Woman.
Kander and Ebb's musicals, Cabaret and Chicago, had been adapted into films. The film version of Chicago won several Academy Awards in 2002, including Best Picture, Film Editing, Costume Design, Art Direction and Sound.
In 2013, Kander wrote his first major musical without Ebb. The Landing, which consisted of three smaller musicals, premiered Off-Broadway the same year. His next musical, Kid Victory, premiered in 2015 and received positive reviews.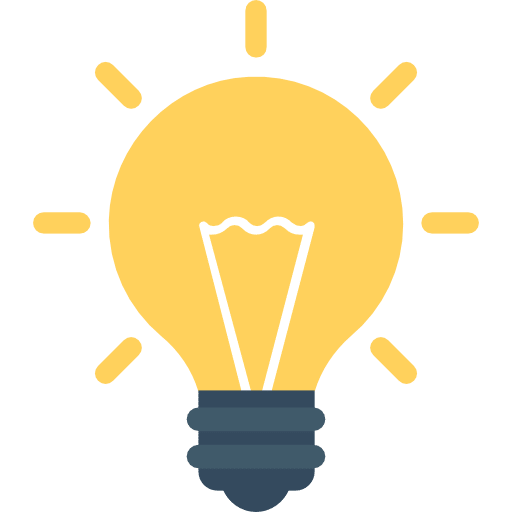 Did You Know?
John Kander's most recent musical endeavour was 2018's Cheering For Me Now, which was an unused song in the musical, Hamilton.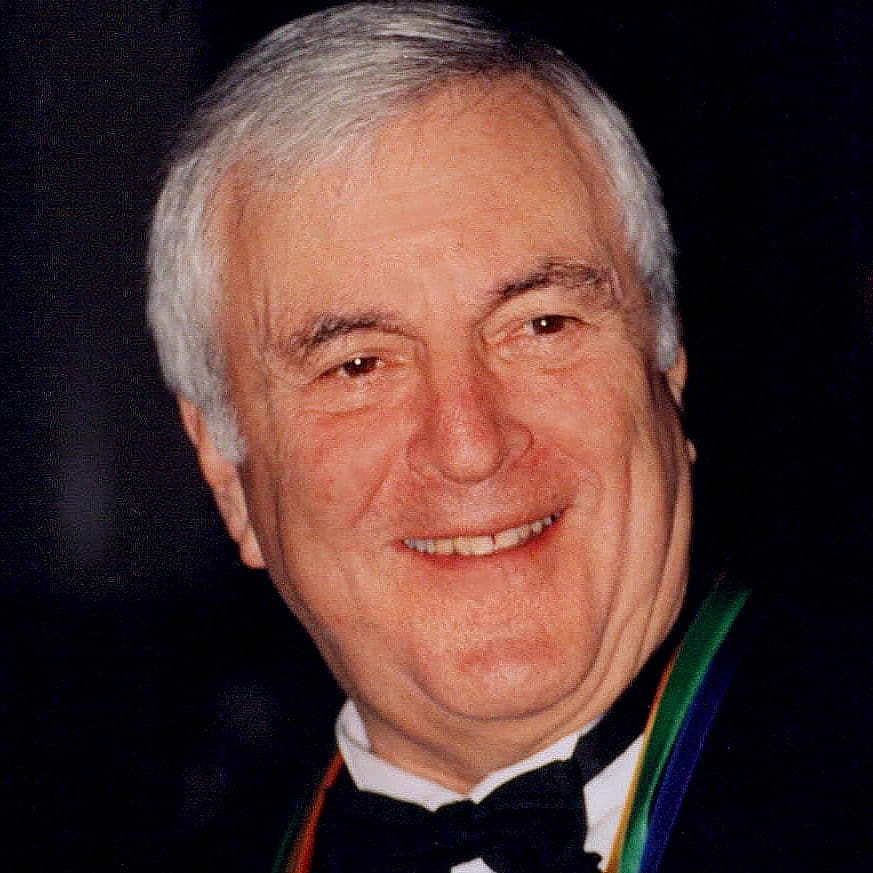 Getting Started with
Music Lessons