AUSTRIAN-AMERICAN COMPOSER
James Horner was born in August 1953 in Los Angeles to Austrian immigrant parents. They moved to England when he was only around five years old, then to Los Angeles in his teenage years. Academia came naturally to him, and he attended the University of Southern California for his undergraduate degree, followed by a masters at UCLA before completing his doctorate in music theory and composition. 
As well as being a prolific and renowned film composer, Horner enjoyed piloting turboprop aircraft, and ultimately he passed away in a crash, flying his Short Tucano at the age of 61. He had lived in Los Angeles with his wife for most of his life, and many notable composers and musicians paid their respects publicly after his death.
Roger Corman's "Battle Beyond the Stars" was James Horner's first credit as a feature film composer. He became more successful at the dawn of the 80s, as he began to compose for Star Trek films, which brought him further success and recognition worldwide. His first Academy Award nomination – of many – was for the film "Aliens" in 1987.
His work was sometimes criticised for borrowing too heavily from classical musicians. However, his talent was undeniable, and he remained prolific into the 1990s, winning accolades such as Academy Awards, BAFTA Awards and Golden Globe Awards for such films as Apollo 13, Braveheart, Titanic and Legends of the Fall.
He was unhappy with having to work for two years straight on his composition for the film Avatar in 2009. Despite this, Horner still won a Saturn Award, a Golden Globe Award, a BAFTA award and an Academy Award for his score.
The 2010s were his final decade of composition, as he wrote the score for the 2010 Karate kid and The Amazing Spider-Man, among others. Three films he had scored were posthumously released after his untimely death in 2015. Those films are Southpaw, The 33 and The Magnificent Seven. Horner's legacy is undeniable, as his name is often mentioned alongside other film music greats such as John Williams, Hans Zimmer and Ennio Morricone.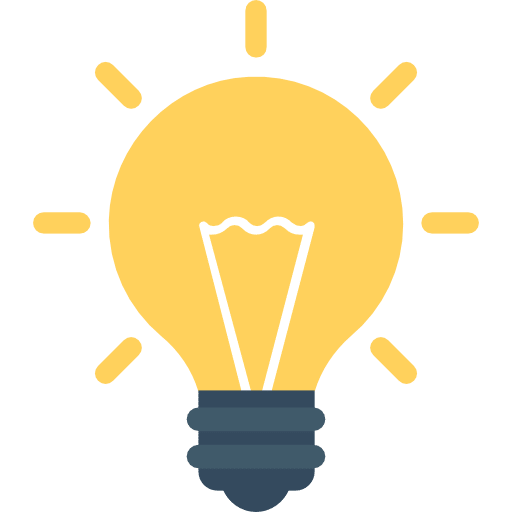 Did You Know?
Composer Michael Giacchino interpolated some of Horner's "The Amazing Spider-Man" themes into the score for "Spider-Man: No Way Home" as a tribute to Horner.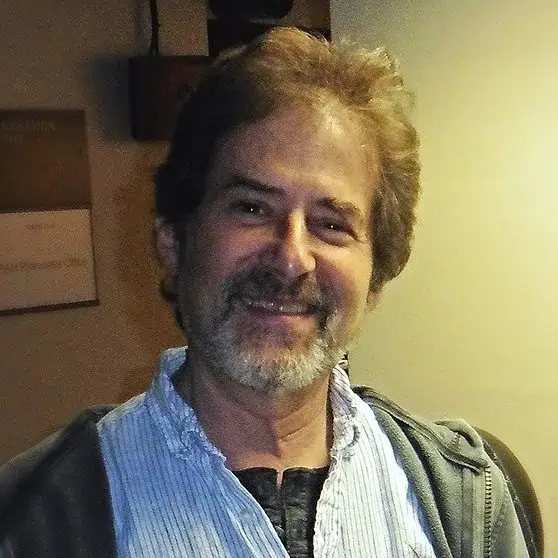 Getting Started with
Music Lessons