19TH CENTURY ITALIAN OPERA COMPOSER
Born on the 3rd of November 1801 in Sicily, Vincenzo Salvatore Carmelo Francesco Bellini grew up in a family of musicians. Studying the piano at only three years old, by six, he was learning the art of composition with his father and even finished musical works before his 11th birthday.
Enrolling at Niccolò Zingarelli's Royal College of St. Sebastian in Naples at 18, Bellini studied for six years until his 1825 composition Adelson e Salvini caught the attention of the Teatro San Carlo opera house. After the house commissioned him for his second work Bianca e Fernando, greater success was soon to come for the young musician.
Vincenzo Bellini was a trailblazer of Italian opera, boldly pushing the form into the romantic era. Producing many astonishing pieces throughout his brief life, his gracefully melodic work has been influential to the likes of Richard Wagner, Franz Liszt and Frédéric Chopin.
Following his first two operatic pieces, Bellini was sought out by Italy's top theatre: Milan's La Scala. During this time, he teamed up with Felice Romani; a librettist who would work closely with him until 1834. Meanwhile, Bellini's 1827 Il Pirata saw roaring success. His first work for the La Scala, its new romantic style set the tone for the rest of Bellini's career, and The Foreigner would follow in 1829 as his second play for the theatre.
However, in that same year, Bellini also worked on the play Zaira for a brand new opera house in the city of Parma, yet later disregarded this, repurposing the material for 1830's I Capuleti e i Montecchi. Bellini was feeling the pressure to raise his output to match his contemporaries' prolific work rate, yet this was far from his style. He strived for quality over quantity but nonetheless continued to push himself.
Once again delivering a pair of operas just a year later, 1831 brought La sonnambula, followed by Norma for the Teatro Carcano and La Scala theatres respectively. Seeing a huge response to both of these works, 1833's less successful Beatrice di Tenda ended the creative partnership of Bellini and Romani, due to the latter's overwhelming workload resulting in a fatally delayed libretto.
Despite this, Bellini's following collaboration with librettist Carlo Pepoli bore I puritani in January of 1835. Marking a new high for Bellini as his first-ever international commission, the play opened in Paris to great success. Yet, shortly after reworking the opera for Naples, intestinal inflammation abruptly ended the life of this great composer.
Fondly remembered for his elevation of the spoken word through his unique grasp of melody, Bellini's arrestingly emotive works still resonate today. With his career cut short so early on, we can only imagine what other musical masterworks the man was capable of.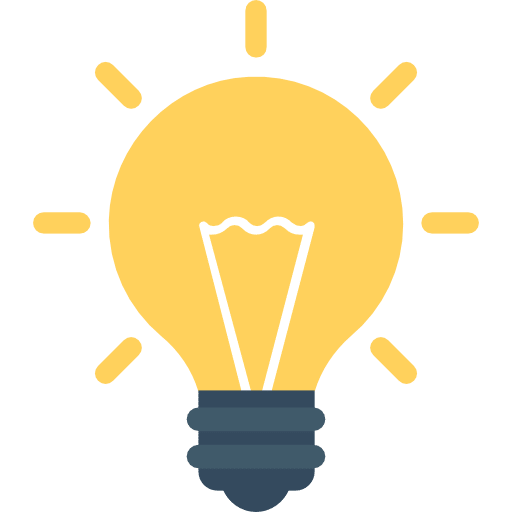 Did You Know?
Bellini and his librettist Romani went their separate ways after friendship-breaking disagreements over Beatrice di Tenda. However, following Bellini's death, Romani was hugely upset that they did not reconcile. After I puritani, the composer himself had even refused to write a single other opera without his first librettist.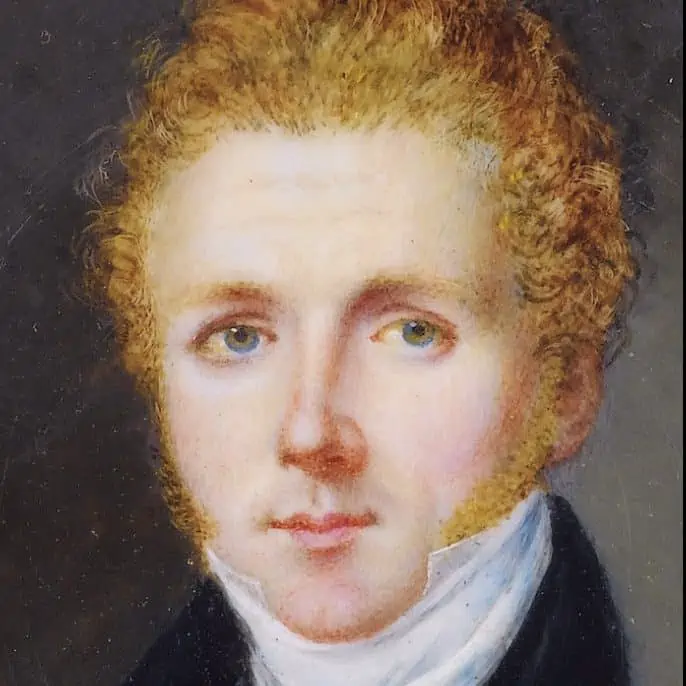 Vincenzo Bellini Recordings
Getting Started with
Music Lessons