Julius Fucik is a composer from Czech Republic. He was born on September 18, 1872 in Prague and died on September 22, 1916 in Prague.
In addition to his marches, Fucik wrote several symphonies, including the "Symphony in D minor", as well as a number of concertos and other pieces for orchestra. He also wrote an opera, "The Tinker's Wedding", which was first performed in Prague in 1912.
Fucik was a respected composer during his lifetime, and his music is still performed today. He is considered one of the most important Czech composers of the late 19th and early 20th centuries.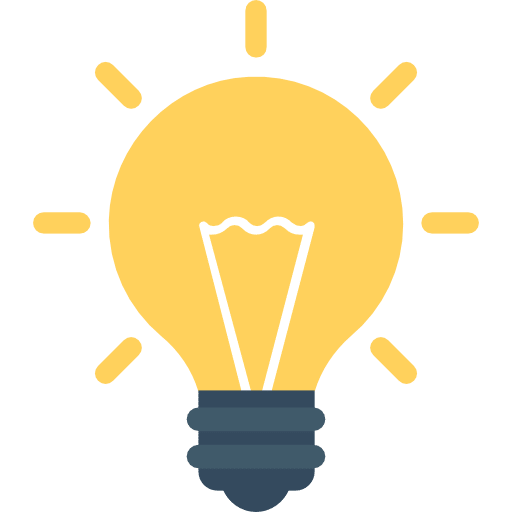 Did You Know?
Fucik is best known for his patriotic composition "Entrance of the Gladiators", which was used by the Nazi Party during World War II as a theme song. Fucik also wrote many other military marches, such as "The Storming of Redoubt No. 10" and "Echoes of Sorrento".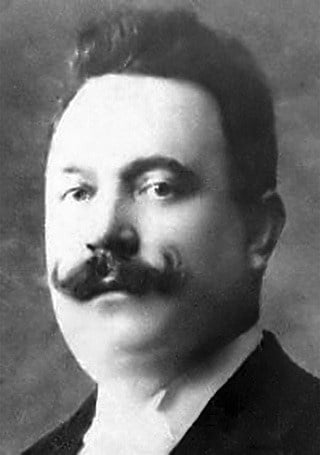 Getting Started with
Music Lessons