The english film composer/scorer David Arnold was born on the 23rd of January, 1962, in the town of Luton, in England. Arnold already showed a certain level of interest in music at a young age. As a result, he participated in music ensembles at school, later playing in bands until he started college. As a composer and film scorer, he is largely self-taught; he learned a good amount about his current trade by volunteering to write the music for various student films at the National Film and Television School. He also attended Sixth Form College in his hometown of Luton. 
Arnold's career would start while attending Sixth Form College. There, he would become friends with Danny Cannon, who was a film director. Cannon's early projects were short films, and he asked Arnold to write music for them. Eventually, they would make their major film debuts with the film The Young Americans. The song Play Dead, created with the Icelandic singer Björk, peaked at no. 12 in the UK charts.
The following year, he would score the films Last of the Dogmen and Stargate. His music for the two films became so successful that they became some sort of industry-standard: some musical excerpts from Stargate actually ranked among the most commonly used soundtrack cues when making film trailers. 
He would again work with Stargate director Roland Emmerich, writing music for the latter's next two movies: Godzilla and Independence Day. He would also score four more movies for director John Singleton. All the while, he was also busy scoring other shows such as In addition, he has comedies, dramas, and even nineteenth-century period pieces. He is also responsible for scoring several British TV shows, including Randall and Hopkirk (Deceased) and Little Britain. 
But perhaps Arnold's claim to fame would be his work on multiple James Bond movies. One of the reasons he took the project was due to being a Bond film fan himself. He was also a fan of classic Bond film composer John Barry. In fact, it was actually Barry who helped Arnold get the gig to score the Bond film Tomorrow Never Dies, starring Pierce Brosnan. He would then go on to score a total of five Bond flicks (including Tomorrow Never Dies): Die Another Day, The World Is Not Enough, Casino Royale and Quantum of Solace.
So far, Arnold has been nominated for two Grammy Awards and won once for his work on the film Independence Day, for Best Instrumental Composition. He's also a recipient of two Ivor Novello Awards: one for his work on The World Is Not Enough, and one as a BASCA Fellowship awarded in 2005.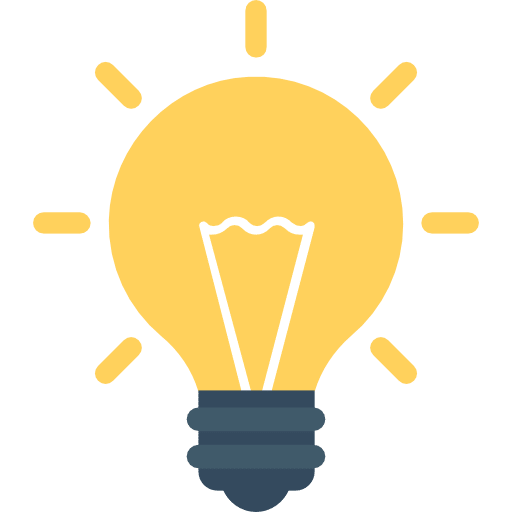 Did You Know?
David Arnold was given the great honor of serving as the Musical Director for the 2012 London Olympics' closing ceremony, closely working with Danny Boyle. Arnold himself wrote the score and gathered more than 50 popular artists, including legendary rock band The Who and the Spice Girls.
Getting Started with
Music Lessons