Verdi was the first child of Carlo Giuseppe Verdi and Luigia Uttini, was born and raised at their home in the village of Le Roncole, in the province of Parma. According to baptismal registers, his father worked as an innkeeper while his mother was a spinner. 
Another thing about Verdi's birth date is that it's still a bit up to discussion, due to the traditions of that day. The registers state Verdi was "born yesterday," and since sunset is considered the start of a new day back then, the boy's birth date might've actually been on the 9th or 10th of October. But at the end of the day, Verdi himself always celebrated his birthday on the 9th, which is the day he himself believed he was born.
When Verdi was ten years old, his parents arranged for him to attend a Ginnasio, which was an upper school for boys. A year later, Verdi studied Italian, Latin,  rhetoric, and the humanities. He would receive his musical training by the time he was 12, studying under Ferdinando Provesi, who served in the municipal music school and the local Philharmonic Society. While undergoing musical training, he would start creating works of his own. 
In 1832, Verdi tried his luck applying to the Milan Conservatory, but since he was still quite young, he was rejected. This didn't stop the young man, however, as he still found a teacher: the famous composer Vincenzo Lavigna. 
Verdi would enter the music industry in 1833, after getting a job as a conductor at the Philharmonic Society in his hometown of Busseto, where his former teacher also worked. Aside from this, he also made a living as an organist. 
In 1838, when he was 25, Verdi would return to Milan, where he completed Oberto, his first opera, in 1839. He was able to finish it with the help of fellow musician Giulio Ricordi. Oberto premiered at the La Scala, which is a famous opera house in Milan. It was received with praise, catapulting him to fame. This was the capstone to the tragedies he had to endure while working on Oberto, however: two of his children died while he was writing the opera, both in infancy. 
He would follow Oberto with Un giorno di regno, which also premiered in Milan a year later in September 1840, at the same venue in Teatro La Scala. But unlike Oberto, this opera wasn't exactly well-received by both audiences or critics. Seemingly making the experience worse, his wife Margherita died the same year of the opera's underwhelming debut, at the very young age of 26. 
Despite the tragedies, however, Verdi would create a few more works that would put him on a pedestal. He was a famous composer during the 1850s, 60s, and 70s, finally retiring in 1874. He would continue writing until his death on the 27th of January, 1901, in Milan.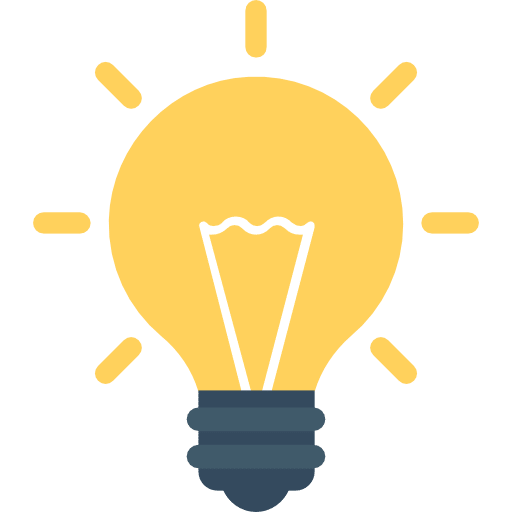 Did You Know?
Verdi was a massive fan of Shakespeare's plays, often composing operas based on them. But the thing is, he couldn't even read English, so he only relied on translations which were a lot tougher to find during those days.
Getting Started with
Music Lessons