AUSTRIAN CLASSICAL COMPOSER
Born on the 31st of March, 1732 in Rohrau, Austria near the border of Hungary, Franz Joseph Haydn was the son of Mathias, who worked as a wheelwright, and Maria, who worked as a cook in Count Harrach's palace, which was the presiding aristocrat of Rohrau. Haydn's family was extremely musical and would often sing together along with their neighbours. His parents had no ability to read music but his father would later teach himself how to play the harp. His parents noticed that Haydn was musically gifted so when he was 6, they seek the opportunity for him to have musical training by accepting a proposal of Johann Matthias Frankh, which is their relative and is also the schoolmaster and choirmaster in Hainburg. There he began training to play the harpsichord and the violin, as well as sing in the church choir.
His singing got the attention of the impressed Georg von Reutter who heard him singing in 1739. Reutter was visiting Hainburg to look for new choirboys because he was the director of music in St. Stephen's Cathedral located in Vienna. Haydn auditioned and passed and after several months of training, he moved to Vienna where he became a chorister for 9 years. He learned how to play the violin and the keyboard as he received just a few lessons about music theory. He then left and just supported himself by teaching and playing the violin through studying the works of Carl Philipp Emanuel Bach.
After having different jobs as a music teacher and street performer, he met Nicola Porpora, an Italian composer, in which he learned the fundamentals of composition. After jumping from one employment to another, he ended up being invited to work for Prince Pál Antal Esterházy, one of the wealthiest and influential families in the Austrian empire. Prince Pál supported music that he had a well-appointed orchestra that is working for him for his events in his castle in Eisenstadt. The current music director was ailing so Haydn was immediately appointed to take his place. When the succeeding Prince Antal went to power, he dismissed most of the musicians as he wasn't interested in music. Haydn was able to keep his job and salary.
A violinist and concert manager called Johann Peter Salomon arrived from England and commissioned Haydn to compose 6 symphonies and 20 small compositions that would be performed in concerts. Sponsored by Salomon himself, Haydn accepted the offer and went to England. Along the journey, he met a young Ludwig van Beethoven in which he taught music. Haydn's concerts proved to be really popular with huge crowds and during this time, he created some of his popular compositions like the "Rider" quartet and the symphonies Surprise, Military, Drumroll, and London.
In total, he produced 108 symphonies, 68 string quartets, 26 barytons, viola, and cello trios, 47 piano sonatas, 20 operas, and others. His impressive catalogues proved to be questionable, however, as a lot of different works were attributed to him even if it was not his.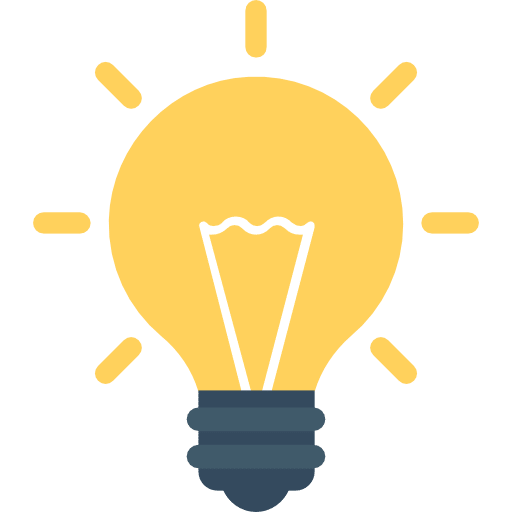 Did You Know?
When he was fulfilling his obligations as a chorister in Vienna, Haydn was expelled from the cathedral choir and the choir school because his voice changed due to his maturity.
Getting Started with
Music Lessons