Carl Philipp Emanuel Bach
GERMAN CLASSICAL COMPOSER
Notice the iconic surname? If you have, then you'd be right to assume that Carl Philipp Emanuel is related to Johann Sebastian Bach, for he is the latter's third son. 
He was born on the 8th of March, 1714 in the city of Weimar in Germany to Bach and his first wife, Maria Barbara. He attended the St. Thomas School at Leipzig when he was ten years old, where his father the cantor or worship leader, in 1723. He was one of four Bach children who would become professional musicians, with all of them studying almost entirely under their father. 
Bach grew up in an era of so-called royal patronage when professional musicians were more often than not treated as servants. Both father and son knew that only a university education would prevent this fate, so Carl would be sent to the University of Leipzig in 1731 to study jurisprudence. He would also study at Frankfurt-on-the-Oder (now the Viadrina European University) in 1735. In 1738, he would obtain a law degree but would never practice it; instead focusing almost immediately on his music career. 
Right after graduation, Bach would get an appointment in Berlin to serve at the court of Crown Prince Frederick of Prussia, the soon-to-be Frederick the Great. Bach would become a member of the royal orchestra upon Frederick's accession in 1740. By this time he is already considered one of the best clavier (keyboard) players in Europe. This was evident in his compositions, which include about thirty sonatas and concert pieces for harpsichord and clavichord (sister instruments of the piano). 
During his time there, Bach mixed with many renowned musicians of the time, several of them being former students of his father. He would also rub elbows with important literary figures, such as Gotthold Ephraim Lessing, with whom he would be lifelong friends.
Bach wrote a lot of religious music, as well as symphonies and concerti for the flute, piano,  harpsichord, organ, and oboe. He would also go on to write organ sonatas, chamber music, and individual songs. The music he wrote during his time in Berlin is relatively old-fashioned, because of the preferences of his royal employer. But he would then develop a more "adventurous" and experimental style after moving to Hamburg, where he would influence other classical masters such as Joseph Haydn, Mozart, and even Ludwig van Beethoven. 
Living up to his father's name, Bach would go on to be considered one of the best composers of his generation, revered by several of history's classical masters.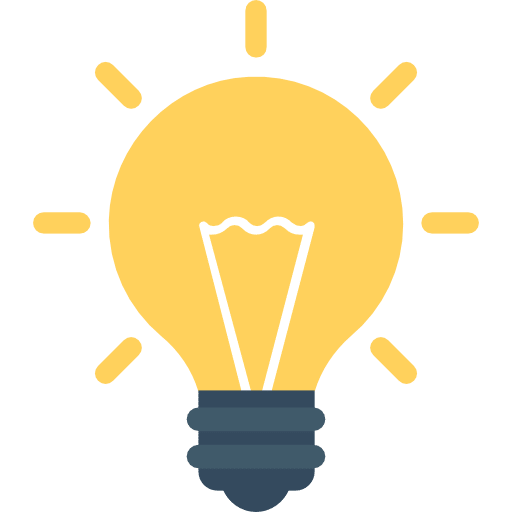 Did You Know?
Despite the world-renowned musical pedigree, none of Emanuel Bach's children would become musicians. Even the one named after his father, Johann Sebastian, would become a painter instead of being "in the family business," so to speak.
Getting Started with
Music Lessons