Born in 1543 in Lincoln, William Byrd grew up to be one of the most important English composers of the entire Renaissance period. Despite having lived so long ago, there is a relative abundance of surviving information about his musical career, likely due to his esteem in his field. He had six siblings: Symond, John (both of whom were merchants by trade), Alice, Barbara, Mary and Martha.
He took Catholicism very seriously, with a lot of his life and work centring around the Chapel Royal and classical worship music. Much of his life was during the reign of Queen Elizabeth I. However, he may have been partial to Protestant views as a younger man, because an excerpt from Martin Luther's "Erhalt uns, Herr bei deinem Wort" was discovered and assumed to be in his ownership.
Byrd passed away in 1623 in Stondon Massey, having made an astonishingly large impact on British music and left behind at least seven children.
Though not much is known about his musical education, Thomas Tallis was his tutor and fellow collaborator for much of his early career. Byrd's first professional music job was at the Lincoln Cathedral as a master of choristers and organist in 1563. 
After having married Juliana Birley in 1568, his career veered into being pressured to conform to Protestant reformers' preferences of simpler music and clearer lyrics. He was still living in Lincoln then and was growing a reputation for being a well-regarded composer for almost all musical instruments available at the time. Works such as "Ground in Gamut", "The Hunt's Up" and the psalm motets "Ad Dominum cum tribularer" and "Domine quis habitabit" helped to solidify his name.
William took over the position of Gentleman at the Chapel Royal, succeeding Robert Parsons, who passed away in 1572. During this time, Byrd was focused on producing Anglican church music that was only written to be performed in church and would not transgress the moderate Protestantism of Queen Elizabeth I.
However, Byrd began to publish collections of English songbooks towards the end of the 1580s. Some of his works included dramatic elegies and metrical psalms. They mainly included male vocalists, often young boys.
As the 1590s loomed, Byrd moved to Stondon Massey, and he began to compose consort music, including large-scale compositions, one of which was titled "The leaves be green." His output continued into the 1610s, and after he died on 4 July 1623, he was described as "a Father of Musick" by the Chapel Royal Check Book.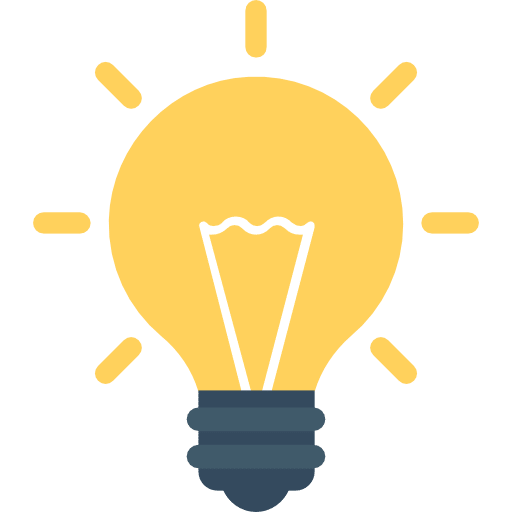 Did You Know?
Queen Elizabeth I herself was a patron of William Byrd!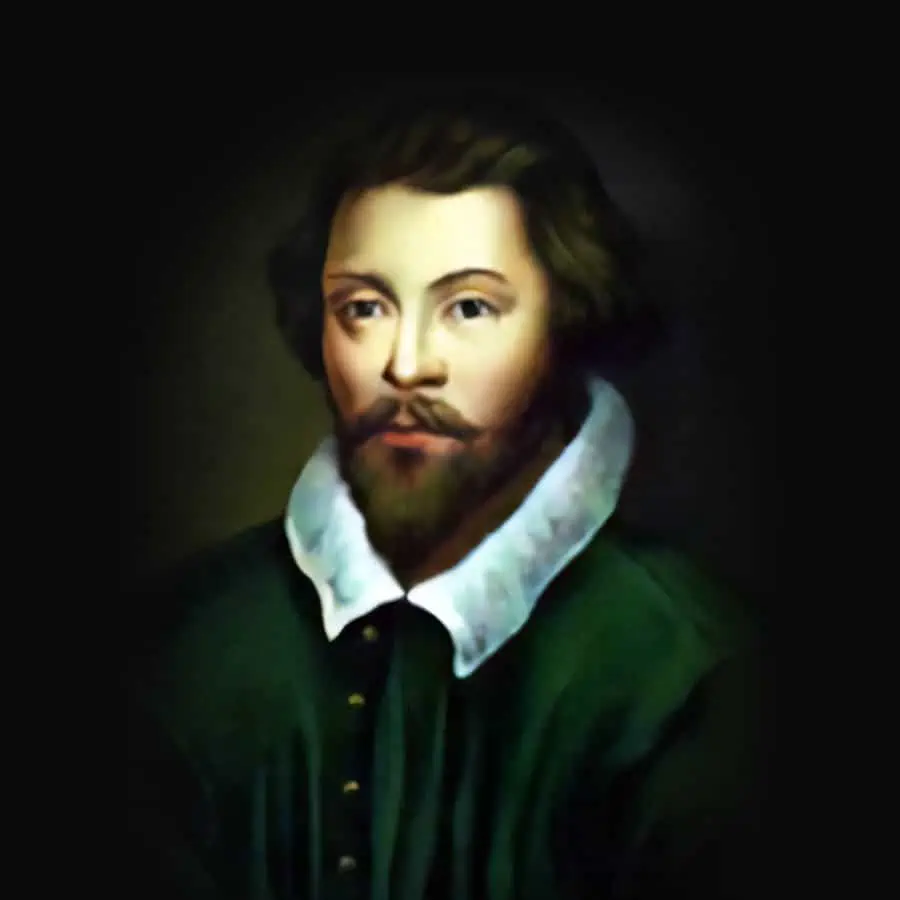 Getting Started with
Music Lessons