Henry Purcell was an English composer born on the 10th of September 1659, in St Ann's Lane, on Old Pye Street in the district of Westminster in London. The area he was born in was also known as the Devil's Acre. His father, Henry Purcell Senior, had an older brother, Thomas, who worked as a musician. Said brother was also a gentleman of the Chapel Royal who sang at the coronation of England's King Charles II. 
Henry the elder had three sons. Henry was his second child. The youngest, Daniel Purcell, was also a very prolific composer. In fact, it was he who wrote the music for a good chunk of the final act of his brother's opera The Indian Queen after Henry's death. The family notably lived a mere few hundred yards west of the iconic Westminster Abbey from 1659 onwards.
After his father's death in 1664, when Purcell was only five years old, he became the ward of his uncle Thomas. He was shown a great amount of affection and kindness, which helped raise the young boy in a positive household.  Since Thomas was himself a gentleman of His Majesty's Chapel, he arranged for young Henry to be admitted as a chorister. 
It was there Henry studied first under Captain Henry Cooke, and afterward under Pelham Humfrey, who was Cooke's successor. Furthermore, the composer Matthew Locke was a family friend, who probably also had a musical influence on Purcell. Henry served as a chorister in the Chapel Royal until his voice broke during his teens. He later became assistant to John Hingston, an organ-builder, who held the distinguished position of keeper of wind instruments to the King. 
Purcell's earliest confirmed work is an ode he wrote for the King's birthday, created in 1670. Another one of these works was the anthem Lord, who can tell, which was composed in 1678. It was a psalm meant to be sung for Christmas Day, and also to be read on the fourth day of the month during the morning prayer. 
In 1679, he was responsible for writing songs for John Playford's Choice Ayres, Songs and Dialogues, as well as an anthem for the Chapel Royal which name is still unknown to this day. According to a letter written by his uncle Thomas, it is learned that this anthem was composed for the Rev. John Gostling, formerly at Canterbury, then a gentleman of His Majesty's Chapel. It is said that Gostling had a very lovely singing voice, which fit Purcell's anthem perfectly. 
Purcell also wrote a few more anthems for Gostling's extraordinarily deep voice, which is also known as a basso profundo voice. It is said to have a full two-octave range, which is so low that it's technically off the piano. Due to the age, only a few of the dates of these sacred compositions are known. Among the most notable examples is the anthem titled They that go down to the sea in ships. 
In 1679, he would take over as organist of Westminster Abbey. While there, Purcell devoted himself almost entirely to composing sacred music, where he distanced himself from one thing he loved: the theater, for a good six years. But despite that, however, it is believed that he had produced two important stage works: the music for the plays Theodosius and Virtuous Wife, early in the year. A year later until 1688, Purcell wrote music for a total of seven plays.
Purcell died in 1695 during the height of his career, at his home.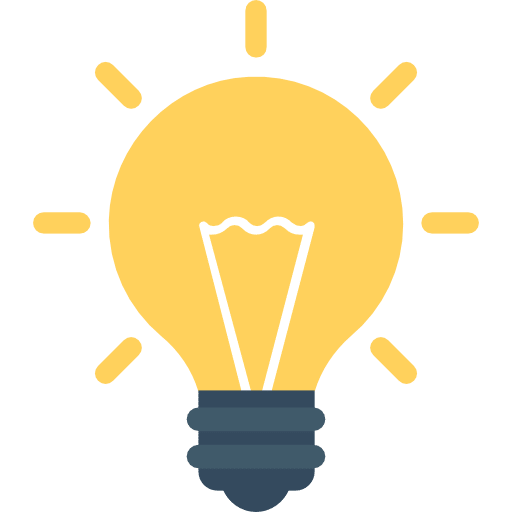 Did You Know?
Nobody knew what the actual cause of Purcell's death was. It was assumed that he died after catching a chill while returning home from the theater, finding out that he was locked out of the home by his wife. Though there is a consensus that he died from tuberculosis.
Getting Started with
Music Lessons