Emile Waldteufel (1837-1915) is a French Romantic composer little known to the general public. At the conservatory, he was a classmate of Jules Massenet and Georges Bizet. He is known for his dance music (he was director of the dance music of the imperial court of Napoleon III), the two most famous of which are the waltzes "Amour et Printemps", and the waltz "Les patineurs", which we invite you to discover here…
Waldteufel was born in Strasbourg on December 3, 1837, into a musical family. His grandfather and father were both dance bandleaders. His uncle Jacques Offenbach was a well-known composer of operettas. Waldteufel was trained as a pianist and made his public debut as a soloist at the age of 12.
Waldteufel composed his first waltz, "Les Patineurs" ("The Skaters"), in 1868. It was an immediate success and became his best-known work. Waldteufel went on to compose over 400 pieces of light music, including more than 200 waltzes. Many of his waltzes were inspired by the skating rink in the Place de la Concorde in Paris, which was a popular gathering place for young people in the late 19th century.
Waldteufel's music was very popular in his day, and he was often compared to Johann Strauss II, the "Waltz King" of Vienna. Strauss himself once said, "Waldteufel is my only serious rival."
Waldteufel died in Paris on February 12, 1915. His music fell out of fashion in the 1920s, but has been revived in recent years and is now appreciated for its charm and elegance.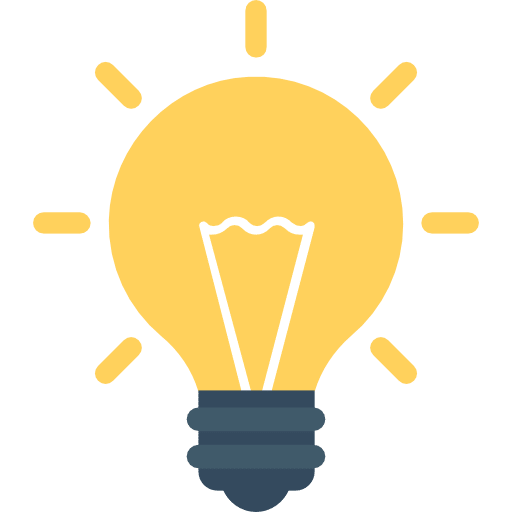 Did You Know?
At the conservatory, he was a classmate of Jules Massenet and Georges Bizet. He is known for his dance music (he was director of the dance music of the imperial court of Napoleon III), the two most famous of which are the waltzes "Amour et Printemps", and the waltz "Les patineurs", which we invite you to discover here…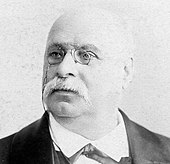 Emile Waldteufel Recordings
Getting Started with
Music Lessons