19TH/20TH CENTURY HUNGARIAN COMPOSER
Béla Viktor János Bartók was born in the Hungarian town of Nagyszentmiklós (now Sânnicolau Mare, Romania) on the 25th March 1881. Playing the piano from a young age, Bartók first learned the instrument from his mother, composing his own pieces at nine and even performing his own works when he played publicly for the first time at just 11 years old.
Later studying professionally at the Royal Hungarian Academy of Music in Budapest, Bartók progressed quickly with his piano playing, though somewhat less so as a composer. However, after finding the works of Richard Strauss in 1902, his renewed love for the craft soon saw him pick up the skill. Strauss later penned the symphonic poem Kossuth in 1903, dedicated to the revolutionary patriot Lajos Kossuth.
Famed for his distinctly Hungarian sound, Béla Bartók was proficient not only as a composer but also as a teacher, pianist and even an ethnomusicologist. Throughout his career, he produced cantatas, string quartets, orchestral works and more, along with multiple works for the stage. He would also teach at the Royal Hungarian Academy of Music as a piano professor in 1907, only four years after his graduation.
Following Bartók's 1903 departure from the Royal Hungarian Academy of Music, his friend and co-composer Zoltán Kodály guided the composer towards Hungarian folk music along with the works of Debussy. A keen practitioner of ethnomusicology (the study of music in its social and cultural contexts), Bartók would embark on Hungarian collecting trips with his partner Kodály to discover as much folk music as possible. After publishing a book of their findings in 1906, Bartók would broaden his search to Romania, North Africa and beyond.
Whereas Bartók's earlier works, the Duke Bluebeard's Castle opera in 1911 and The Wooden Prince ballet in 1917, were varied in influence, soon his compositions would become distinctly more chromatic and even dissonant in nature. After Bartók's popularity grew as both a pianist and composer throughout the 1920s and 30s, he kept his momentum with many well-received pieces such as 1934's Cantata profana and the Paul Sacher-commissioned Divertimento for strings in 1939.
In 1934, Bartók stepped back from his teaching position at the Royal Hungarian Academy of Music to focus on his passion for ethnomusicology. However, after the second world war forced the composer to flee to the United States with his wife Ditta Pásztory, Bartók fell on hard times. Despite keeping up his folk music pursuit and teaching at Columbia University, composing work was thin, and after 1943's Concerto for Orchestra, Bartók grew gravely ill.
Though he completed his Third Piano Concerto and a Viola Concerto sketch within the next few years, leukaemia ultimately took the life of Béla Bartók on the 26th of September, 1945. His legacy, however, lives on; through his teaching, folk music studies, and role as a crucial ambassador for Hungarian music.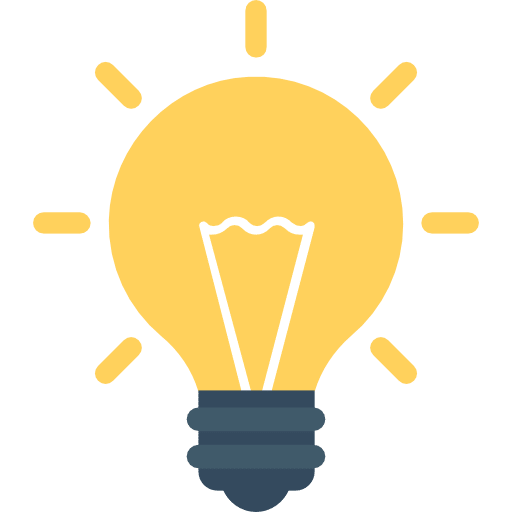 Did You Know?
Bartók was on a roll throughout the early 1900s, yet his 1918 ballet The Miraculous Mandarin gained him a little too much attention. Outlawed by the Nazis due to its erotic nature, this scandal nonetheless only proved to increase his profile!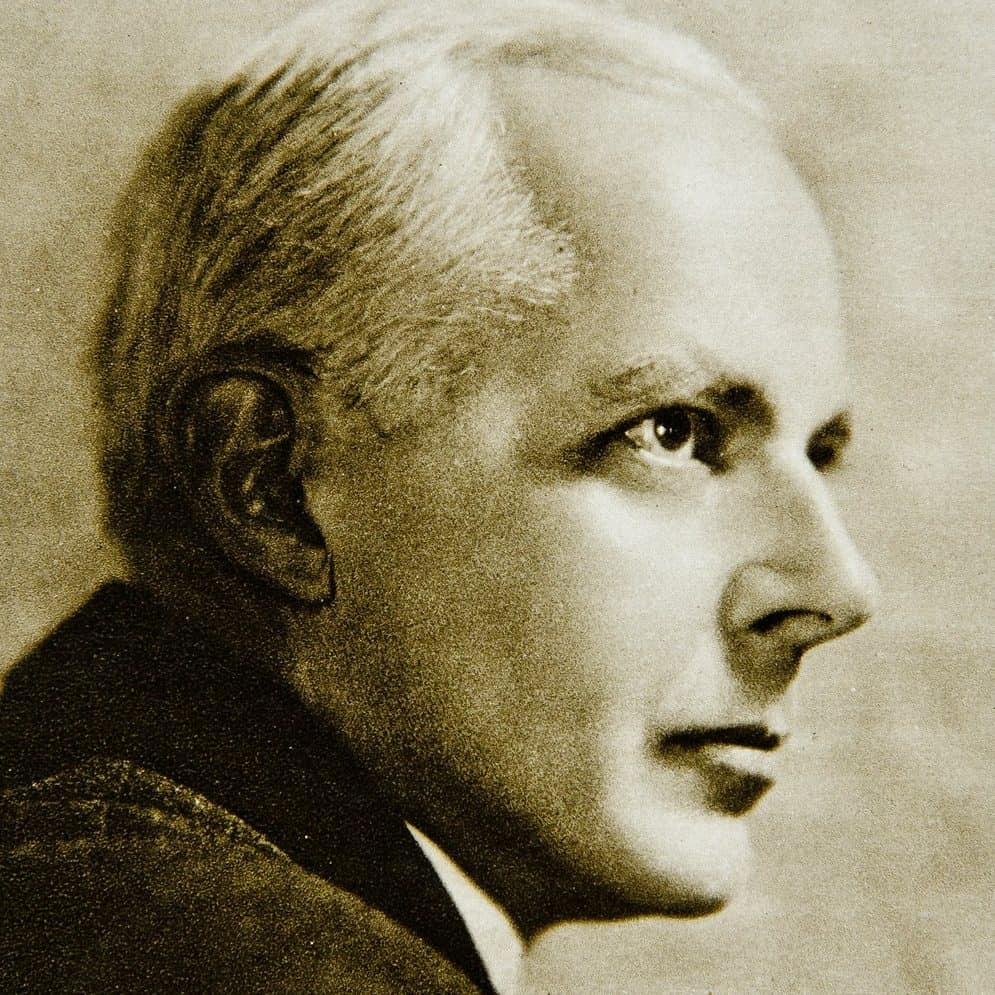 Getting Started with
Music Lessons