César Franck, born César-Auguste Jean-Guillaume Hubert Franck on the 10th December 1822, in what is now Belgium. As a child, Franck showed musical skill with his father, envisioning him to be a prodigy composer who would bring fame and fortune to the family. He studied at the Royal Conservatory of Liège, where he learnt piano, organ and harmony under Joseph Daussoigne-Méhul.
In 1835, his father believed Franck was destined for a wider audience and moved to Paris to study privately. He was taught counterpoint with Anto Reicha and Piano with Pierre Zimmerman, both professors at the Paris Conservatoire; however, the Conservatoire would not allow foreigners, prompting their father to seek French citizenship, which he earned in 1837.
In his first year, continuing his studies with Zimmerman, he took first prize in piano and consistently maintained the level of quality. Franck aimed to compete for the Prix de Rome in 1841 but was pulled from the Conservatoire the following year.
At his father's demand, he began privately teaching and giving concerts. While his concerts were at first well received, a feud began between his father and a critic, prompting the family to return to Belgium. In Belgium, his concerts underperformed, and he returned in 1843 to begin work on his first non-chamber work, Ruth. Ruth was considered a failure after opening night was met with criticism, and it wasn't performed again until 1872.
In reaction, Franck retired from public life and focused primarily on his career as a teacher and organist at Notre Dame de Lorette; however, it was not until 1858 appointment as organist of Ste Clotilde that a new phase of life began.
From the organ of Sainte Clotilde came the improvisations that he would become famous for. His reputation both as performer and improviser pushed Franck into demand for dedicatory recitals of Cavaillé-Coll organs, and Franck would often give concerts of his works.
From 1869, he began to have a regular selection of pupils who attended organ study but showed more interest in Franck's compositional techniques. Franck continued to write compositions for the choir, but most were never published. The same year, Franck began work on a major choral work, Les Béatitudes, which he worked on for over ten years.
As the Paris Conservatoire reopened in 1872, Franck succeeded the previous organ professor. Among his students were Vincent d'Indy, Ernest Chausson, Louis Vierne and Henri Duparc. His students became close in their mutual respect and affection, with some students describing Franck as a father.
As he was now in a more comfortable position in life, Franck dedicated more time to composing: such works include the oratorio Rédemption which was released in 1874, Les Eolides in 1876, the Trois Pièces in 1878 and the Piano Quintet in 1879. Les Béatitudes saw its first performance in 1879, once again receiving unfavourable reviews. Franck fell into turmoil and created more advanced works such as the symphonic poems Le Chasseur maudit in 1882 and Les Djinns in 1884, the Prelude, Chorale and Fugue for piano in 1884 and the opera Hula in 1885. Most of his works were met with little success; however, Quintet had gained a niche audience that described the composition as attention-grabbing and thought-provoking.
His final work was a String Quartet performed in April 1980, receiving positive reviews by both the public and critics. A true success for Franck before his passing a few months later.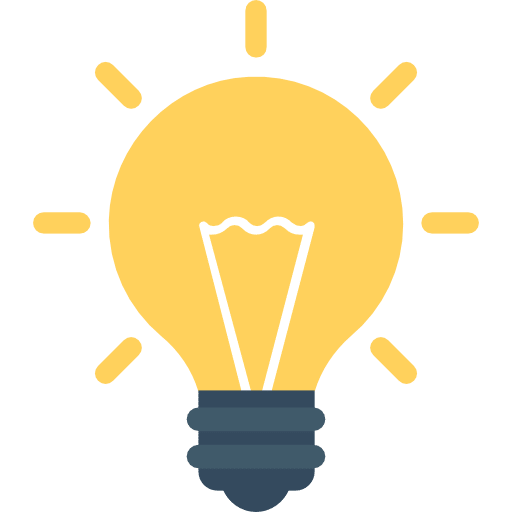 Did You Know?
Frank was born in Liège, a Dutch city at the time, to a Belgian mother and German father before gaining French citizenship in 1873.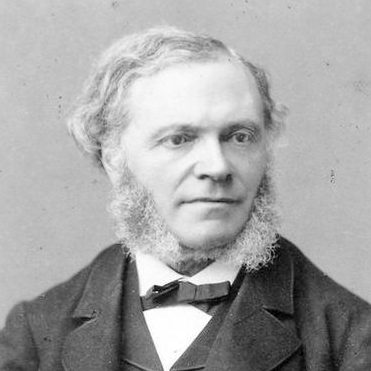 Getting Started with
Music Lessons