Krzesimir Dębski was born on the 26th of October 1953 in Walbrzych, Poland. As the child of a famous composer, he was already well versed in the world of composition and music; many believed he could read music before he could work. His early fascination and family history made his decision in career easy: he wanted to be a composer. Due to his decision, he studied composition and conducting at the Poznan Academy of Music. During his time at the academy, he expanded his library of music to include more contemporary art and experimented with instruments outside of simple composition.
Following graduation, he became more interested in jazz. Since 1982, he has worked as the leader and violinist of the jazz group String Connection. With the group, he has performed throughout the United States, Canada and over twenty-five countries in western Europe.
In 1986, Dębski cut back on his concert performances and concentrated primarily on his compositional work. Since this change, he has composed more than sixty symphonic and chamber music pieces, including an opera, two symphonies, several religious works and nine instrumental concertos, since 1986. He has composed the music for over seventy films and received eight platinum albums for his work in film. He also composed music for the highest-grossing movie in Polish film history, With Fire and Sword.
Dębski is a deputy chairman of the Polish Association of Contemporary Music. During his time in this position, he has written music for film, theatre, symphony chamber orchestra and experimental ensembles. As a composer, he won the Polish equivalent of a grammy, the Fryderyk Award. He was also awarded The International Film Music Academy's coveted Philip prize. In 1986, he received First Prize at the 25th Anniversary Spring Festival of Music and, in 1988, The Canadian Film Academy nomination for a Genie Award. Also, in 1988, he received a special award for his musical work with children from the Prime Minister of Poland.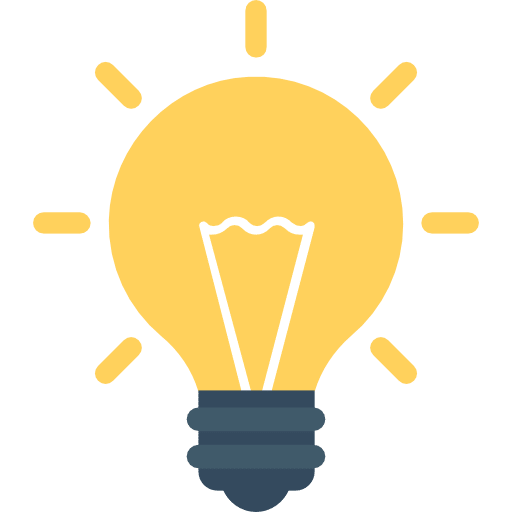 Did You Know?
Krzesimir Dębski is married to famed Polish singer, Anna Jurksztowicz, who has worked on a variety of Disney productions such as the Winnie the Pooh franchise.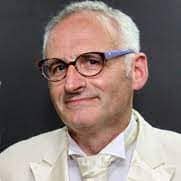 Krzesimir Dębski Recordings
Getting Started with
Music Lessons