John Towner Williams was born in Floral Park, New York on 8 February 1932 to Johnny and Esther Williams. His father, Johnny, was a jazz percussionist and drummer who played with the Raymond Scott Quintet. His family moved to Los Angeles in 1948 where he attended North Hollywood High School and eventually studied composition with Italian composer Castelnuovo-Tedesco privately at the University of California, Los Angeles. He also attended the Los Angeles City College because they had a Studio Jazz Band but only stayed for one semester.
Williams was drafted into the U.S. Air Force in 1951. His assignment included conducting and arranging music for the U.S. Air Force Band as well as playing the piano and brass. Part of his service was also attending the University of Arizona and taking a few music courses. He eventually moved to New York City after his service to the Air Force where he entered the Julliard School to study piano. Williams worked around the city at jazz clubs as a jazz pianist.
When he moved to Los Angeles, he started working for composer Henry Mancini as a session musician, working on a soundtrack for the movies like Peter Gunn, Days of Wine and Roses, and Charade. During the 50s and the 60s, he composed music for television programs as well as working as an arranger and a bandleader for the music albums of artists Ray Vasquez and Frankie Laine. He served as the principal conductor for the Boston Pops Orchestra from 1980 to 1993. While in this position, he worked with movie directors, composing music for movies. 
Williams partnered with director Steven Spielberg to make the music scores of his movies. This partnership lasted for more than 40 years. A lot of Hollywood films that Williams worked on became critically acclaimed and box-office hits. Among these movies are Schindler's List, Jaws, Jurassic Park, Close Encounters of the Third Kind, the Indiana Jones franchise, Saving Private Ryan, Amistad, E.T.: The Extra-Terrestrial, Empire of the Sun, The Adventures of TinTin, and War Horse.
Other notable works of Williams include the music of the first 7 Star Wars movies, the first 3 Harry Potter movies, Home Alone, and The Patriot. Throughout his career, he is considered the most-nominated living person for the Academy awards winning 5 awards and the second-most nominated person in the history of the Oscars with 50 nominations. He also received 7 BAFTA (British Academy Awards), 22 Grammys, 4 Golden Globes, and 5 Emmy awards.
His film music has clear patterns and influence from other classical and film composers, including Gustav Holst, Igor Stravinsky, Erich Korngold, and others.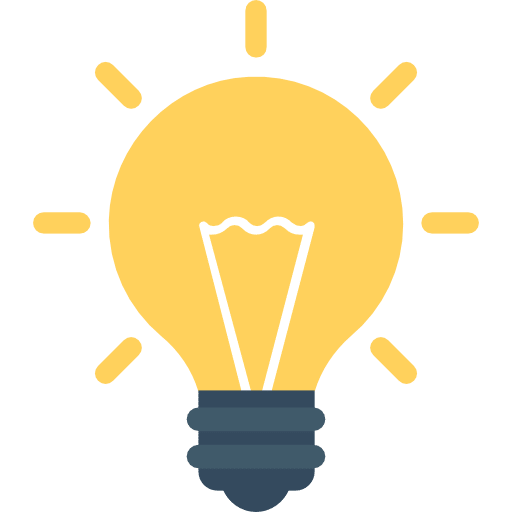 Did You Know?
Williams currently holds honorary degrees from 21 American universities. He also received the 2009 National Medal of Arts which is the highest award given to artists by the U.S. government.
Getting Started with
Music Lessons