John Barry Prendergast was born in York on the 19th of November 1933. A serious music enthusiast from a young age, Barry first learned his way around the piano before moving to the trumpet as a teenager. Similarly, he initially had a love for classical music, though the music of Duke Ellington and Harry James soon beckoned Barry to the world of Jazz.
Later learning composition with Dr Francis Jackson at York Minster Cathedral, once Barry witnessed the Chopin biopic A Song to Remember's musical power, his destiny as a composer was set. However, at 18, Army service intervened, yet Barry used this time to work on his talents as an arranger. Following his time in the military, Barry's works were sent to a number of esteemed bandleaders such as Johnny Dankworth and Jack Parnell.
With Dankworth adopting his works coupled with encouragement from Purnell, Barry formed his own band: the John Barry Seven; just in time for the new sound known as Rock'nRoll…
John Barry was a superstar composer. Loved for his soundtrack work in James Bond films and versed in many musical forms, his resume also includes huge motion pictures such as Dances with Wolves. He even became one of the UK's first rock stars around the late 50s, widely known as the leader of his group, the John Barry Seven.
After moving to London with his band in 1957, Barry eventually gained huge popularity from his appearances with the John Barry Seven on The Six-Five Special music show. Getting scooped up by EMI records off the back of this newfound stardom, Barry later teamed up with Adam Faith for their audio/visual project Drum Beat. Working as an arranger during this time for EMI co-signees such as Desmond Lane, Barry continued to see success with the Seven on tracks like 'Hit or Miss'.
The 60s brought about Barry's first work as a film scorer, working once again with Adam Faith on an intense soundtrack for the movie Beat Girl. Following his 1961 album Stringbeat, Barry was approached to assist Monty Newman on the first-ever Bond picture: 1962's Dr. No. Following its success, Barry was then asked to write the full soundtrack to its follow-up From Russia With Love and ten more Bond films up to 1987's The Living Daylights.
With his arrangement of the iconic James Bond theme and work on other classics of the franchise such as Shirley Bassey's Diamonds Are Forever, Barry gained international renown. More successes followed in the form of his Oscar-winning soundtrack work for the movies Born Free, The Lion in Winter, Dances With Wolves and Chaplin. Also releasing his own albums such as 1998's The Beyondness of Things, Barry would work once again with Bassey for the track 'Our Time Is Now' on her 2009 LP The Performance.
Passing away in New York on the 30th of January 2011, John Barry left an incredible career as both a universally popular and musically masterful composer.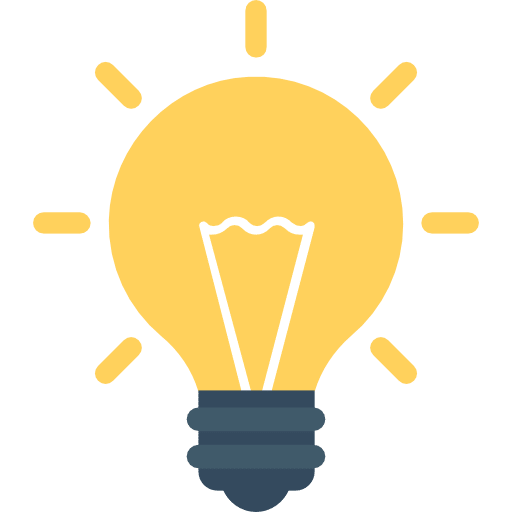 Did You Know?
Though he is most commonly recognised for his Bond soundtracks, it was his '98 LP The Beyondness of Things that prompted royal recognition. A year after its release, he received an OBE for his services to music!
Getting Started with
Music Lessons