Sir Edward Elgar was born on the 2nd of June, 1857 in the village of Lower Broadheath, just outside Worcester, in England. He was the fourth of seven children to William Elgar and Ann Greening. His father worked as a piano tuner and also sold sheet music and other musical instruments. 
The young Edward was baptised and raised as a Roman Catholic, mainly due to his mother having converted to Roman Catholicism shortly before the boy's birth. This, however, did not sit well with William. Still, the elder Elgar would work as a professional musician, serving as the organist of St George's Roman Catholic Church in Worcester. Aside from this, Elgar's mother also encouraged his musical training due to her personal interest in the arts. As a result, all of their children received musical training as youngsters.
At the young age of eight, Elgar was already studying the piano and violin. In fact, he would sometimes tag along while his father tuned pianos, which would give the boy the chance to show his skills to important people. It would be these little moments that will help Elgar begin his musical journey as one of the greatest composers of his time. 
Elgar would gradually build up his reputation as a composer during the 1890s. He would chiefly write for great choral festivals, producing works such as The Black Knight (1892) and King Olaf (1896). These were all modestly successful. He also wrote Serenade for Strings (1892) and Three Bavarian Dances (1897) during this time. Aside from composing, Elgar also helped jumpstart the career of the young composer Samuel Coleridge-Taylor, when he recommended the young man to the Three Choirs Festival for a concert piece. 
All the while, Elgar was catching the eye of prominent critics. Their reviews, however, were not that enthusiastic. Despite being in demand as a composer, he was basically being under-appreciated. As a result, he hoped to find more success. In 1899, Elgar would actually get his wish. 
Elgar went on to produce the Enigma Variations, which premiered in London under the German conductor Hans Richter. It would be received with acclaim for its overall originality, craftsmanship, and charm, establishing Elgar as one of the best British composers of his generation. 
Success would continue for Elgar during the next decade. In 1904, he would be knighted. And a year later, he would be named the University of Birmingham's first professor of music. When World War I broke out, he wrote several patriotic pieces, but after his wife passed in 1920, he took a break from composing. But a friendship with the Irish dramatist and critic George Bernard Shaw would eventually stimulate Elgar to compose again, which left an unfinished third symphony, an opera, and a piano concerto.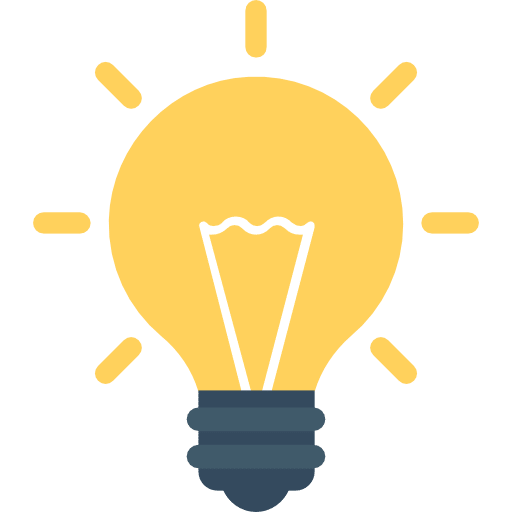 Did You Know?
Elgar is considered to be among the greatest British composers of all time, and as such, he is commemorated all throughout the UK. There are around 65 roads named after him, including six in the counties of Worcestershire and Herefordshire and. He also had three locomotives named after him as well.
Getting Started with
Music Lessons