GERMAN ROMANTIC COMPOSER AND CONDUCTOR
Born in 1838 in Cologne, Max Karl August Bruch is the son of Wilhelmine (née Almenräder), who worked as a singer, and August Carl Friedrich Bruch who is a lawyer turned vice president of the Cologne police. Bruch started his musical ventures when he received his early musical training under the composer and pianist Ferdinand Hiller.
At the age of nine, Bruch wrote a song for his mother's birthday, which is considered his first composition. From then on, he developed a passion for music and eventually studying it with support from his parents. In 1849, he studied his first music theory lesson in Bonn from Professor Heinrich Carl Breidenstein, a friend of his father's.
His early works include psalm settings, motets, violin sonatas, piano pieces, and a string quartet. He wrote the prelude to a planned opera, Joan of Arc. He stayed in an estate in Bergisch Gladbach which is where he wrote the majority of his works which survived through the time but a number of them have disappeared.
Bruch wrote a symphony at age 14 which sent him to study in Cologne with a scholarship. His first opera, which was adapted from Johann Wolfgang von Goethe's work, titled "Scherz, List und Rache" (Jest, Deceit, and Revenge) was performed in 1858. Bruch mainly worked as a teacher, conductor, and composer. He had posts from multiple places in Germany like Mannheim from 1862–1864, Koblenz from 1865–1867, Sondershausen from 1867–1870, Berlin from 1870–1872, privately in Bonn from 1873–78, Berlin in 1878, Liverpool from 1880–83, and Breslau, which is now called Wrocław, Poland from 1883–90. He spent three seasons as conductor of the Liverpool Philharmonic Society from 1880–83, which was considered the highlight of his career. He taught composition at the Berlin Hochschule für Musik from 1890 then retired in 1910. He also became a professor at the Berlin Academy of Arts from 1890 to 1911.
He wrote Violin Concerto No. 1, in G minor, Op. 26 in 1866 which is considered one of the most popular Romantic violin concertos which use several techniques including the linking of movements, omitting the Classical opening orchestral exposition and other conservative formal structural devices of earlier concertos from Felix Mendelssohn's Violin Concerto in E minor. He might have modified conventional Romantic style but Bruch was often considered a conservative composer.
His other works are the Scottish Fantasy for violin and orchestra. It includes an arrangement of the song by Robert Burns called "Hey Tuttie Tatie". Another one is the Kol Nidrei, Op. 47, for cello and orchestra (subtitled "Adagio on Hebrew Melodies for Violoncello and Orchestra").
He wrote more than 200 works, including a violin concerto that became a staple in the violin repertoire.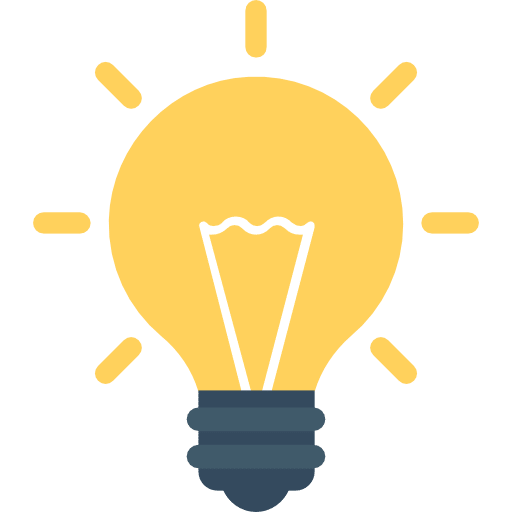 Did You Know?
The success of his First Violin Concerto considered him a one-hit-wonder, having only paid once and missed out the royalties as it became his most notable work.
Getting Started with
Music Lessons