Whether you are a young musician, parents of a budding young musician, or an adult who wants to play an instrument, you will need to know how to practice effectively to reach your potential.
Mastering any physical skill takes dedication and this article will give you all the tips you need to achieve your goals. 
By the end of this article, you should have a much better idea about learning your instrument more efficiently and how to practice more effectively.
Getting The Most Out Of Your Practice Time
Set up your atmosphere and minimise possible distractions
To help you focus on the task at hand, find a space free from distractions. You ideally need to set up an environment where your sole focus is on the goal of improvement and not on your cell phone.
When finishing your effective practice session, you will be better at a particular aspect of your playing than before.
Your time spent practising is valuable so in order to do this effectively, start with a calm space where the time you spend will be full of high quality playing.  Put your cell phone on airplane mode, minimize potential distractions, and your focus will gradually increase. Needless to say, focus affects practice and practice affects focus. 
Practicing is all about improving current abilities at something by using quality repetitions to master that specific action and develop the specific physical skill that you need. Many top athletes would agree that related activities might be required to mastering the skill that you need. It might be a bit surprising, but just like a professional ballroom dancer might benefit from training their upper body at the gym, a pianist might want to study the inner workings of orchestration in order to execute a piano score that aspires to orchestral sound.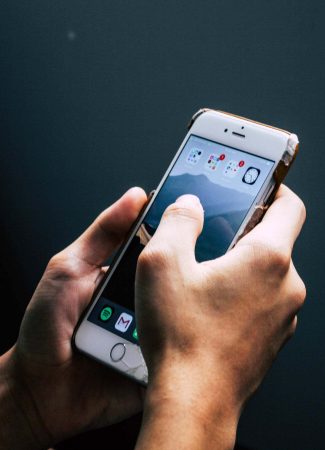 Create a set routine - and find ways to tip the odds that you'll stick to it
Any physical skill in just about anything takes practice, and a practice routine is a great way of organizing ourselves to make consistent progress. We all differ and some of us have greater concentration spans in short bursts, and others for longer periods of time. How consistently you practice affects how consistently you can perform and gives you a better chance of reaching the ease speed and confidence of elite performers. 
You may wish to make time for multiple daily practice sessions of limited duration or simply work for a set amount every day. Many divide their time into segments of limited duration within one session, but the important thing is to follow what works for you.
One's current abilities in just about anything have a much better chance of being improved if you practice in an organized schedule and routine. Establish a space to practice and use that space at times when you know you can be efficient.
Devote time to your instrument. Mastering any physical skill requires dedication to help us perform at our highest level. Dedication should not be overlooked, as dedicated practice affects not only our success in mastering any physical skill beyond one's current abilities, but also our morale and purpose.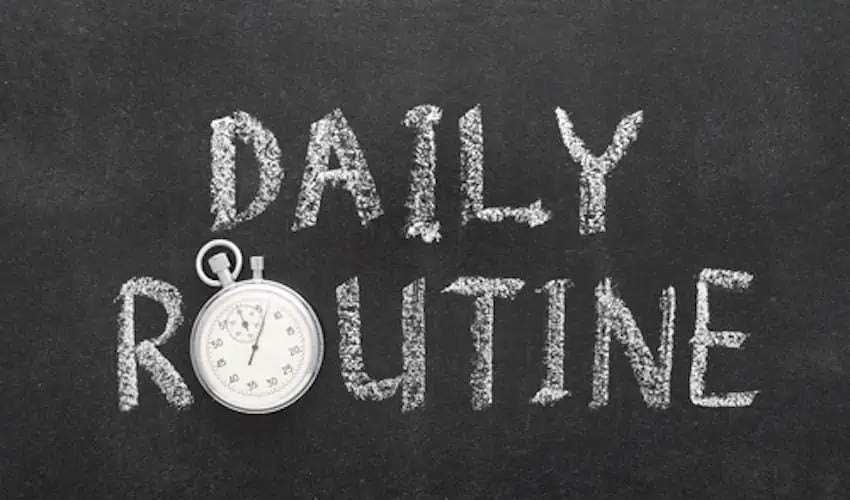 Get into the right frame of mind
Effective practice relies on us being focused and concentrating on the goal of improvement. Whatever you are trying to accomplish in the short or long term on your instrument, you will perform with more ease if you are relaxed.
If you have had a stressful day or returned from a run, you will need time to wind down.
When we relax, we concentrate better and this helps us perform in our practice sessions. Minimize potential distractions and do all you can to 'want' to play.
Particularly for younger musicians, practice may not seem the most fun thing to do if the weather is good and you could easily be spending time with your friends instead. But instead of one intensely focused practice session, it may be wise to spread it into multiple daily practice sessions or incorporate frequent repetitions of the task at hand throughout the day.
To get in the mood to play your instrument and to practice it effectively, ask yourself why you love playing your instrument. What do you enjoy about it? What is your favourite music to listen to?
Physical skill takes practice so do all you can to motivate yourself to practice. Our brain needs to process lots of information so follow the tips below.
Proof That Longer Isn't Necessarily Better!
Many theories and studies suggest a magic number of hours guaranteeing success in a chosen skills. However, practicing for hours and hours doesn't mean you will master your instrument. You need to spend time working to develop perfect execution of an action in frequent repetitions with the goal in mind.
When you practice effectively, you will feel so rewarded when you have those breakthrough moments but your practice time needs to be spent wisely.
Researchers led by Robert Duke of The University of Texas, Austin carried out an experiment a number of years ago to see the impact of practice session length on the overall accuracy of a piece of music. The results showed that by spending more time practicing, it did not improve accuracy when playing the piece of music the next day.
Mastering a piece of music purely comes from the amount of times you are able to play it correctly in your practice sessions.
Co-ordination is built and strengthened through repetition, but this has to be repetition of precisely what the music is asking of you. Remember that effective practice is the repetition of an action with the musical goal in mind rather than a magic number of hours logged in. 
This is the fun part having to do with the inner workings of our brain. If you practice effectively, you will feel the improvements you are making every day. This positive feeling will encourage you to continue playing tomorrow, and so that positive cycle of noticing improvement and wanting to play more begins.
There are a number of tricks you can use to dramatically improve scruffy areas of a piece of music. To help us perform the best we can, we will gain great confidence in our ability if we know we can play something perfectly.
Start with slower speeds...
...and play games to become familiar with
the music - then gradually increase the speed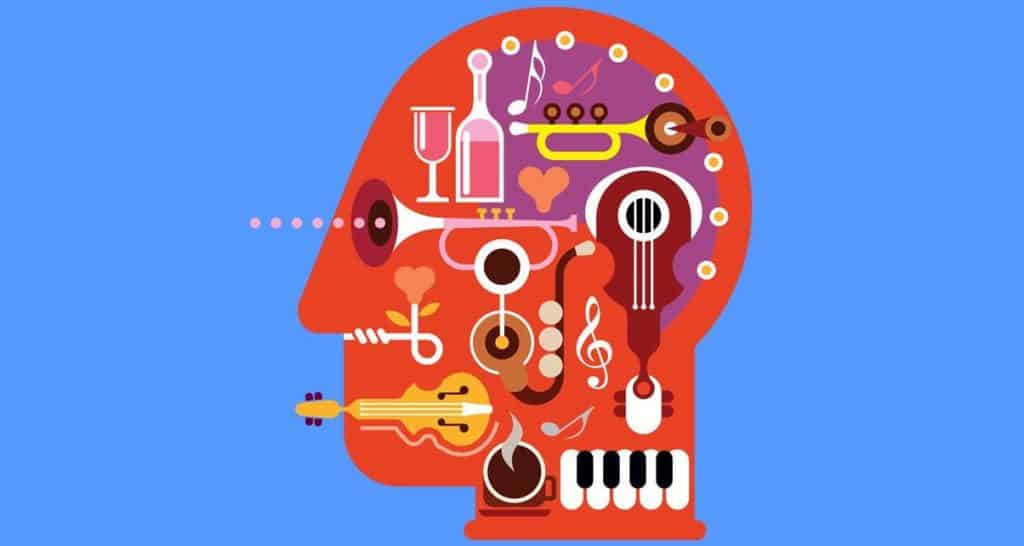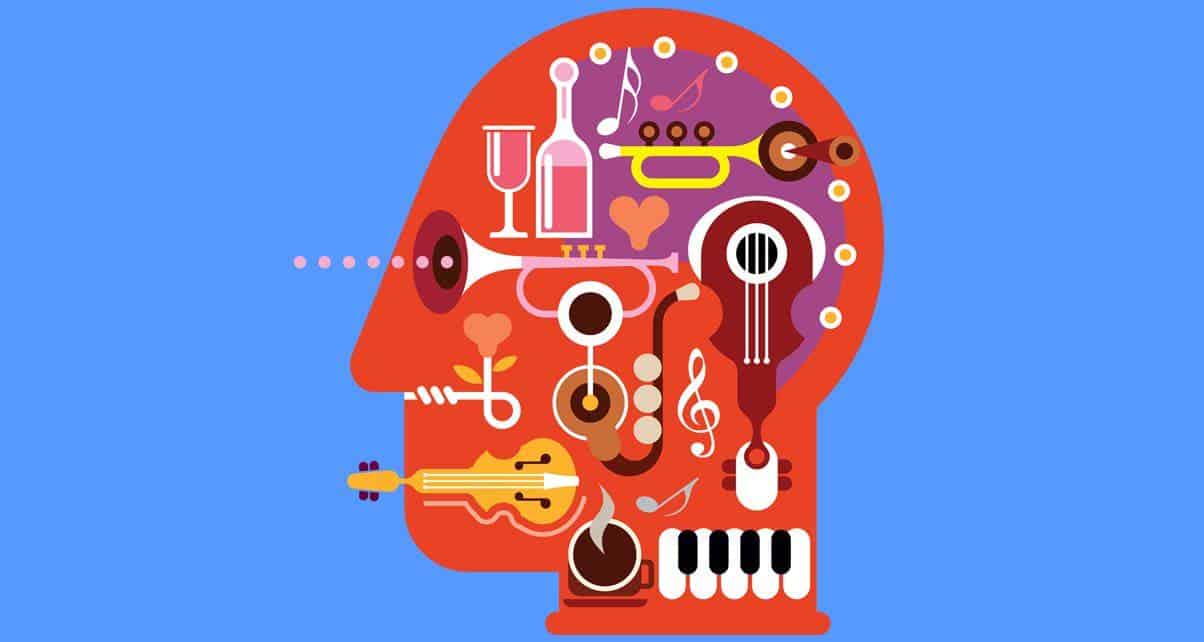 If you are a younger musician, even twenty minutes may seem like forever when you are about to practice. However, if you divide your session into a warm up before covering technical areas the time will soon pass. That will leave you with an opportunity to then move onto your pieces of music where the games can begin, using repetitions with allotted breaks. You will be able to focus on the task with more ease that way.
Eventually you will be in control of what you are playing and really enjoying it, which is a great reward for mastering any physical skill.
Keep it interesting – use techniques like slow practice, playing with eyes closed, missing out the first beat of a bar etc – Mix It Up – never do the same thing again and again in the same way.
Remember that having a goal helps focus us when we practice. Repetition of an action required to play our music is our target, so strengthen your familiarity of the rhythms and pitches as this can help us perform at our best. Effective practice depends on us knowing what we need to fix, and how to go achieve that.
Following a beat ('pulse') gets us in the good habit of playing in time. Slow motion work gives us an easy opportunity to play the music with vivid detail, reminding our body and mind of exactly which notes go where and how to produce them. As we learn the music slowly we should be able to play with an end result of perfect quality and with more ease.
Don't just play what is printed in the music. Jumps from one note to another ('intervals') can catch us out, so rhythm games where we consciously play different rhythms on the notes provided is also a good tip to learn relationships between the various notes ('pitches').
Record yourself to help identify and overcome issues
Even a standard smartphone will be able to record your playing. Listening back to yourself will enhance improvement, and it helps you analyse what needs improving.  You can almost be your own teacher by listening out for mistakes. For a better view in vivid detail, you can even set playback to slow motion.
If you want a slightly better microphone, then this plug and play USB device works brilliantly with laptops and tablets: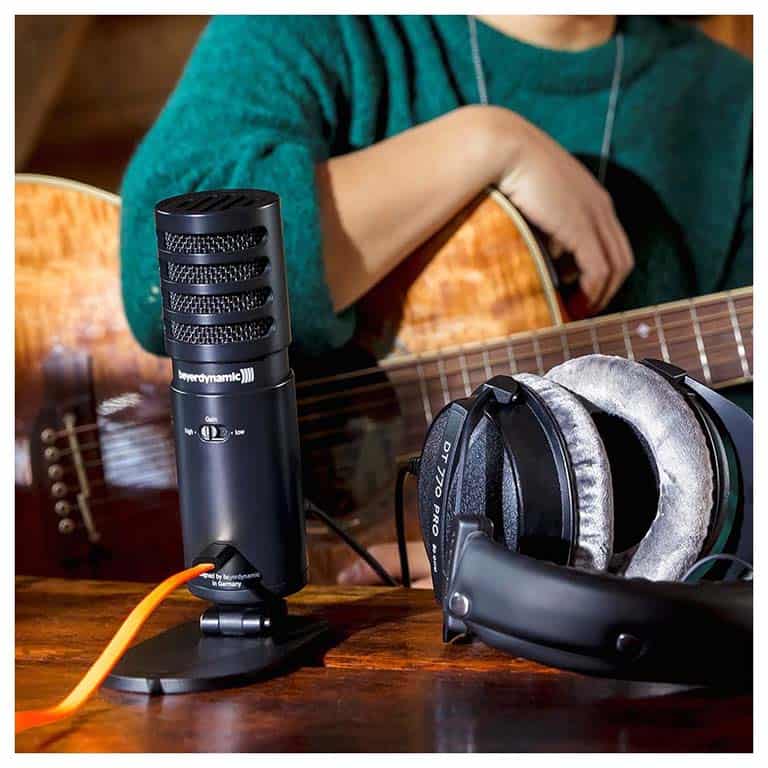 Professional quality without breaking the bank
DESIGNED FOR: Recording instruments, singing and speaking
COMES WITH: Removable pop shield
FEATURES: Finest audio reproduction thanks to large-diaphragm capsule
beyerdynamic FOX
USB Condenser Mic
When you check the price above, you'll see there are loads of great places to buy this item.  Our personal favorite is Gear4music.
It is the largest music retailer in the UK and fast becoming the most respected online music shop in the US too.  Their customer service is excellent, they have competitive prices, really fast shipping, and usually have the longest guarantee.
Most professional musicians use Gear4music, so there is no reason why you shouldn't too!
It is important to reward yourself for successes, so avoid focusing purely on what's going wrong. Unless you can recognize what you are succeeding at, you cannot then identify weaknesses. Celebrate your improvements and reward yourself for effective practice. This will encourage you to return intensely focused again the next day!
This Ted ED video is a fantastic resource covering the processes of learning an instrument.
How to practice effectively


Summary
Effective, intensely focused practice involves identifying areas in the music which are difficult for you. Once you have identified those areas, use quality repetitions of an action needed in slow motion to become totally comfortable with that music.
Learn what type of routine works best, because following a practice pattern will enhance your improvement. It helps to be as organised as possible, so find a space that is free of distraction and be mindful of your goal.
Frequent repetitions with allotted breaks will soon have you noticing your improvements!
If you have any questions – or suggestions – please drop them in the comments box below.