Born in Thorne, South Yorkshire, on the 10th of April 1955, Lesley Garrett was raised in a very musical family; she was daughter to a singing seamstress with a classical pianist grandfather. Educated at the Thorne Fieldside Infant and Junior School as well as the Thorne Grammar School, she would frequently get involved with school plays and musicals from a young age.
Attaining 10 O Levels as well as an A level in music, Garrett would later work a summer job as a dishwasher at the RAF Lindholme's officer's mess. Eventually enrolling at London's Royal Academy of Music, she worked as a life model during her time there and went on to graduate in 1979.
The UK's most famous soprano, Lesley Garrett is as cherished by the public as she is musically accomplished. Performing all across the world throughout her career, Garett is critically adored and even a bonafide TV personality, appearing on shows such as Strictly Come Dancing in 2004.
After graduating from the Royal Academy of Music in 1979, Garrett quickly saw success after winning the Kathleen Ferrier Award's Decca Prize. Later that same year, she sang professionally for the first time at the Batignano music festival. Performing throughout the 80s at such respected venues as the London Coliseum for stellar productions like Alice in Le comte Ory, by 1984, the increasingly popular Garett had been made the English National Opera's principal soprano.
Also majorly successful with her recorded works, most of Garrett's many studio LPs have reached either gold or silver status in the UK, with the Children in Need single 'Perfect Day' on which she was a feature going platinum. Additionally, Garrett's 1995 album Soprano in Red took home the Gramophone Award for Best-selling Classical Artist of the Year. In more recent years, the rootsy A North Country Lass arrived in 2012, marking her most recent LP to date.
Garett has even been known to make appearances at numerous sporting events over the years. Featuring at three separate FA Cup finals in 2000, 2007 and 2008, she would also serve as the voice of the UK in 2012, when she sang the national anthem on Paris' Champs-Élysées after Bradley Wiggins became the first-ever British winner of the Tour de France.
Now nothing less than a solid institution of British culture, today Garett has her very own show on Classic FM. Still working on major stage productions such as Patrick Barlow's The Messiah to this day, Lesley Garret's staggering talent and magnetic energy has seen her reach heights matched by few others in her field.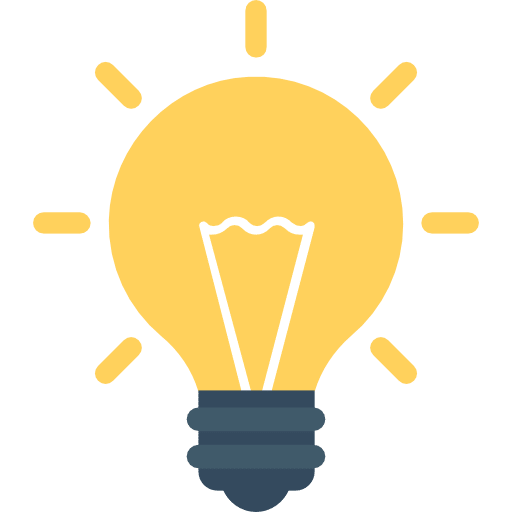 Did You Know?
With numerous TV appearances and shows dedicated to her alone, Garrett has popped up everywhere from Celebrity Masterchef to Who Do You Think You Are?, and has even had her own episode of the South Bank Show!
Getting Started with
Music Lessons