Russell Watson was born 24 November 1966, and is an English tenor who has released singles and albums of both operatic-style and pop songs.
In 2005, he began having headaches, which he described as "like a knife being pressed into the bridge of my nose". He consulted a specialist, who told him there was nothing to worry about as he was suffering from stress and should find ways of relaxing. When his peripheral vision began to be affected in late 2006, he visited another specialist, who also said he was suffering from stress. Russell told him, "The only thing that's stressing me is this pain in my head."
In September 2006, he flew to Los Angeles to record his album That's Life. On the flight, he told his producer that he was experiencing terrible pressure inside his skull. When they landed, his producer suggested a game of tennis to clear his head. He couldn't see the ball at all. After a visit to the Cedars-Sinai Medical Center and an MRI scan, he was advised that he had a developing pituitary adenoma, which was the size of two golf balls. 
He stayed in Los Angeles for two days and continued recording his album while tests confirmed whether the tumour was malignant or not – it turned out to be benign.
Upon returning to the UK, he had a five-hour emergency operation to remove the eight-centimetre lump.  As the tumour was pressing against his optic nerve, the surgeon removed the tumour through his nose.
He returned to the recording studio to finish his album That's Life. Originally due out in November 2006, it was subsequently released on 5 March 2007. 
While in the middle of the studio recording of his album Outside In on 24 October 2007 Russell suddenly became incapacitated, with multiple symptoms including a dramatic deterioration of vision. An MRI scan showed he had a regrowth of his tumour with bleeding into his brain. He underwent emergency surgery to remove the tumour.
Russell has two daughters, and is married to his wonderful partner, Louise Harris.
Watson's début album, The Voice, in 2001, was a mixture of operatic arias and covers of pop songs.  It topped the UK classical chart and reached number five in the UK Albums Chart. When it was released in the United States, it took the number one spot, the first time a British artist had held both the US and UK classical number one. 
In the same year, he also sang the opening theme of the television series Star Trek: Enterprise, "Where My Heart Will Take Me". 
In late 2004, Watson released the single "Nothing Sacred – A Song for Kirsty" to raise £5 million for the Francis House children's hospice in Didsbury, Manchester. The campaign was fronted by Kirsty Howard, a seven-year-old girl with a serious heart defect. 
The self-styled "People's Tenor", who is also known as "The Voice" after his first album, won the Album of the Year at the Classical BRIT Awards in both 2001 and 2002, also collecting awards for Best-Selling Debut Album (2001) and Best-Selling Album (2002).
After recording countless albums, Russell is still the number one selling classical artist in the UK.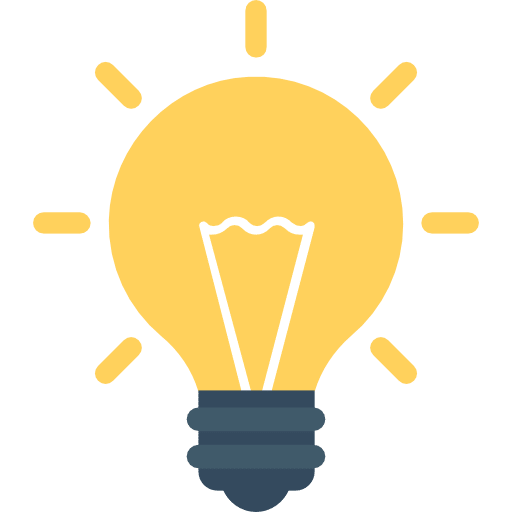 Did You Know?
The Ted's List Founder, Robert Emery, has worked with Russell Watson for over ten years. Robert has toured the world with Russell, and performed in some incredible venues including the Royal Albert Hall and Sydney Opera House. And apparently, Russell even sang at Robert's wedding!
Getting Started with
Music Lessons