If you're looking for tips and tricks on how to play the piano, then look no further! Our top 10 tips to playing the piano will help kick-start your journey and will help you discover the best way to learn piano. They won't make you an overnight sensation, but they will help you get on the right path to becoming a great pianist.
Are warm-ups really necessary? Well, to play the piano, you need to work hard, practice, and most importantly, have a great technique. And all of that can come with the toll of backache, arm pain, wrist tension, to name just a few things. So if you'd like to avoid those not-so-fun symptoms of piano playing, I'd advise a nice warm-up; just to get you started…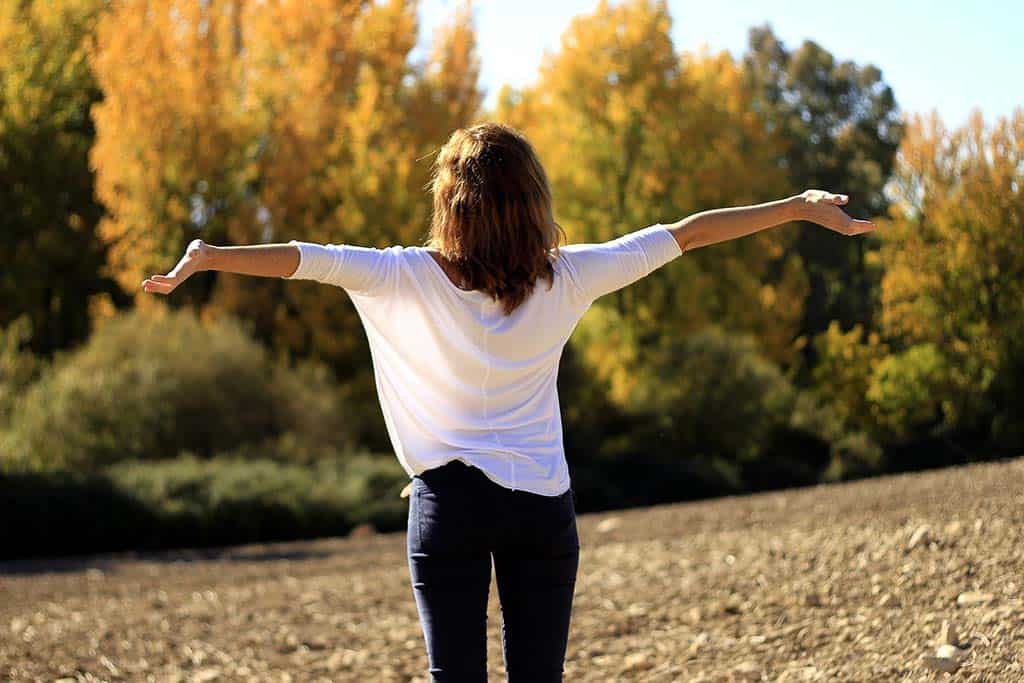 We all need goals in life to move forward. Playing the piano isn't just about sitting down to start playing; it's about planning what you're going to learn, and how you'll get there. Macro-goals are brilliant. Don't say "I'm going to learn the Rachmaninoff Piano Concerto No. 2 in the next six days", as quite frankly, that's ludicrous! Instead, say you'll learn two pages of the concerto. And when you do that successfully, celebrate.
This of course applies just as easily to learning Twinkle, Twinkle, Little Star, as it does to the Rachmaninoff.
Set goals, set your time for a practice session, and go and do it!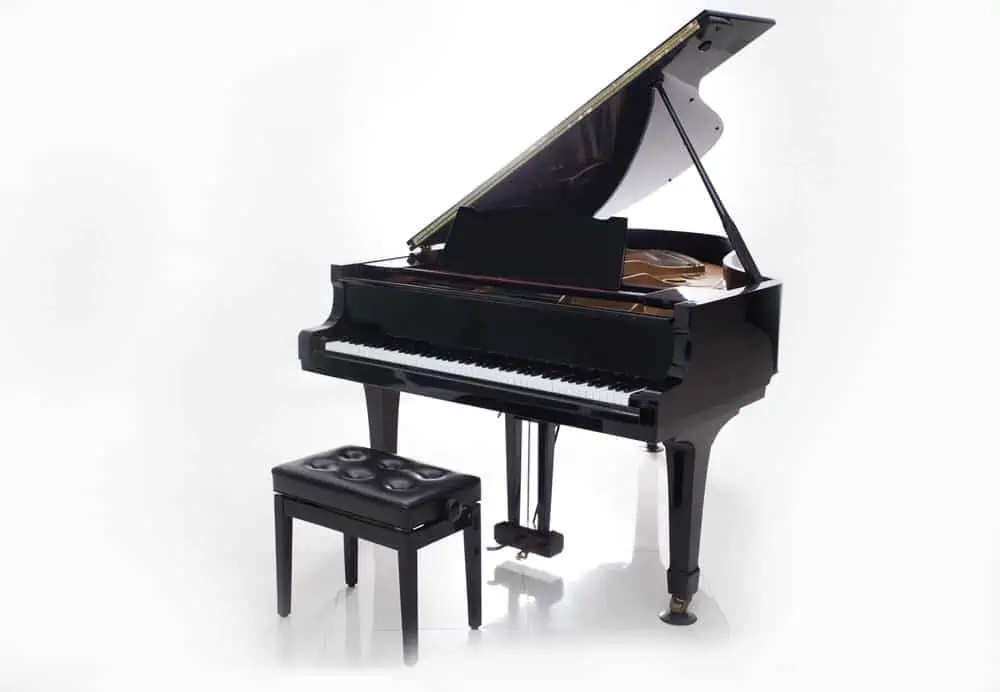 Give yourself time for the basics
You'll probably see your piano teacher once a week, at best. The majority of the time you're practicing the piano by yourself, so make sure you are comfortable! Turn off your phone, have a glass of water nearby, and carve out time in your schedule to have some dedicated practicing. It doesn't matter if it's 15 minutes or three hours, it's the quality of the practice within your practice routine that matters.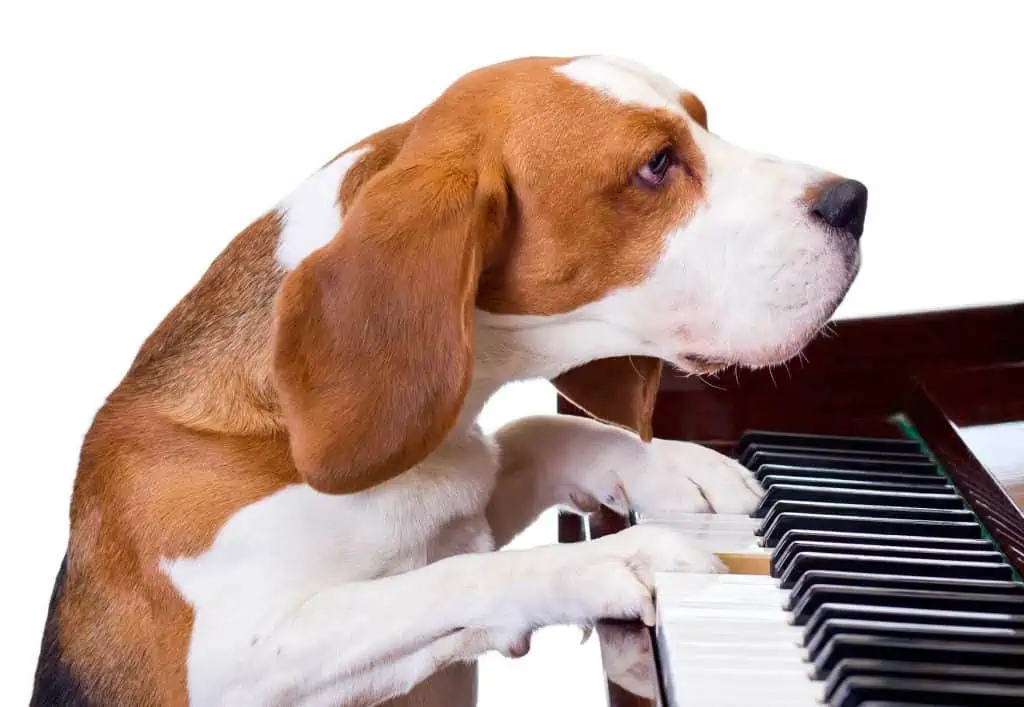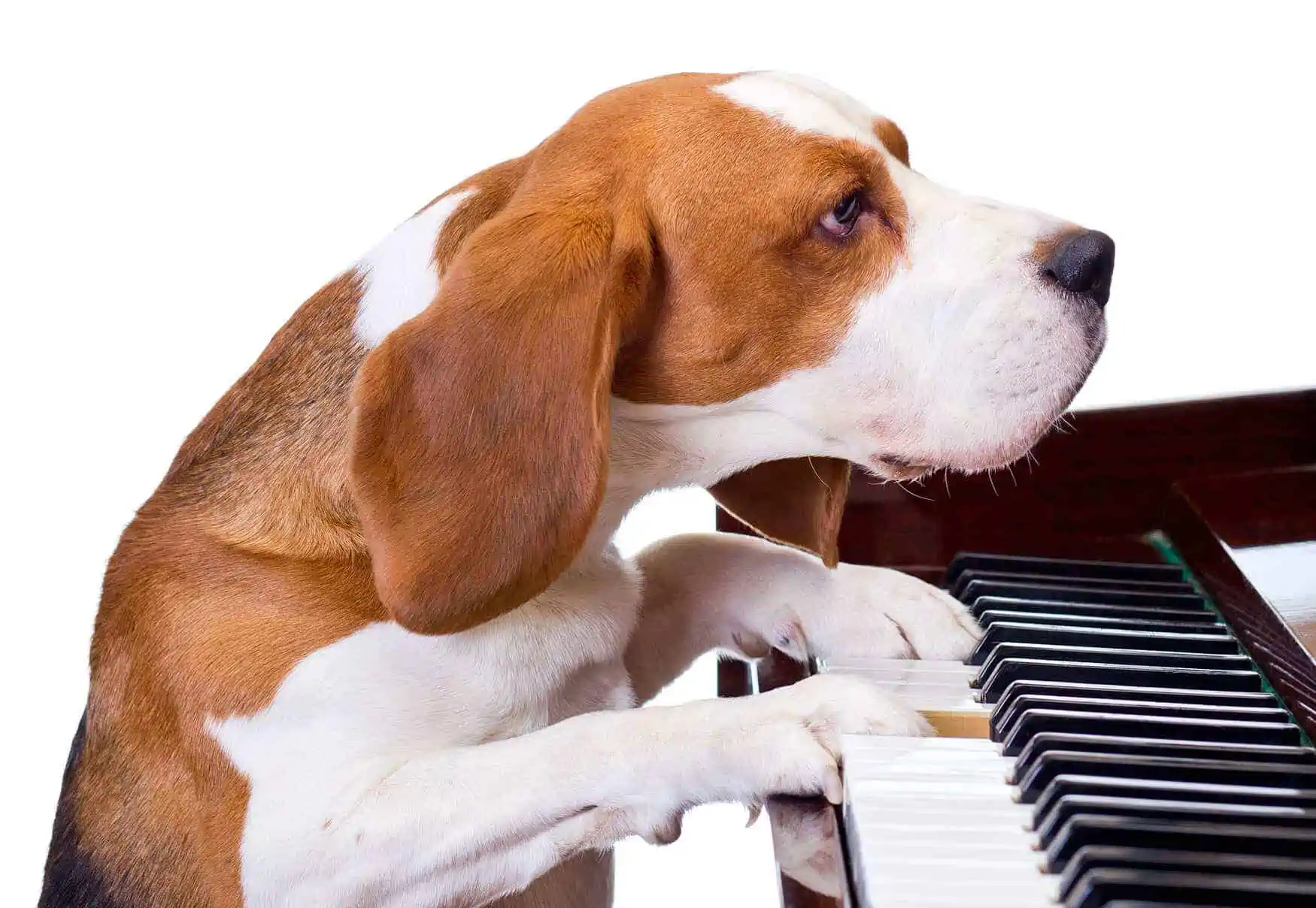 Use A Metronome and Slow Down
If you can't play a piece of music in time, then you still have some work to do. "Flight of the Bumblebee" is played, depending on how you count it, at about 450bpm for instance. But don't start trying to learn the piece at 450bpm. It'll never happen! Start at 45bpm, and when you can play it at 45, speed it up to 55, and so forth until your muscle memory kicks in and you can play at the correct speed.
A metronome is sooooo useful. Make sure you listen to the beat, follow it, and never stop using it. It doesn't matter if you're a complete beginner, or a professional, we all use metronomes.  The model we recommend is: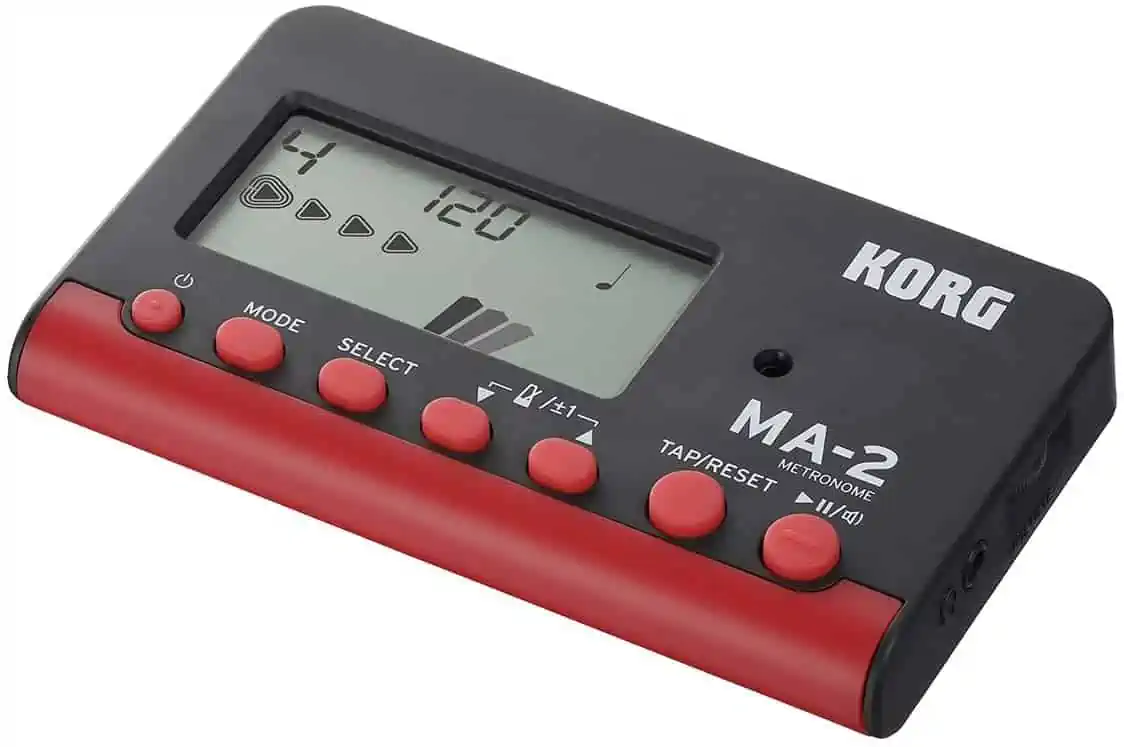 Best Multi-function metronome
DESIGNED FOR: 400 hours of continuous operation
COMES WITH: A larger and more easily readable display
FEATURES: Timer, enhanced volume, and a useful 'sound-out' mode
When you check the price above, you'll see there are loads of great places to buy this item.  Our personal favorite is Gear4music.
It is the largest music retailer in the UK and fast becoming the most respected online music shop in the US too.  Their customer service is excellent, they have competitive prices, really fast shipping, and usually have the longest guarantee.
Most professional musicians use Gear4music, so there is no reason why you shouldn't too!
Rule number 6 - see rule number 5
We can't stress this piano practice tip enough. Good musicians learn how to practice a fast piece at a tenth of its speed, and then gradually speed it back up to a normal pace. And what is the reason for this? Your brain!
When you play piano too fast, you'll make mistakes. Every time you play the piano, your brain is learning what you play. It learns the correct notes you play, but it also learns the mistakes. So if you are playing too fast, and making lots of errors, your brain will be learning those errors.
The alternative, which is our suggestion, is to go slooooooow. This way, you won't make errors, your brain will only learn how to play the piece correctly and you will improve your sight reading skills. When you gradually build up the speed, your brain also builds up the neurons of how to play the piece. And eventually, learning to play like this will mean minimal mistakes and your best performance. When you see on the sheet music is what you will play on the piano
Name your top 10 favourite pianists. You have to know what "great" sounds like to sound great yourself, so if you don't have the list, go to YouTube and listen to more pianists. It's such a simple tip that can be super effective.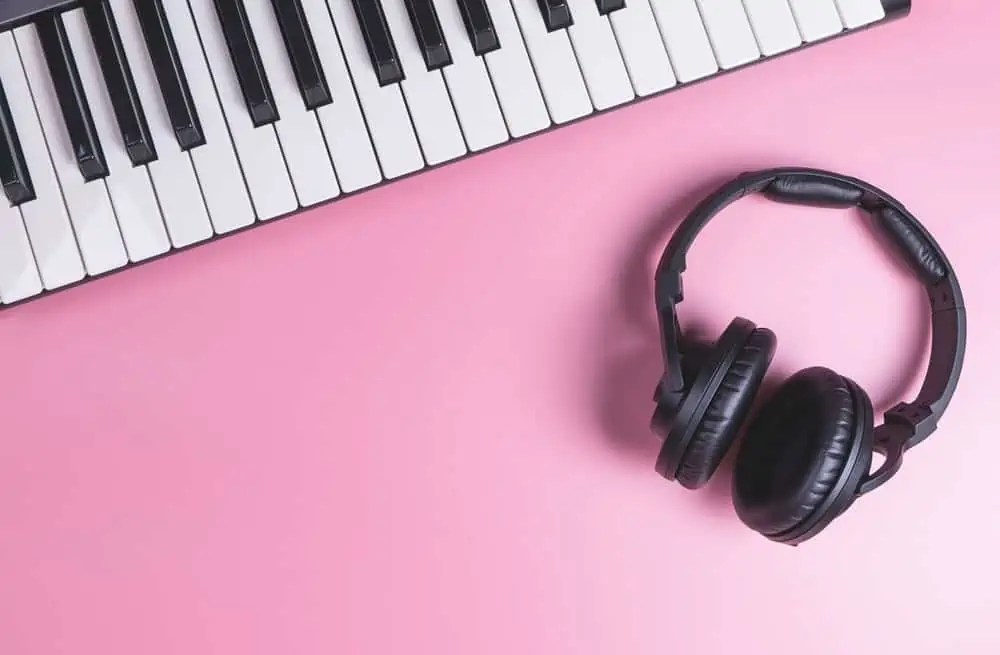 Remember your hand separate work
Your right hand and left hand work independently – so why do you always practice them at the same time? Sure, when you are playing to your teacher in the piano lesson you'll use both hands, as it's like a mini-performance. But when you are practicing alone at home, make sure you can play each hand separately. And try different things. Close your eyes and see if you can play your right-hand part alone without mistakes. Then when you try your left hand alone, play games like missing out the notes that your thumb plays. All of these things are difficult, they make you concentrate harder, and as a consequence, you'll learn faster.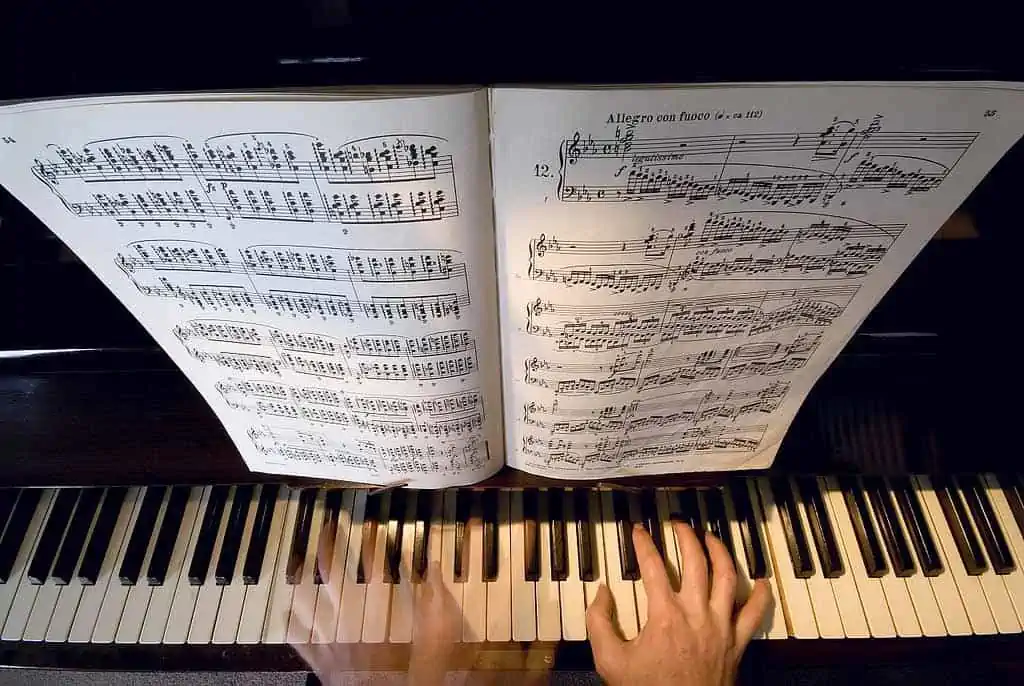 Playing piano isn't always about the exercises and exam pieces that you need for your piano lessons. It should also be about fun and enjoyment. So make sure you are always playing a piece of music, or song, that you enjoy and is popular. Never forget you are learning to play the piano as an enjoyable way to spend your time!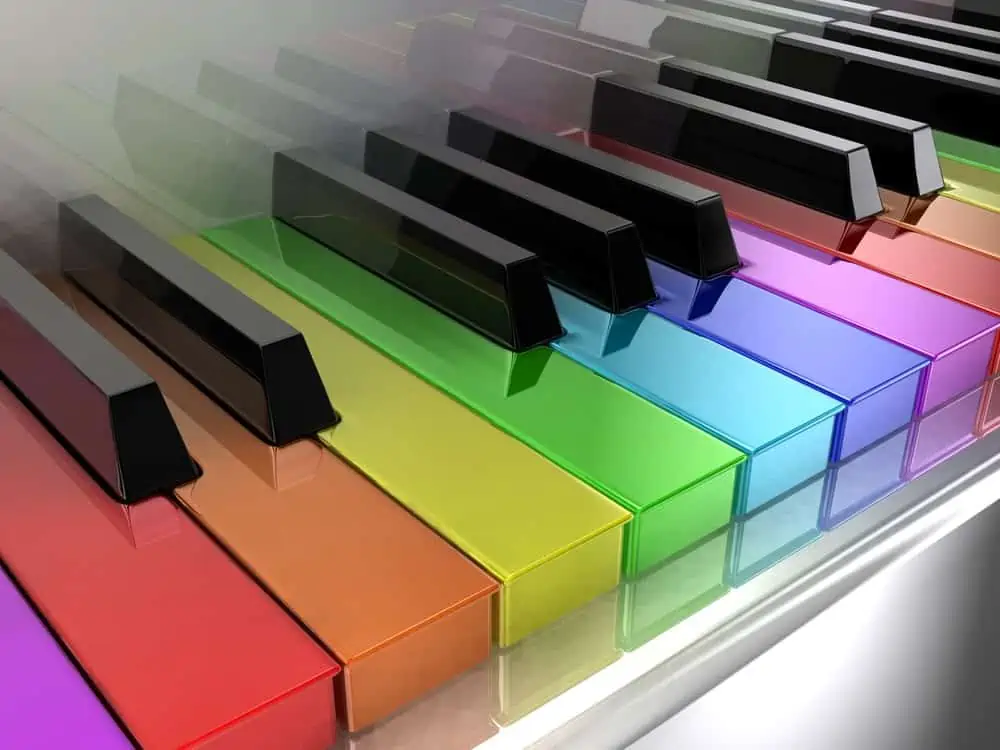 Remember to use these tips and tricks
It may sound obvious, but this list of tips and tricks will be helpful forevermore. Piano playing is a lifelong skill that you can acquire. And learning piano is not just about piano practice, piano lessons, reading the sheet music correctly, remembering all the chords and keys, a piano song, playing in tempo, playing the correct rhythm and using the correct fingers (I could literally go on all day with this list and include every piece of music theory). It's about enjoying yourself. And like most things in life, if you see rapid progress, you'll enjoy things more. And if you enjoy things more, you'll make more progress. It's the circle of life!
So remember to print off this list of top 10 tips, and refer back to it regularly.
Best way to learn piano - top 10 tips


Summary