Robert Emery came up with the idea of Ted's List in May 2020 during the 'Covid-19 Lockdown'.  By June this website went live.  We have worked incredibly quickly to get things up and running, but quite honestly, this site is massive – and we haven't got around to creating this page yet!
We are really sorry and hope you forgive us!
Do you want to be notified when this page goes live?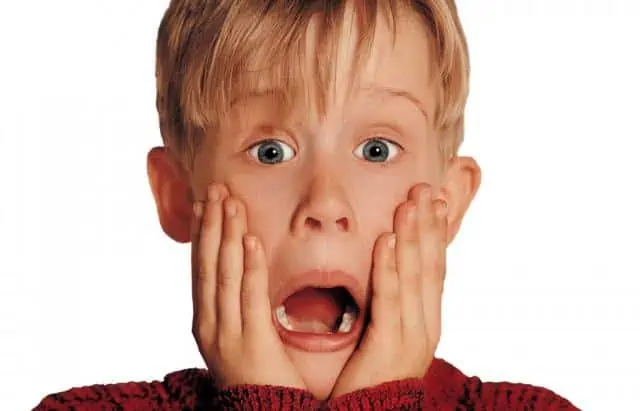 Other articles we have published
Saxophone
There are many different types of saxophones. We'll take you through the main four, and recommend some great instruments to get you started!
Read More »